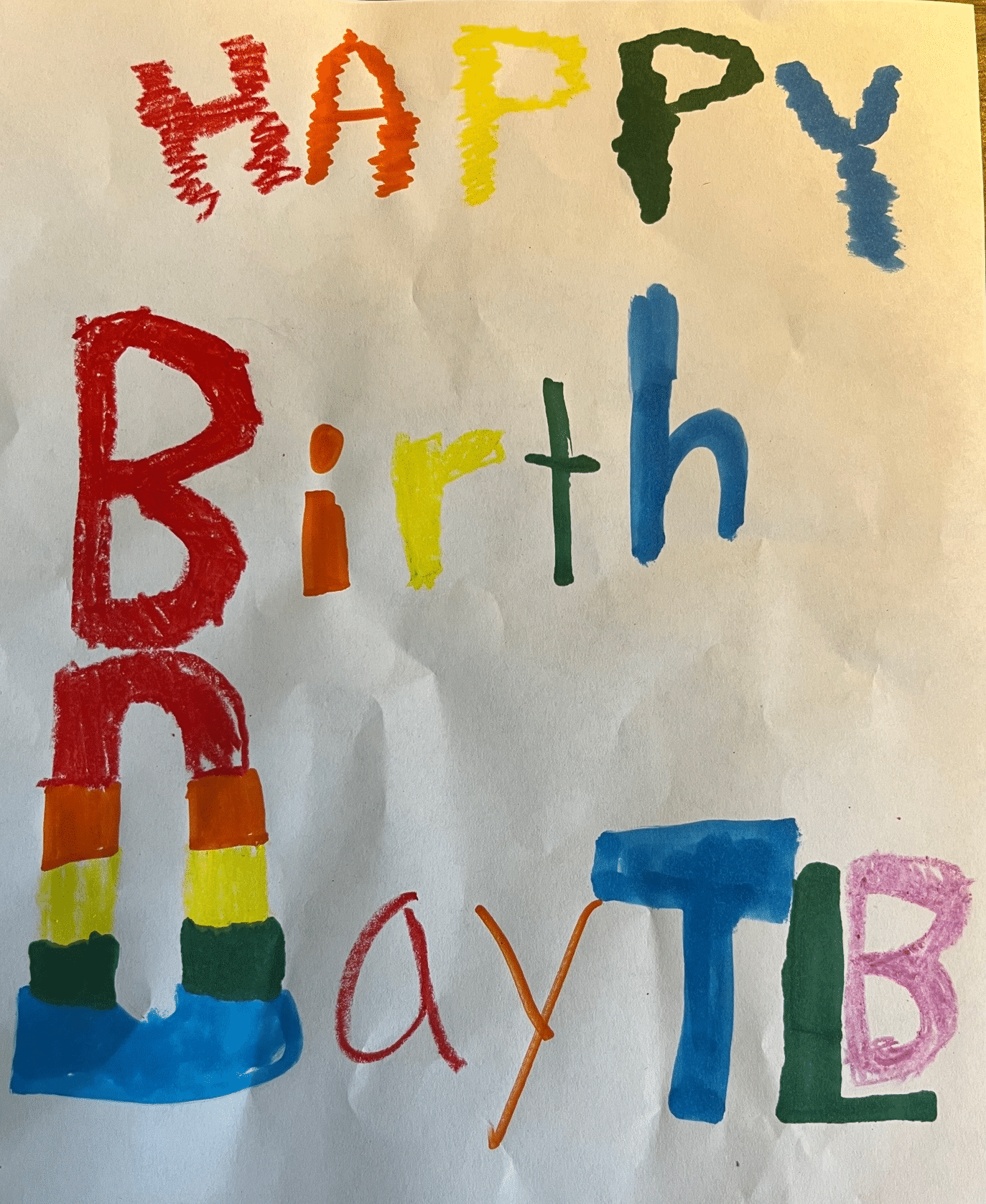 Original Artwork by Emma Coyle
On March 28, 2022, TLB published its first post. Since then, we have published 245 more.
Over the past year, the site has received more than 32,000 visitors from 82 different countries. Roughly half of those readers are based in the United States. Our most frequent non-U.S. visitors are based (in rough order) in (1) the United Kingdom, (2) India, (3) China, (4) the Philippines, (5) Germany, (6) Canada, (7) France, (8) Belgium, (9) Spain, (10) Italy, (11) Japan, (12) Singapore, (13) Hong Kong, (14) the Netherlands, and (15) Australia.
To celebrate our one-year anniversary, the founding editors were asked to identify their favorite posts from our first year. Each editor's list appears below.
Our goal for the coming year is to continue to write timely, insightful, and illuminating posts on a range of issues relating to transnational litigation. Thank you for reading.
Ingrid Brunk
John Coyle, Explaining the Hague Judgments Convention to U.S. Lawyers (January 25, 2023) (link)
William S. Dodge, Court Holds that China's Data Privacy Law Does Not Bar U.S. Discovery (July 6, 2022) (link)
Maggie Gardner, Rejecting Comity-Based Abstention in Human Rights Cases (March 8, 2023) (link)
Robert Kry, Immediate Appeals in Foreign Sovereign Litigation (August 24, 2022) (link)
John Coyle
William S. Dodge, Throwback Thursday: Revisiting Bradley and Goldsmith's "Critique of the Modern Position" (March 31, 2022) (link)
Maggie Gardner, Can Defendants Be Sued at Home? Forum Non Conveniens, Expendable Lives, and the Legacy of Gore v. U.S. Steel Corp. (April 8, 2022) (link)
Ingrid (Wuerth) Brunk, Afghan Central Bank Assets Should Be Immune in Cases against the Taliban (April 19, 2022) (link)
Zach Clopton
Pamela K. Bookman & Alyssa S. King, The Case of the Missing U.S. Judges: Traveling Judges on International Commercial Courts (June 17, 2022) (link)
Rachel Brewster, The Role of the FCPA in Transnational Litigation (May 12, 2022) (link)
Lea Brilmayer & Daniel B. Listwa, A Theory-Less Restatement for Conflict of Laws (May 17, 2022) (link)
Bill Dodge
Ingrid (Wuerth) Brunk, Russia Should Not be Designated a State Sponsor of Terrorism (July 11, 2022) (link)
John Coyle, The Billion-Dollar Choice-of-Law Question (October 24, 2022) (link)
Maggie Gardner, U.S. Courts Gut Key Provision of U.N. Convention Against Corruption (May 2, 2022) (link)
Mark Weidemaier, Litigating a Russian Bond Default (April 6, 2022) (link)
Maggie Gardner
Zach Clopton, Climate Change Litigation and the "Foreign Affairs" Trump Card (April 12, 2022) (link)
John Coyle, Non-Signatories, Forum Selection Clauses, and Personal Jurisdiction in the SDNY (June 8, 2022) (link)
Ingrid (Wuerth) Brunk, Throwback Thursday: Forty Years of the Bancec Test (February 16, 2023) (link)