University of North Carolina School of Law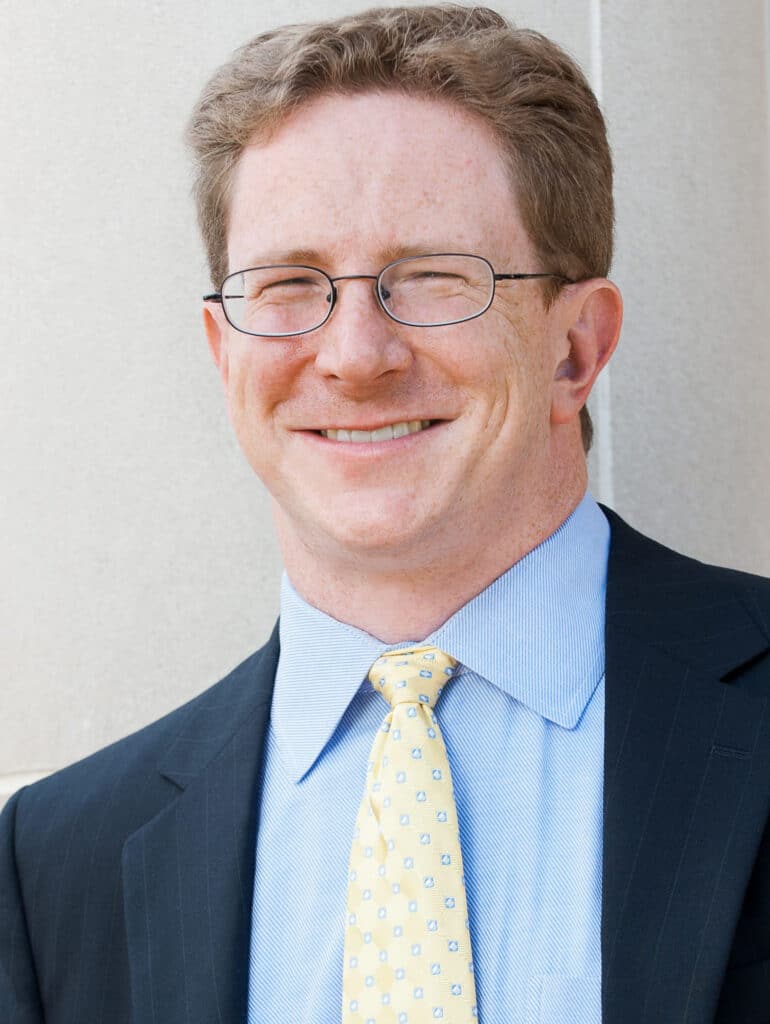 John F. Coyle is the Reef C. Ivey II Distinguished Professor of Law at the University of North Carolina School of Law. He is a past chair of the AALS Section on Conflict of Laws and is currently an Adviser for the American Law Institute's Restatement (Third) of Conflict of Laws. His articles on choice-of-law clauses, forum selection clauses, cross-border dispute resolution, and international commercial contracts have appeared in journals such as the Notre Dame Law Review, the William & Mary Law Review, the North Carolina Law Review, and the Iowa Law Review. Before entering the academy, he worked as a transactional attorney at Covington & Burling LLP.
Forum selection clauses play a critical role in much transnational litigation. Over the past several months, TLB has published six posts on forum selection clauses. In this post, I try to bring these writings together to show how they all form a coherent narrative. This post is not meant to serve as a substitute for…
Continue Reading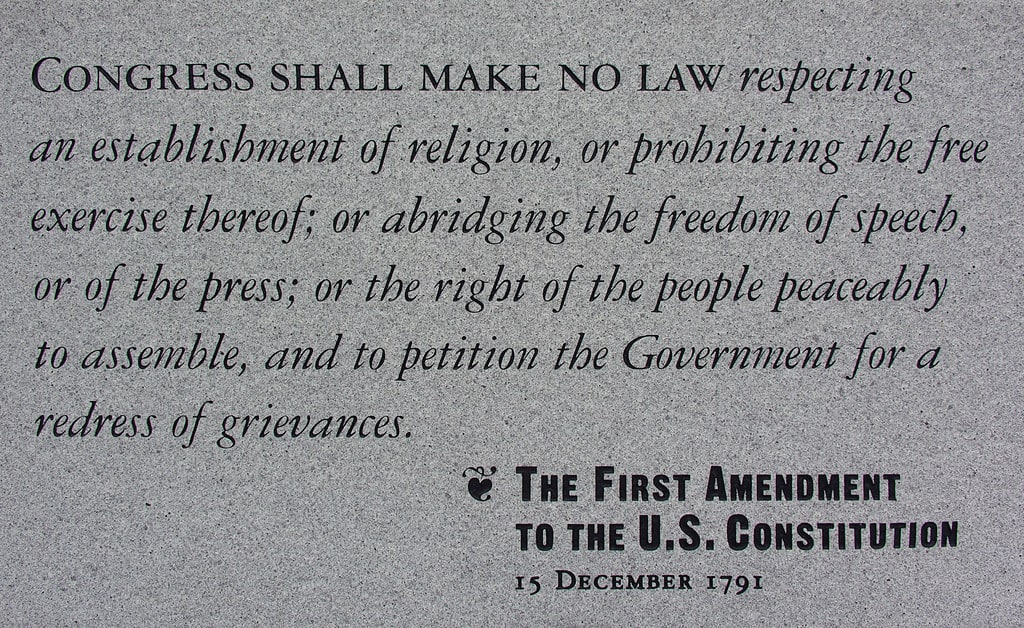 A court in the United States is not required to enforce a foreign money judgment when that judgment is "repugnant to the public policy of . . . the United States." The First Amendment to the U.S. Constitution is the classic example of U.S. public policy on freedom of speech and freedom of the press….
Continue Reading
The Ferrari F50 is, by all accounts, a pretty amazing car. One website describes it as the "ultimate showcase of the infamous Italian marque" and "one of the most sought-after driving machines in the world." Only 349 were ever made. Just last year, a Ferrari F50 sold at auction for roughly $3.8 million. All of…
Continue Reading