Northwestern Pritzker School of Law
Zachary D. Clopton is a Professor of Law Northwestern Pritzker School of Law. Prior to joining Northwestern, Clopton was as an Associate Professor of Law at Cornell Law School and a Public Law Fellow at the University of Chicago Law School. He clerked for the Honorable Diane P. Wood of the United States Court of Appeals for the Seventh Circuit. He also served as an Assistant United States Attorney in Chicago and worked in the national security group at Wilmer Hale in Washington, D.C. Professor Clopton's recent scholarship has appeared or is forthcoming in the Stanford Law Review, NYU Law Review, University of Chicago Law Review, Michigan Law Review, California Law Review, and Cornell Law Review, among others. His public writing has appeared in Slate, Politico, The Hill, and others.
Posts by Zachary D. Clopton
Starting today, I will be joining TLB as an editor. I am excited to take on this new role as I am an avid consumer of the blog, as well as an occasional contributor.
Continue Reading
Today the Supreme Court unanimously resolved an important case about choice of law under the Foreign Sovereign Immunities Act (FSIA). Cassirer v. Thyssen-Bornemisza Collection Foundation is a lawsuit about the ownership of a Camille Pissarro painting, surrendered by Lilly Cassirer to the Nazis and now held by a foundation created and controlled by the Government…
Continue Reading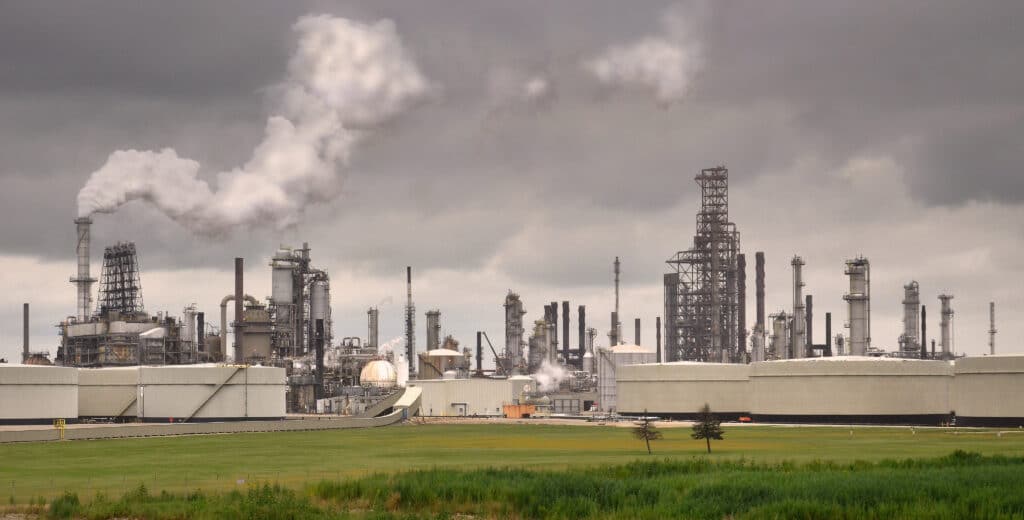 Having found the federal courts unfriendly to climate-related claims, a series of plaintiffs—mostly state and municipal governments—have sued fossil fuel companies under state law often in state court. Oil company defendants resisting these claims have argued that federal law, not state law, should govern. For cases filed in state court, defendants also have sought to remove the cases to federal court, asserting federal jurisdiction on various theories.
Continue Reading