Foreign Sovereign Immunity
Customary international law provides immunity to states from the jurisdiction of foreign national courts. The immunity extends to state agencies and to state-owned property, protecting them from adjudicatory jurisdiction and from enforcement measures. Foreign sovereign immunity has important exceptions, including for waiver, for some conduct or property related to commercial activity, and for some torts committed on the territory of the forum state. In the United States, all aspects of foreign sovereign immunity for cases in state or federal court are governed by a federal statute, the Foreign Sovereign Immunities Act.
A previously reported on TLB, the Supreme Court granted certiorari in Türkiye Halk Bankasi, A.S. v. United States, to decide whether a bank owned by Turkey is entitled to foreign state immunity from federal criminal prosecution.  Halkbank was indicted for evading sanctions against Iran. Both lower courts denied immunity to Halkbank, reasoning in part that…
Continue Reading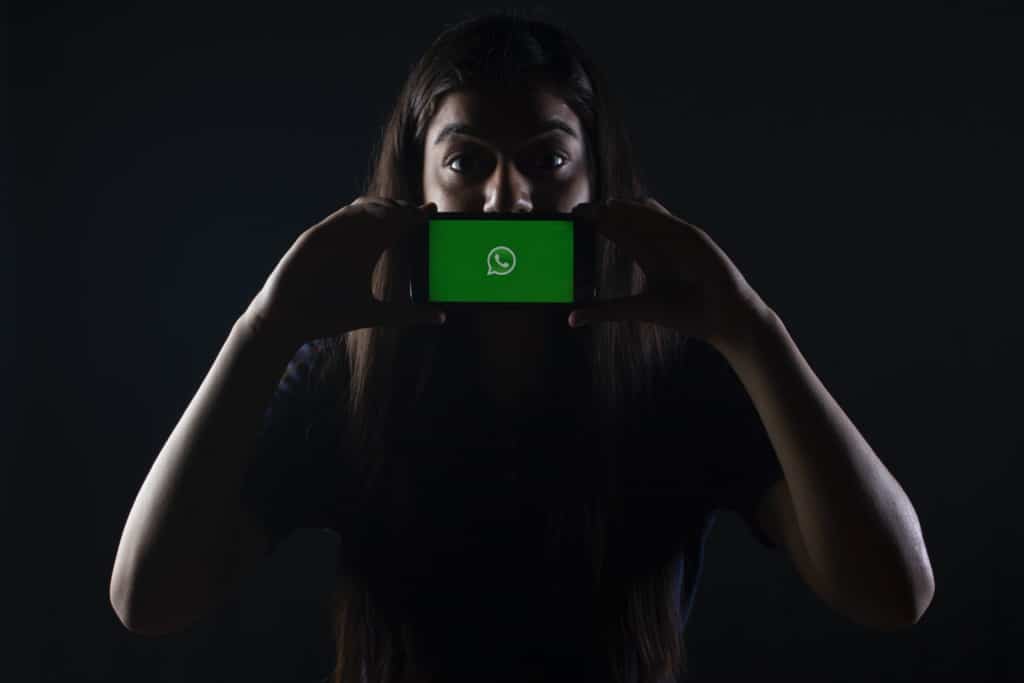 On November 21, the Solicitor General (SG) filed a brief recommending that the Supreme Court deny cert in NSO Group Technologies Ltd. v. WhatsApp Inc. NSO, an Israeli company that makes surveillance technology, claims that it is entitled to immunity from suit under federal common law because it acted as the agent of foreign states….
Continue Reading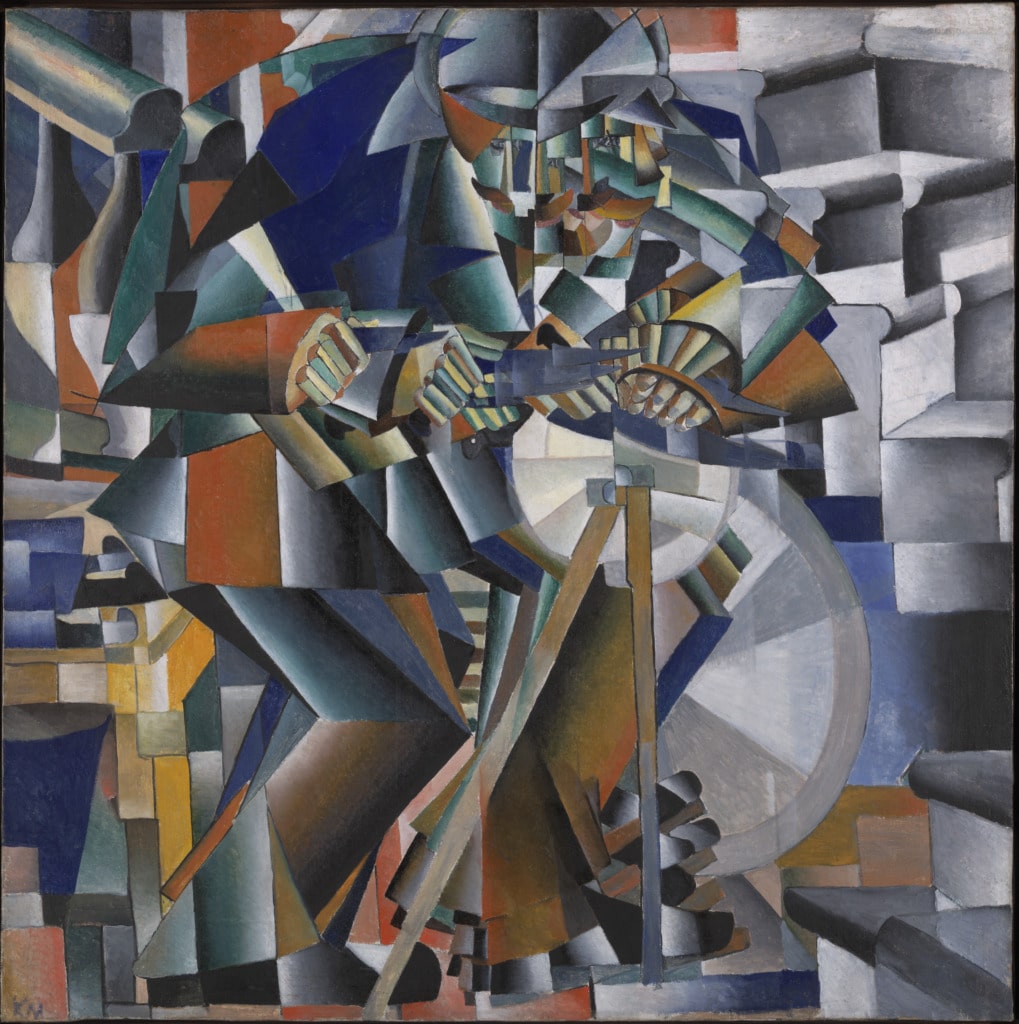 Vivian Grosswald Curran (University of Pittsburgh) has a draft article up on SSRN entitled Nazi Stolen Art: Uses and Misuses of the Foreign Sovereign Immunities Act.  Many important FSIA cases have involved great works of art stolen by the Nazis including the Supreme Court's 2003 decision in Altmann v. Republic of Austria concerning the ownership…
Continue Reading