Personal jurisdiction over foreign defendants in state courts is limited by state statutes and by the Due Process Clause of the Fourteenth Amendment of the U.S. Constitution, which the Supreme Court has interpreted to require that defendants have "minimum contacts" with the forum state. Personal jurisdiction in federal courts extends in most cases only as far as the jurisdiction of the state courts of the state in which they sit.  However, in limited situations governed by Federal Rule of Civil Procedure 4(k)(2) and some federal statutes, personal jurisdiction in federal courts may extend beyond the limits of state court jurisdiction. Personal jurisdiction in federal courts is limited by the Fifth Amendment's Due Process Clause, the scope of which remains unclear. Whether customary international imposes general limits jurisdiction on jurisdiction to adjudicate is also unclear.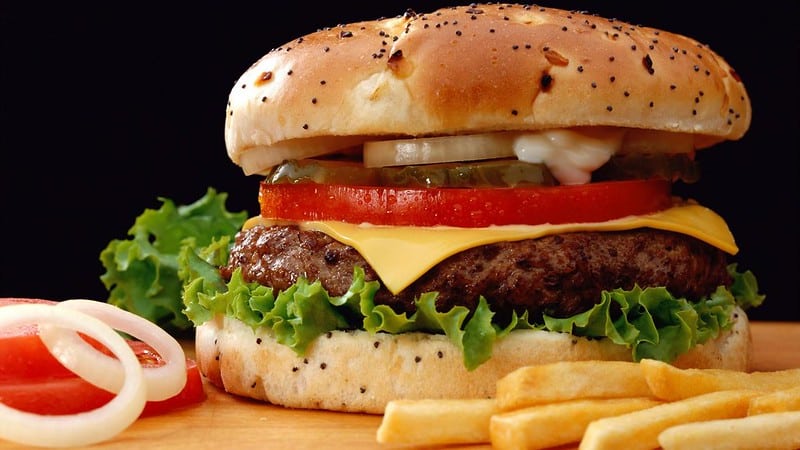 The Justices have not yet given us good reasons to give up on International Shoe. Instead, their complaints are really about the doctrinal scaffolding that the Burger and Rehnquist Courts built on top of International Shoe in the 1980s.
Continue Reading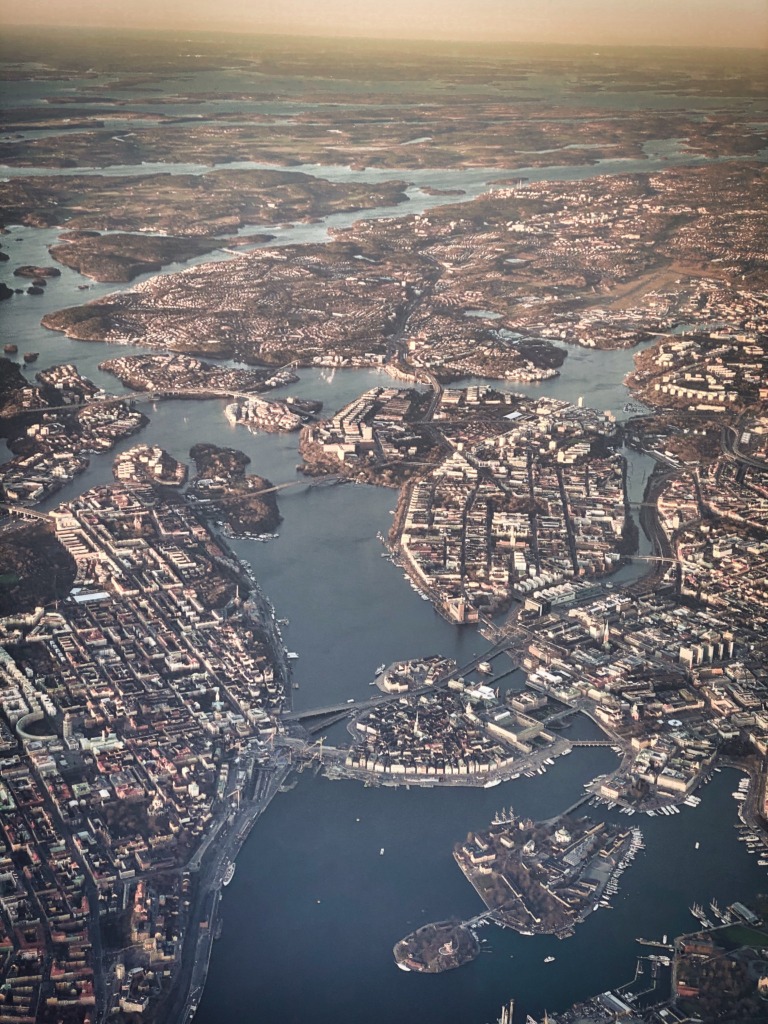 Section 1782 authorizes federal district courts to order any person who "resides or is found in" the judicial district to provide discovery "for use in a proceeding in a foreign or international tribunal." The Second Circuit has held that "that § 1782's 'resides or is found' language extends to the limits of personal jurisdiction consistent…
Continue Reading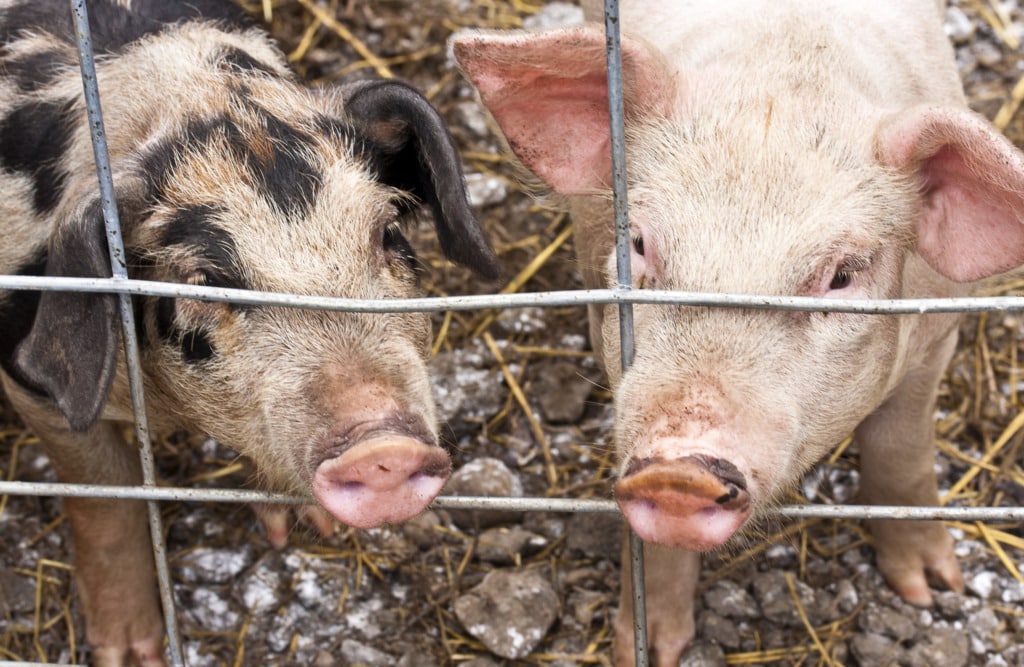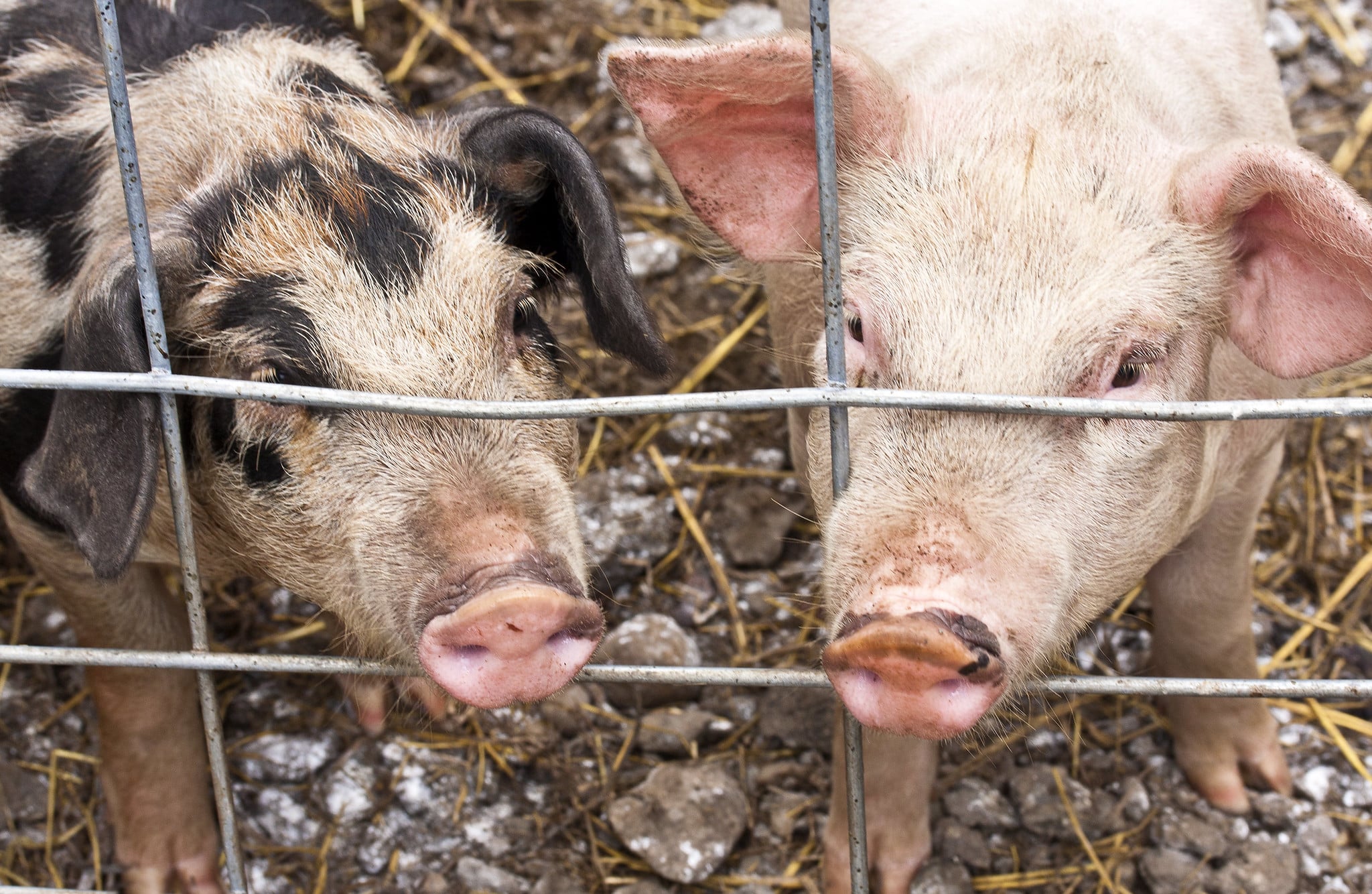 The Supreme Court's recent dormant Commerce Clause decision may shed light on how the Justices are thinking about Mallory v. Norfolk Southern.
Continue Reading