Personal jurisdiction over foreign defendants in state courts is limited by state statutes and by the Due Process Clause of the Fourteenth Amendment of the U.S. Constitution, which the Supreme Court has interpreted to require that defendants have "minimum contacts" with the forum state. Personal jurisdiction in federal courts extends in most cases only as far as the jurisdiction of the state courts of the state in which they sit.  However, in limited situations governed by Federal Rule of Civil Procedure 4(k)(2) and some federal statutes, personal jurisdiction in federal courts may extend beyond the limits of state court jurisdiction. Personal jurisdiction in federal courts is limited by the Fifth Amendment's Due Process Clause, the scope of which remains unclear. Whether customary international imposes general limits jurisdiction on jurisdiction to adjudicate is also unclear.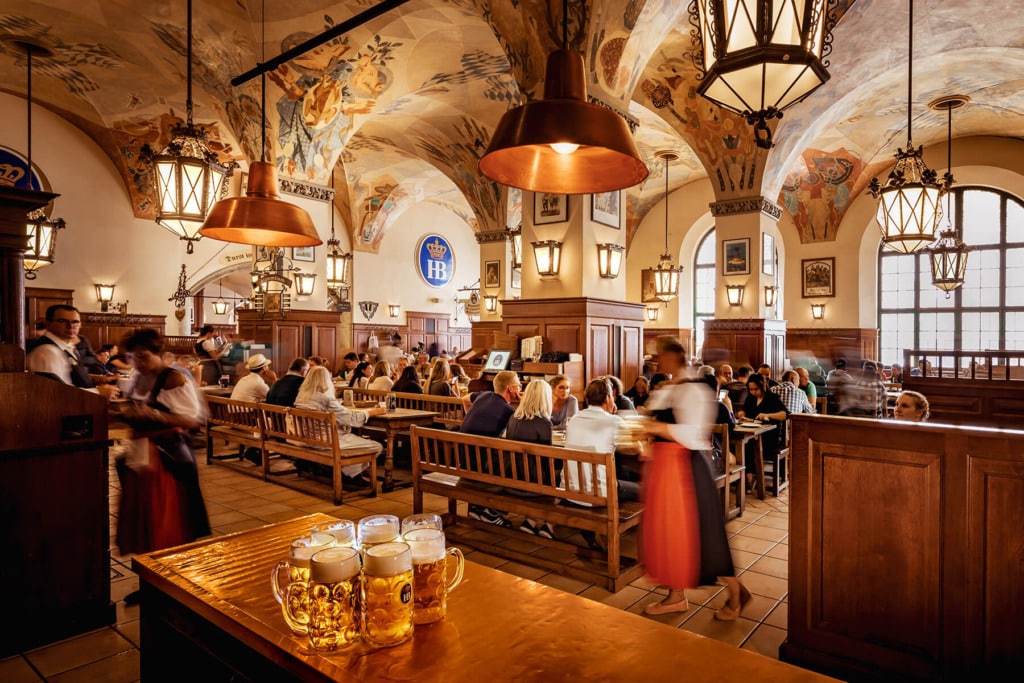 Homer Simpson once described alcohol as the "cause of, and solution to, all of life's problems." The same can be said for forum selection clauses. In the hands of the cognoscenti, these provisions can operate as magical elixirs that completely insulate a litigant from liability. In the hands of those unfamiliar with their intricacies, these…
Continue Reading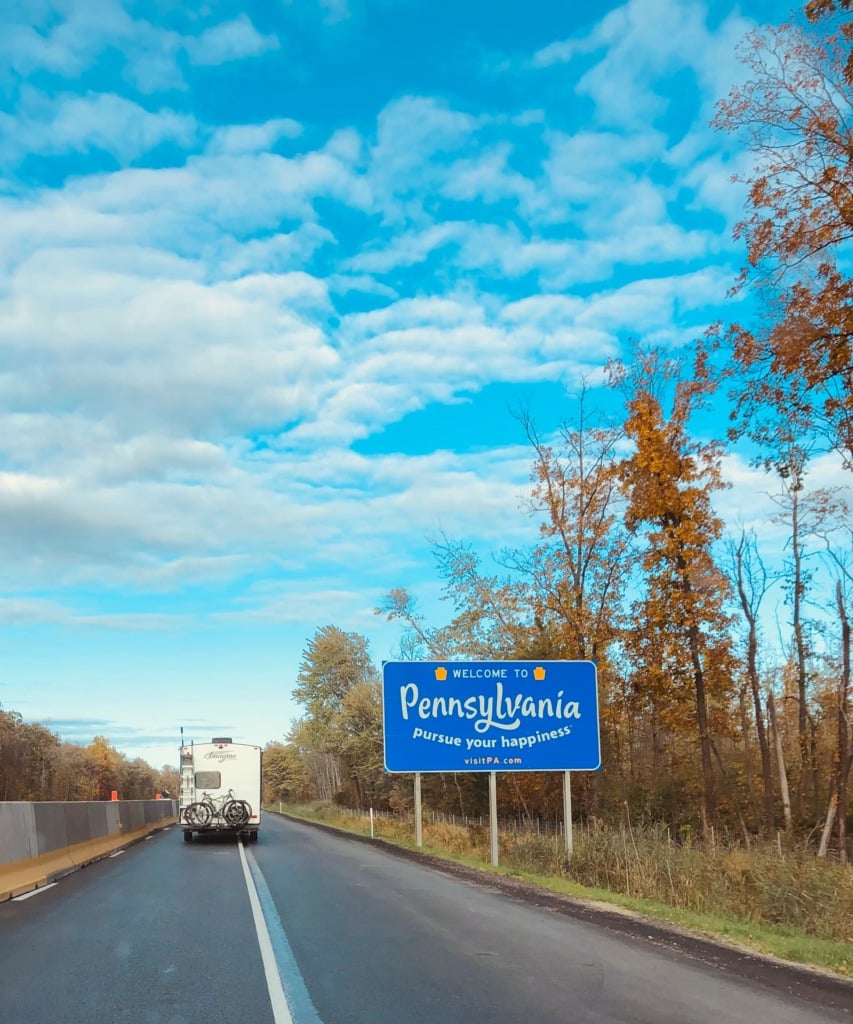 Last Tuesday, the Supreme Court heard oral arguments in Mallory v. Norfolk Southern Railway Co., a personal jurisdiction case on review from the Pennsylvania Supreme Court. Robert Mallory, a Virginia resident employed in Virginia and Ohio, sued Norfolk Southern, then based and incorporated in Virginia, in Pennsylvania state court. The case asks the Supreme Court…
Continue Reading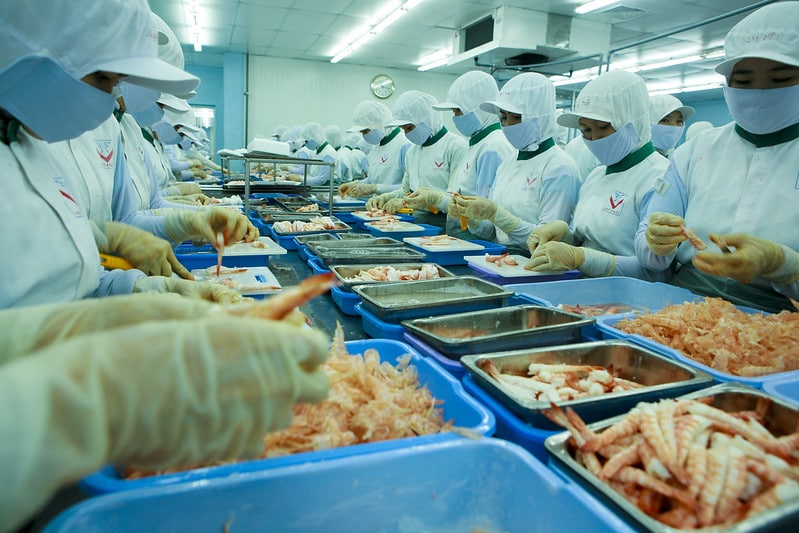 The Trafficking Victims Protection Reauthorization Act (TVPRA) explicitly authorizes extraterritorial application to six predicate offenses (18 U.S.C. § 1596) and creates a private right of action (18 U.S.C. § 1595). Assuming without deciding that § 1595's civil remedy extends extraterritorially to the same extent as those six predicate offenses, the Ninth Circuit in Ratha v….
Continue Reading