Foreign Official Immunity
Foreign official immunity refers to international and domestic rules that shield foreign officials from suit. Diplomatic and consular immunity are governed by the Vienna Convention on Diplomatic Relations and the Vienna Convention on Consular Relations, respectively. Under customary international law, "head-of-state" immunity provides absolute immunity to sitting heads of state, heads of government, and foreign ministers, whereas "conduct-based" immunity shields lower-level officials and former officials from suits based on acts taken in their official capacities. In the United States, head-of-state and conduct-based immunity are rules of federal common law.
Foreign official immunity refers to rules of international and domestic law that shield foreign officials from suit and from criminal prosecution. These rules are related to the rules of foreign sovereign immunity, codified in the U.S. Foreign Sovereign Immunities Act (FSIA), but they differ from those rules in many respects. Rules of foreign official immunity…
Continue Reading
The conventional wisdom is that transnational litigation "can trigger foreign relations concerns." Because the federal government has primary responsibility for the United States' relations with other nations, the question naturally arises whether federal law should govern such litigation even when neither a federal statute, nor the U.S. Constitution, nor a treaty is applicable. Currently, as…
Continue Reading
[Editors: This post is one in a series of Primers on topics in transnational litigation. Primers on each of the topics listed in the Topics menu are planned, and some already appear on the relevant topic pages.] The procedural and substantive rules that U.S. courts apply in transnational litigation come from many sources, including the…
Continue Reading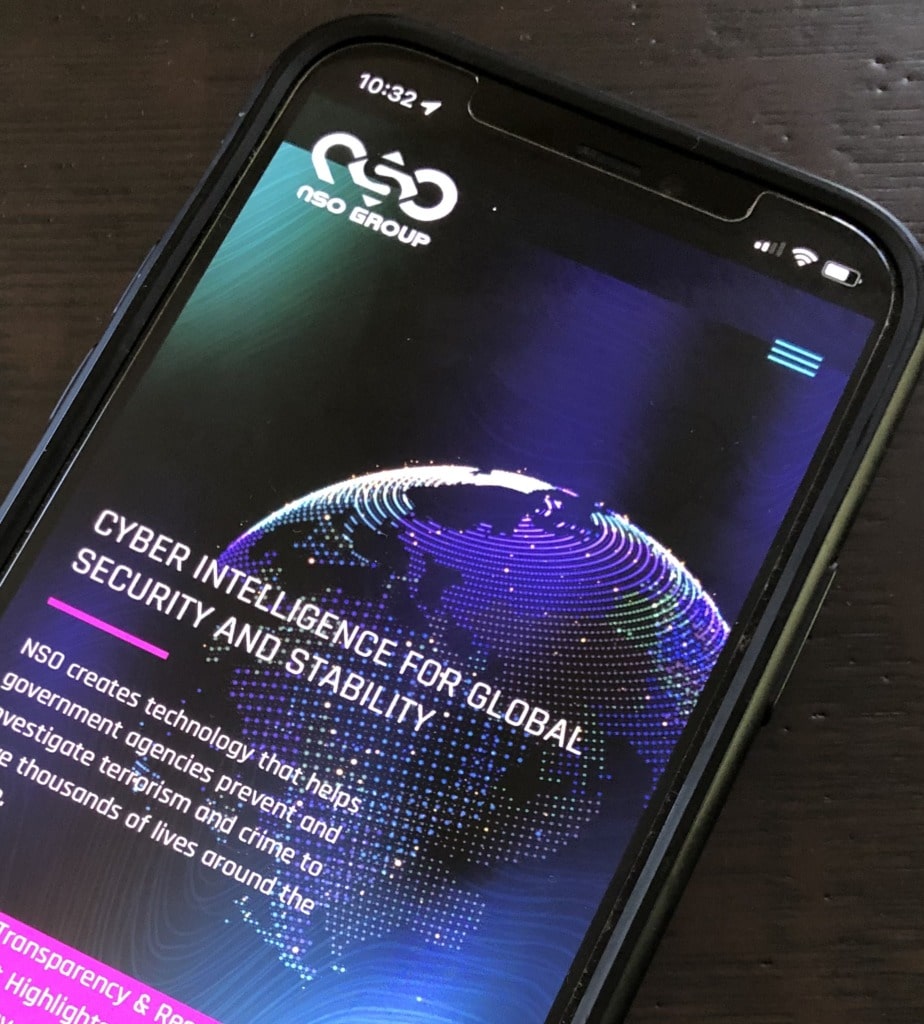 In a recent cert petition, the Israeli company NSO Group asks the Supreme Court to consider whether corporations are entitled to conduct-based immunity when they act as agents of foreign governments. The Ninth Circuit answered no to that question, reasoning that the Foreign Sovereign Immunities Act (FSIA) comprehensively covers the immunity of corporations like NSO….
Continue Reading