Foreign Official Immunity
Foreign official immunity refers to international and domestic rules that shield foreign officials from suit. Diplomatic and consular immunity are governed by the Vienna Convention on Diplomatic Relations and the Vienna Convention on Consular Relations, respectively. Under customary international law, "head-of-state" immunity provides absolute immunity to sitting heads of state, heads of government, and foreign ministers, whereas "conduct-based" immunity shields lower-level officials and former officials from suits based on acts taken in their official capacities. In the United States, head-of-state and conduct-based immunity are rules of federal common law.
Foreign official immunity refers to rules of international and domestic law that shield foreign officials from suit and from criminal prosecution. These rules are related to the rules of foreign sovereign immunity, codified in the U.S. Foreign Sovereign Immunities Act (FSIA), but they differ from those rules in many respects. Rules of foreign official immunity…
Continue Reading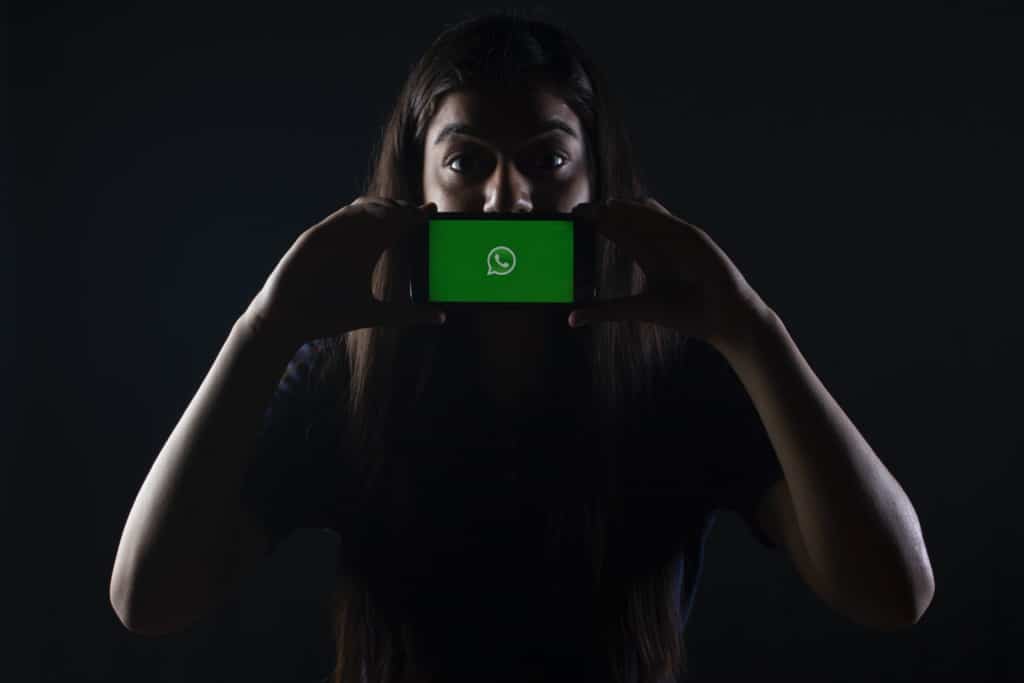 On November 21, the Solicitor General (SG) filed a brief recommending that the Supreme Court deny cert in NSO Group Technologies Ltd. v. WhatsApp Inc. NSO, an Israeli company that makes surveillance technology, claims that it is entitled to immunity from suit under federal common law because it acted as the agent of foreign states….
Continue Reading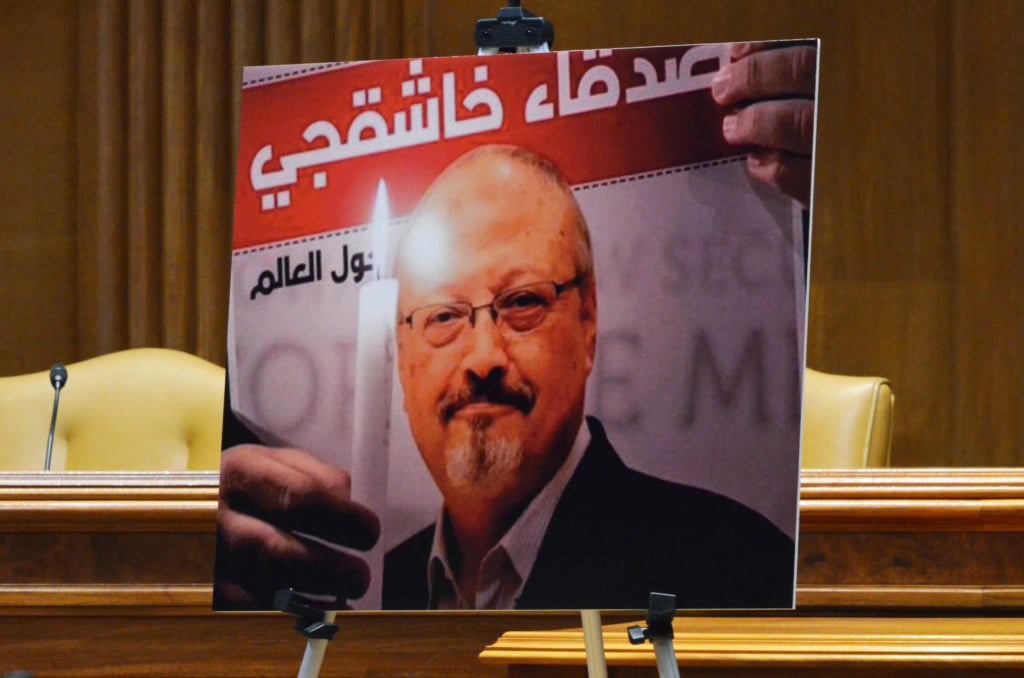 Earlier today, the U.S. State Department recognized that Crown Prince Muhammad bin Salman (MBS) is entitled to head-of-state immunity as Prime Minister of Saudi Arabia in a case brought by Democracy in the Arab World Now (DAWN) and the widow of journalist Jamal Khashoggi, who was brutally murdered by Saudi security agents at the Saudi…
Continue Reading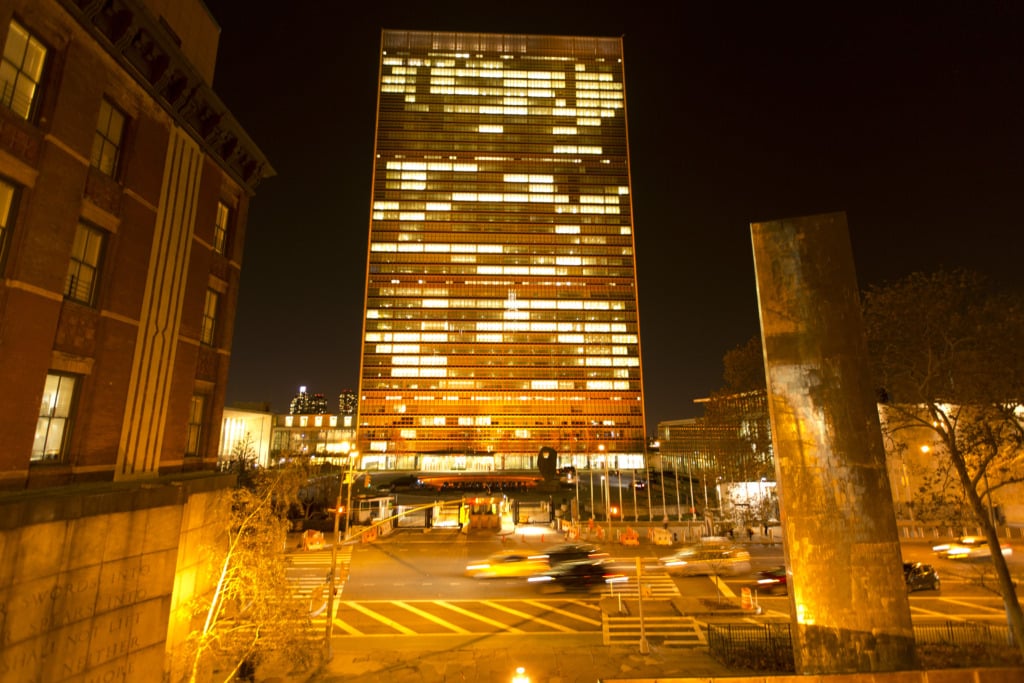 To ensure that diplomats can perform their functions without harassment, international law grants them broad immunity from the criminal and civil jurisdiction of the state to which they are accredited. Unfortunately, some diplomats seem to treat such immunity as a license to abuse their domestic servants. Earlier this year, Ingrid (Wuerth) Brunk reported on a…
Continue Reading