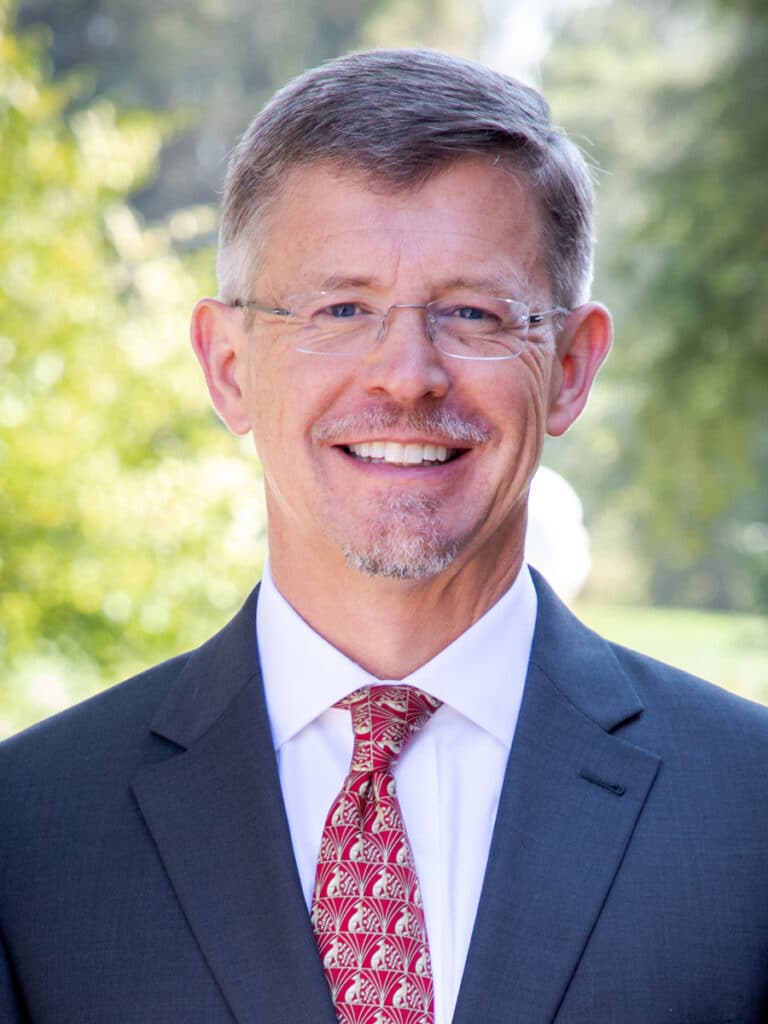 William S. Dodge (@ProfBillDodge) is Martin Luther King, Jr. Professor of Law and John D. Ayer Chair in Business Law at the University of California, Davis, School of Law. He served as Counselor on International Law to the Legal Adviser at the U.S. Department of State from 2011 to 2012 and as Co-Reporter for the American Law Institute's Restatement (Fourth) of Foreign Relations Law from 2012 to 2018. He is currently a member of the Department of State's Advisory Committee on International Law and an Adviser for the American Law Institute's Restatement (Third) of Conflict of Laws. Professor Dodge is the co-author of Transnational Litigation in a Nutshell (2d ed. 2021) and Transnational Business Problems (6th ed. 2019). His articles on international law and transnational litigation have appeared in journals such as the Columbia Law Review, the Harvard Law Review, and the Yale Law Journal.
A previously reported on TLB, the Supreme Court granted certiorari in Türkiye Halk Bankasi, A.S. v. United States, to decide whether a bank owned by Turkey is entitled to foreign state immunity from federal criminal prosecution.  Halkbank was indicted for evading sanctions against Iran. Both lower courts denied immunity to Halkbank, reasoning in part that…
Continue Reading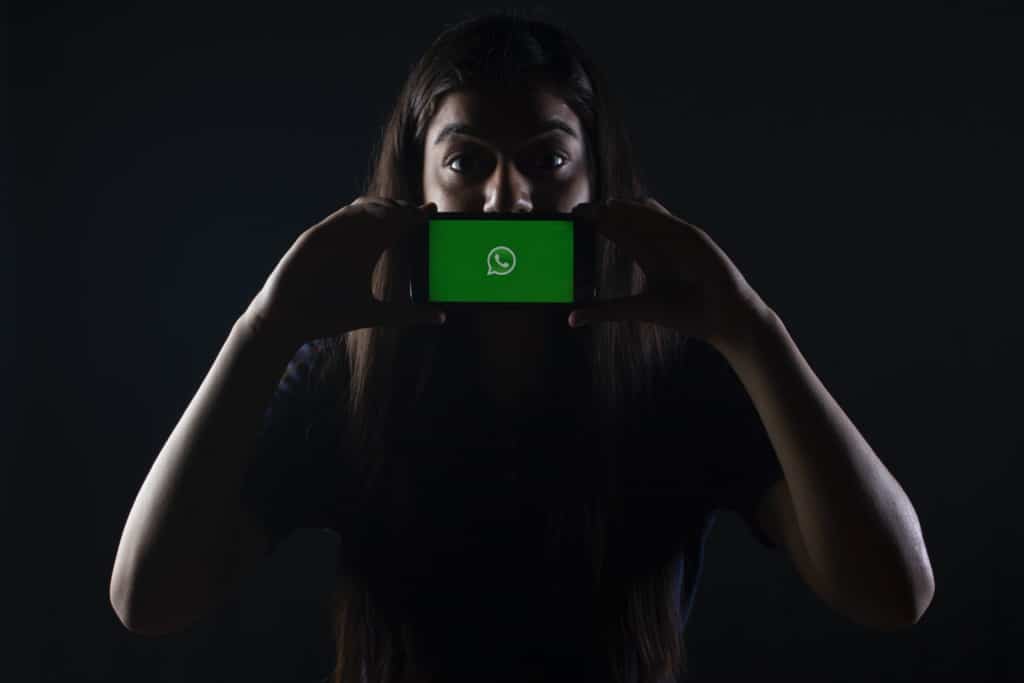 On November 21, the Solicitor General (SG) filed a brief recommending that the Supreme Court deny cert in NSO Group Technologies Ltd. v. WhatsApp Inc. NSO, an Israeli company that makes surveillance technology, claims that it is entitled to immunity from suit under federal common law because it acted as the agent of foreign states….
Continue Reading
This post is a lightly edited version of a talk given virtually on November 26, 2022, at the "International Symposium on Accelerating Changes Unseen in a Century and the Development of International Law" organized by the Chinese Academy of Social Sciences, Institute of International Law. I am pleased to be with you today to discuss…
Continue Reading