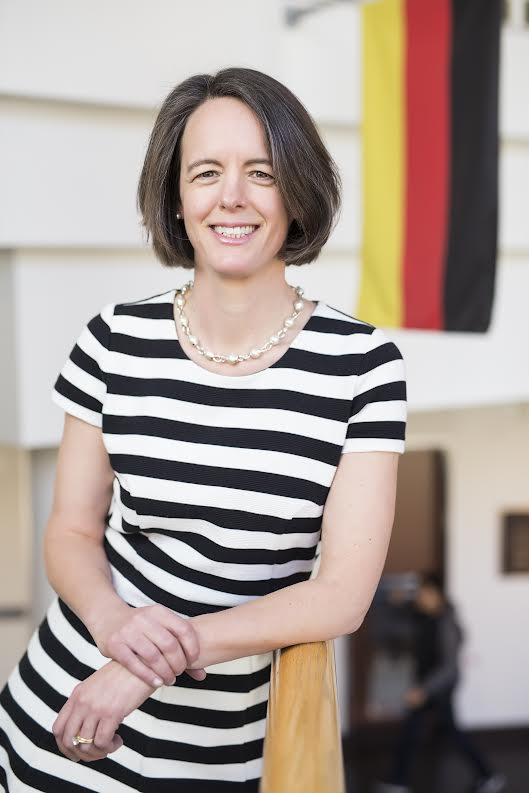 Ingrid Brunk Wuerth (@WuerthIngrid) is the Helen Strong Curry Chair of International Law at Vanderbilt Law School where she is also serves as the Associate Dean for Research and the Director of the Branstetter Litigation and Dispute Resolution Program. She was a Co-Reporter for the American Law Institute's Restatement (Fourth) of Foreign Relations Law and she has served as a member of the State Department's Advisory Committee on International Law. In April, 2022 she will become co-Editor-in-Chief of the American Journal of International Law. Professor Wuerth has written extensively on foreign relations law, transnational litigation, and public international law, including for the Harvard Law Review, the University of Chicago Law Review, and the American Journal of International Law. She is the co-author of U.S. Foreign Relations Law: Cases, Materials and Practice Exercises (5th ed. 2017).
Posts by Ingrid (Wuerth) Brunk
Raghavendra R. Murthy, outgoing Editor-in-Chief of the Vanderbilt Law Review, has published a note on antisuit injunctions and patent litigation: Why Can't We Be FRANDs?: Anti-Suit Injunctions, International Comity, and International Commercial Arbitration in Standard-Essential Patent Litigation.  The note explores the rise of anti-suit injunctions related to the licensing of "standard-essential patents."  Owners of such…
Continue Reading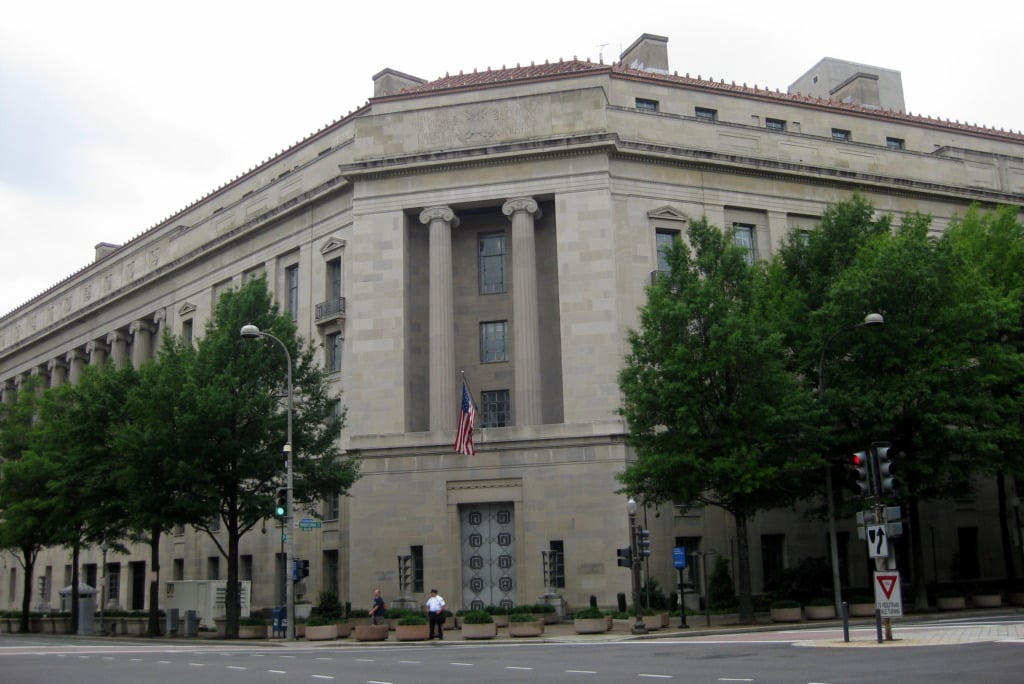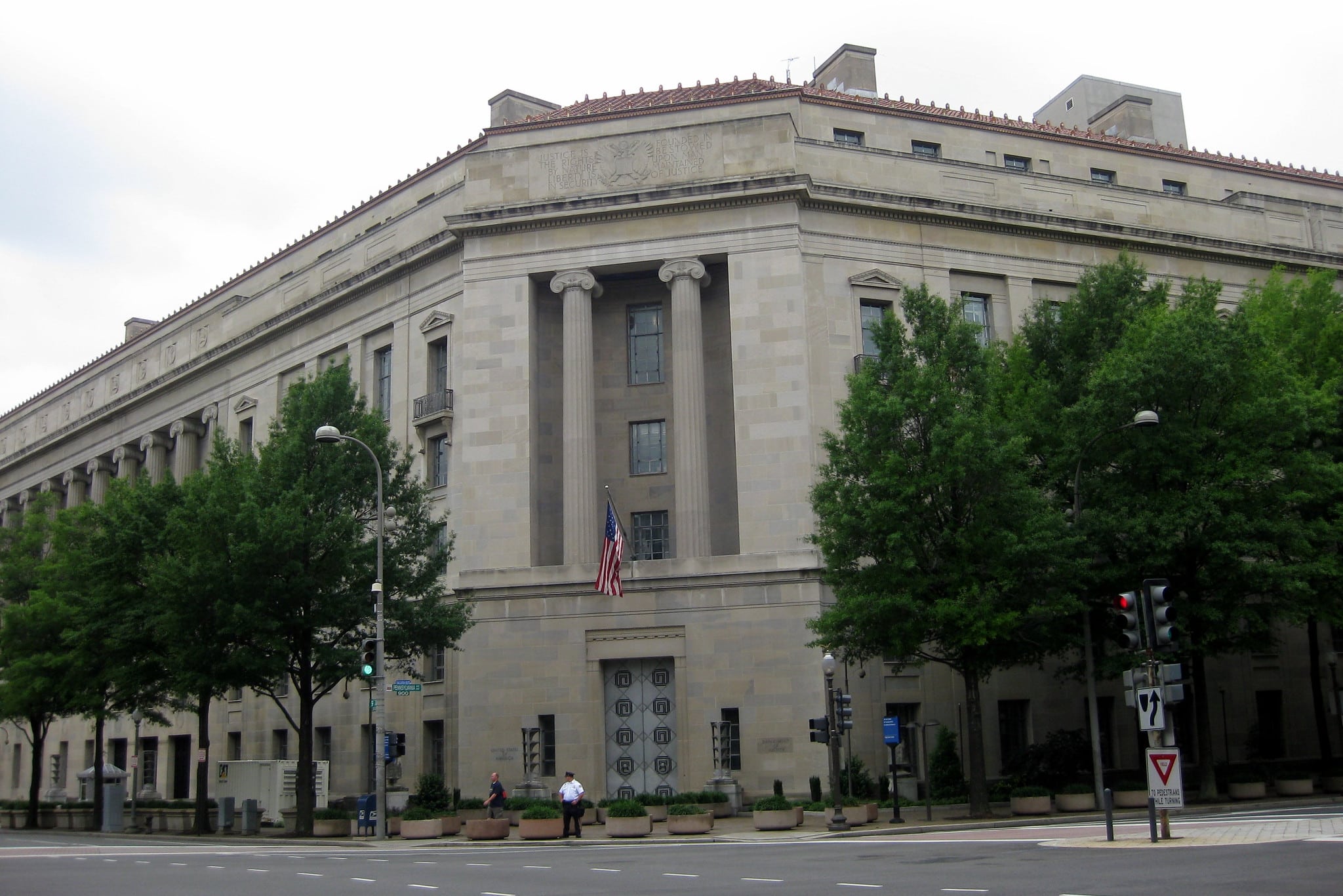 On January 17, the Supreme Court heard oral argument in Turkiye Halk Bankasi A.S. v. United States(Halkbank) on whether the Foreign Sovereign Immunities Act (FSIA) applies to criminal prosecutions. One argument advanced by the government in Halkbank (and other immunity cases) is that the executive branch has absolute control over immunity determinations not governed by…
Continue Reading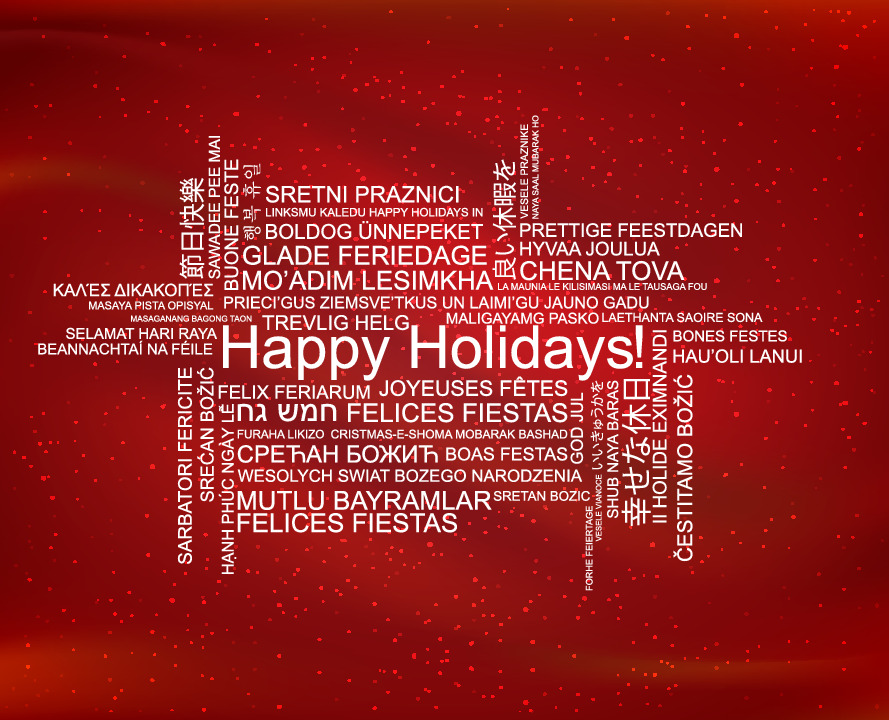 TLB is taking a break for the holidays. We will return to blogging on Tuesday, January 3.
Continue Reading