Transnational litigation is litigation involving persons, events, or transactions with a connection to more than one country. In the United States, transnational litigation may occur in state or federal court.  The term encompasses ordinary commercial disputes between parties in different nations, multi-jurisdictional patent wars, and claims based on international human rights law. Transnational litigation cases raise a host of unique issues relating to procedural rules, private contracts, federal statutes, state law, and international treaties.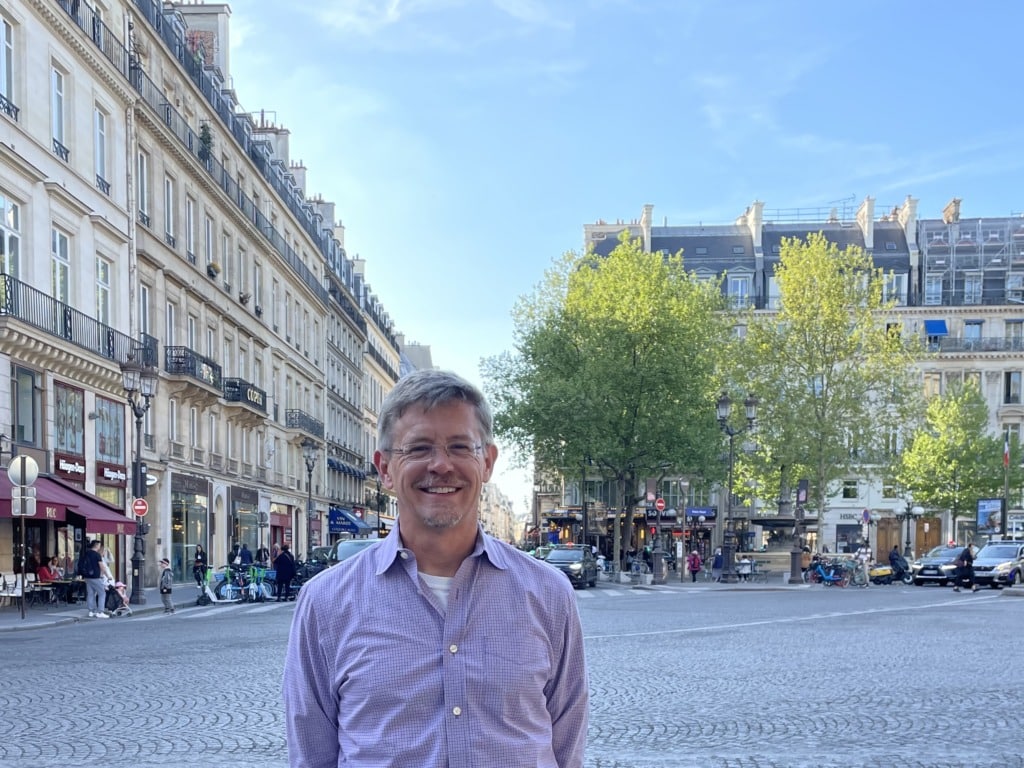 TLB is pleased to announce that founding editor Bill Dodge will join the faculty of the George Washington University Law School in August 2024. He expects to teach International Litigation and Arbitration, International Business Transactions, and Contracts, among other subjects. Bill will join GW Law after 29 years with the University of California, including 20…
Continue Reading
The American Society of International Law is hiring for two important positions: Director of Finance and Administration and Director of Programs.  These are key positions with a wonderful organization.  More information here.
Continue Reading
Readers may be familiar with phenomenon of visiting judges—where judges from one federal court sit by designation on a different federal court. These judges are typically restricted from holding any other office or sitting on foreign or international courts.  But after they leave they bench, they may do whatever they please.  The latest issue of…
Continue Reading