Transnational litigation is litigation involving persons, events, or transactions with a connection to more than one country. In the United States, transnational litigation may occur in state or federal court.  The term encompasses ordinary commercial disputes between parties in different nations, multi-jurisdictional patent wars, and claims based on international human rights law. Transnational litigation cases raise a host of unique issues relating to procedural rules, private contracts, federal statutes, state law, and international treaties.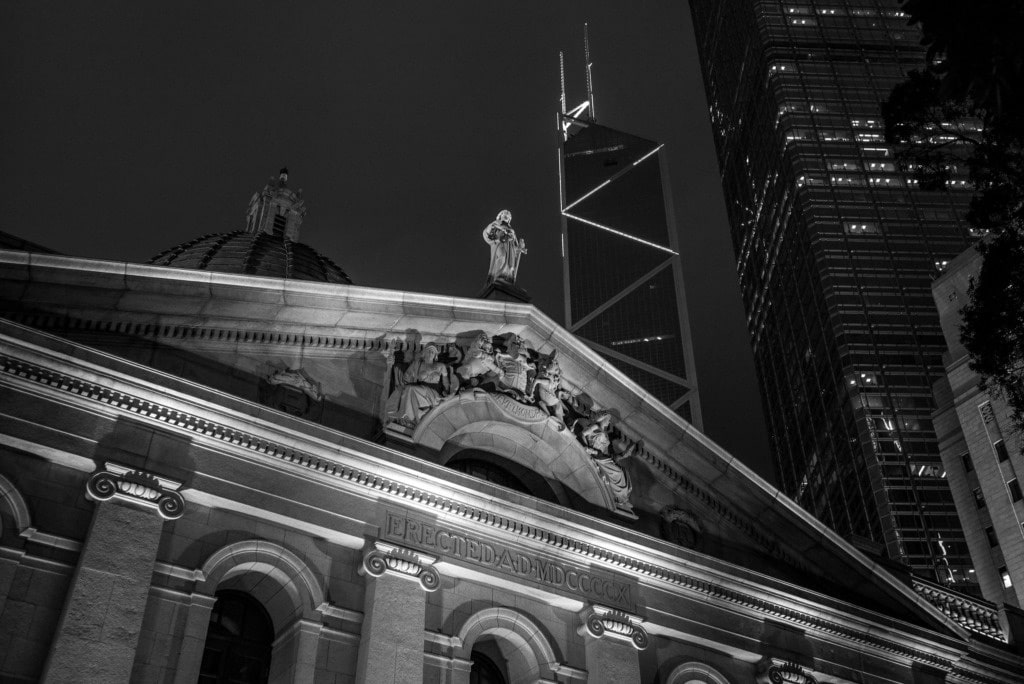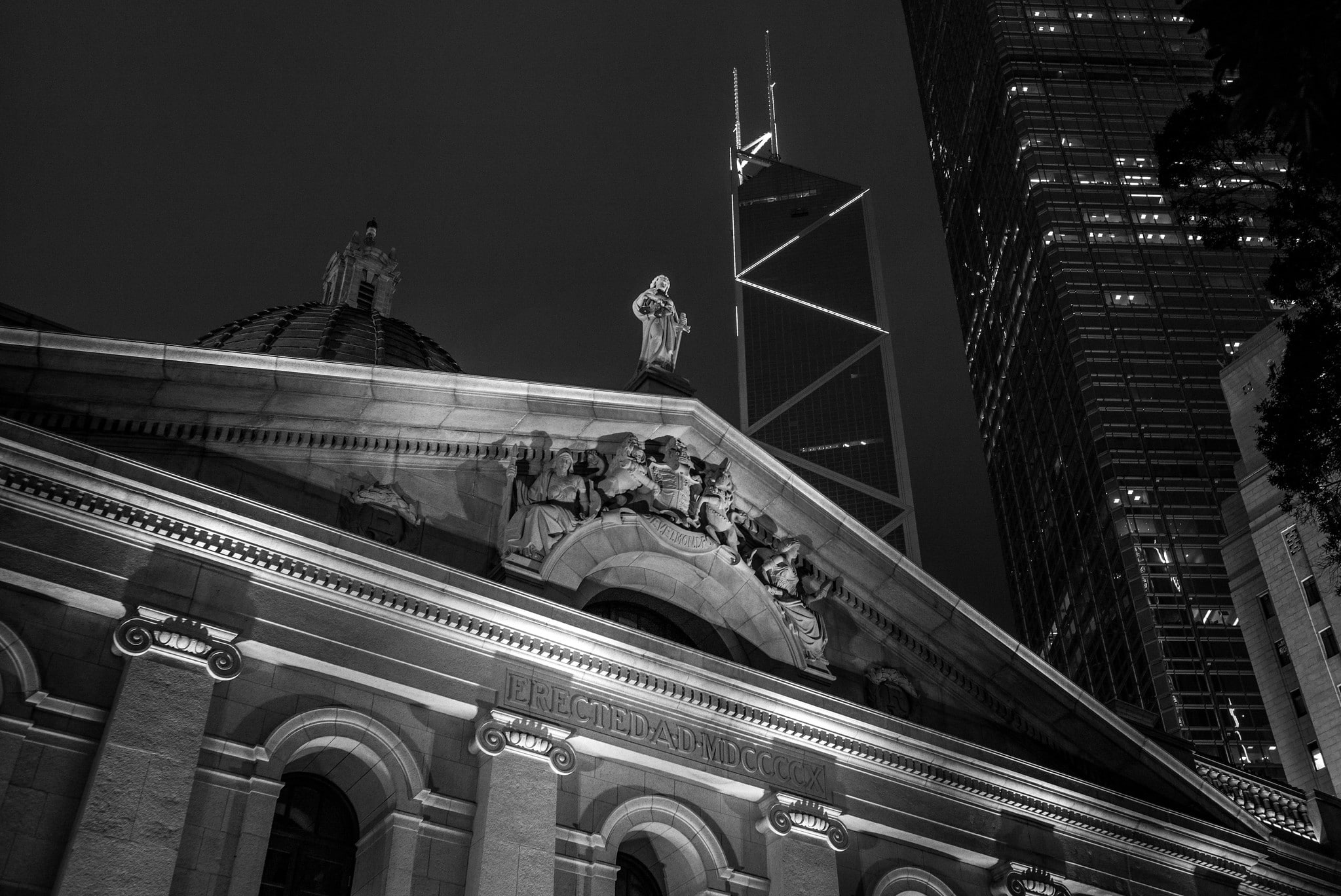 In March, two sitting UK Supreme Court justices resigned from the Hong Kong Court of Appeals, citing the 2020 National Security Law, which had made their continued presence politically difficult for the UK government. Hong Kong's highest court was established in 1997 to reassure foreign interests about the continuity of the common law and the…
Continue Reading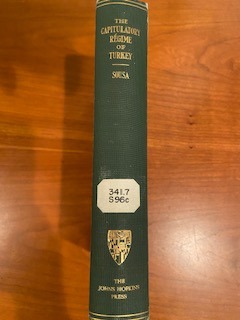 Yes, the "capitulations" are often the stuff of very old books, the kind of books frequently discarded, the ones that you see heaped up sadly on the sidewalk in the rain next to libraries making space for people to surf the internet.  Books, that is, like Nasim Sousa's, The Capitulatory Regime of Turkey: Its History,…
Continue Reading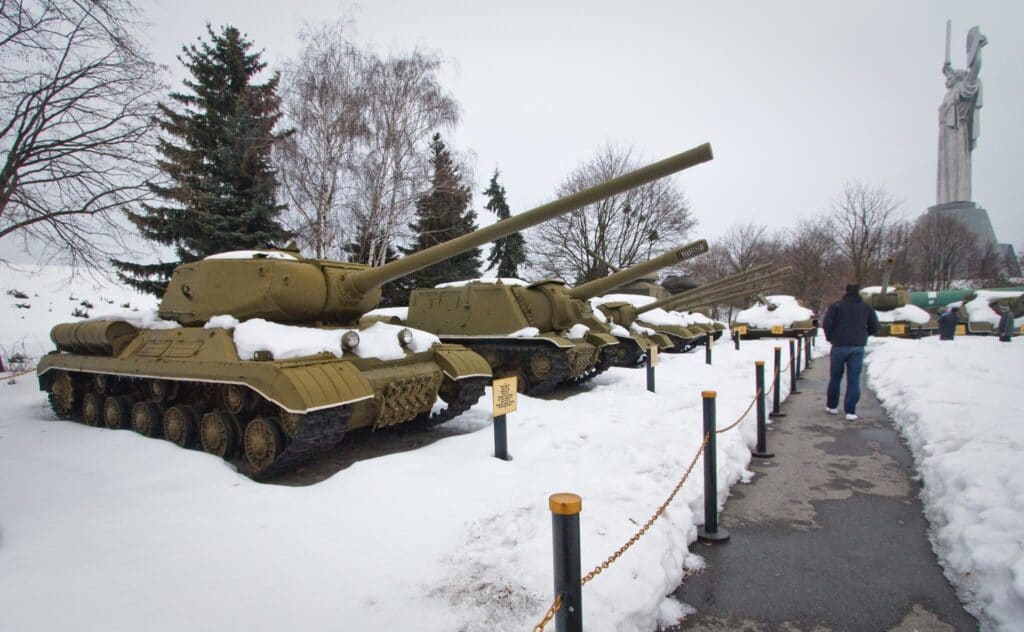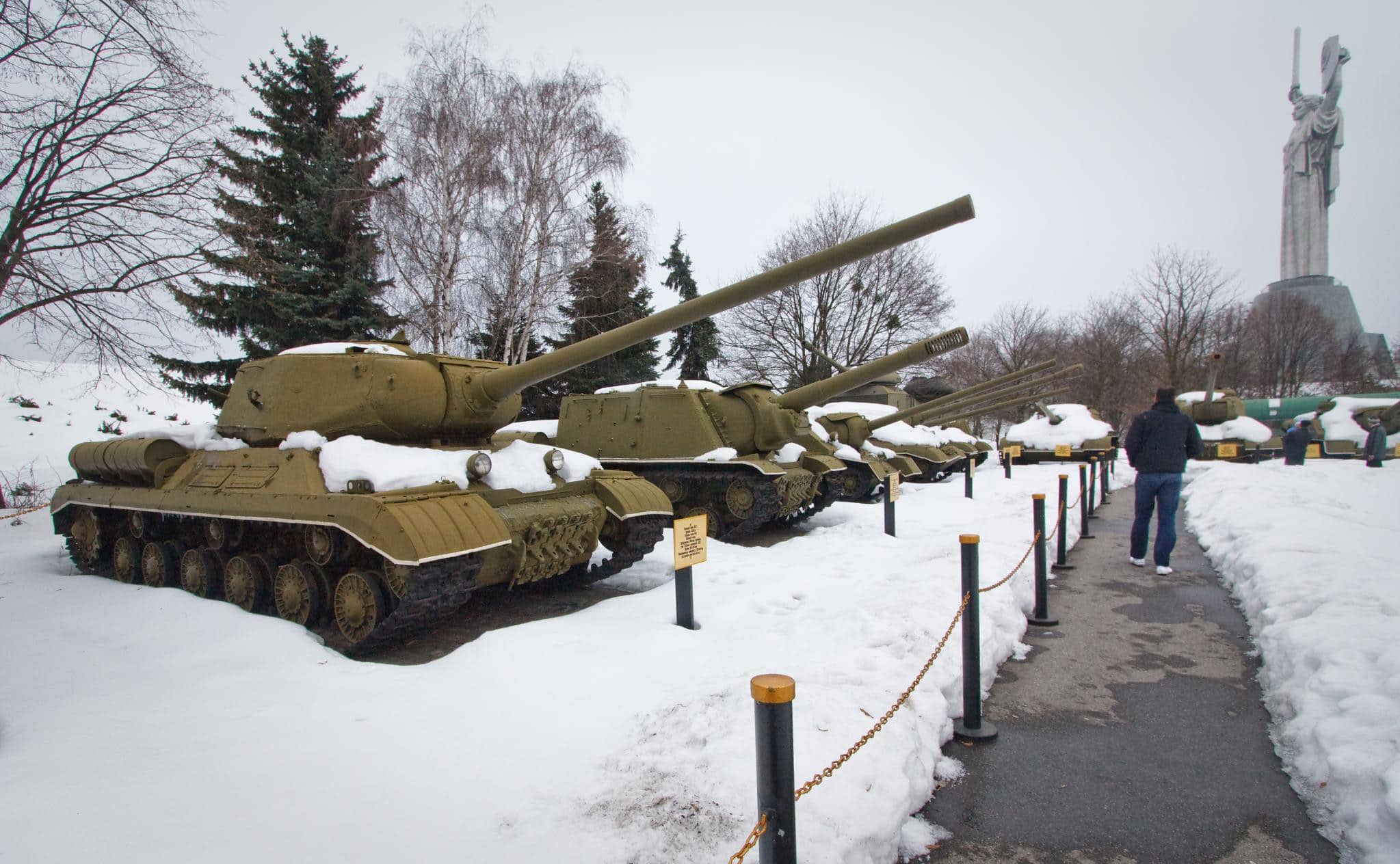 Though far from its most significant impact, the conflict in the Ukraine has implications for litigation in the United States. Unsurprisingly, the Government of Ukraine has sought to pause ongoing litigation in light of the current hostilities. Such filings could provide insight into how the Government Ukraine seeks to characterize those events.
Continue Reading