Forum non conveniens is a judge-made doctrine that permits a court to decline to hear a case on the understanding that it would be more appropriately resolved by a different sovereign's courts. The doctrine is used by both state and federal courts in the United States to dismiss cases with transnational elements, particularly those brought by non-U.S. plaintiffs.
Under the doctrine of forum non conveniens, a judge may dismiss a case on the understanding that the case would be better heard in another sovereign's court. It is a judge-made discretionary doctrine that can be invoked even if the court otherwise has proper jurisdiction over the case. This primer describes the current federal doctrine…
Continue Reading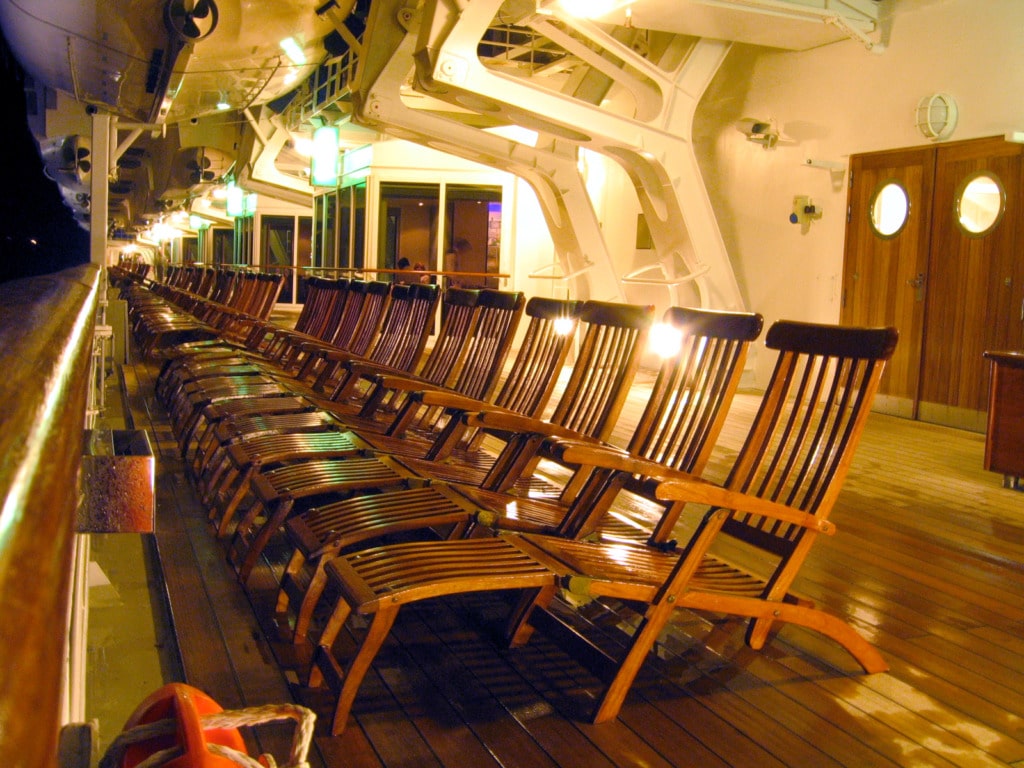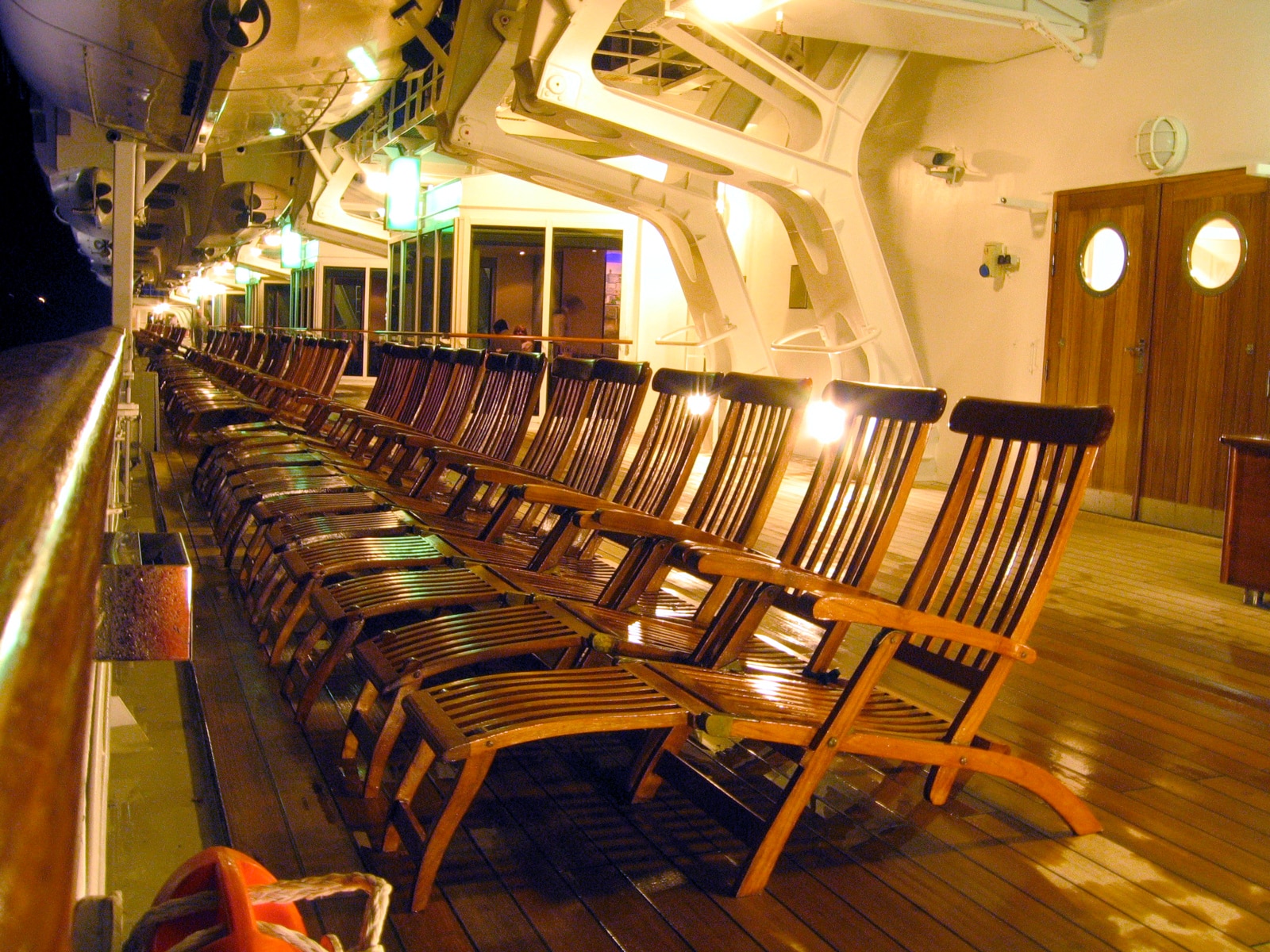 It is important to have high standards… especially when it comes to forum selection clauses, personal jurisdiction, and forum non conveniens. Since its inception, this blog has discussed a number of judicial decisions where these high standards were not fully met. One can find posts offering criticism here and here and here and here and…
Continue Reading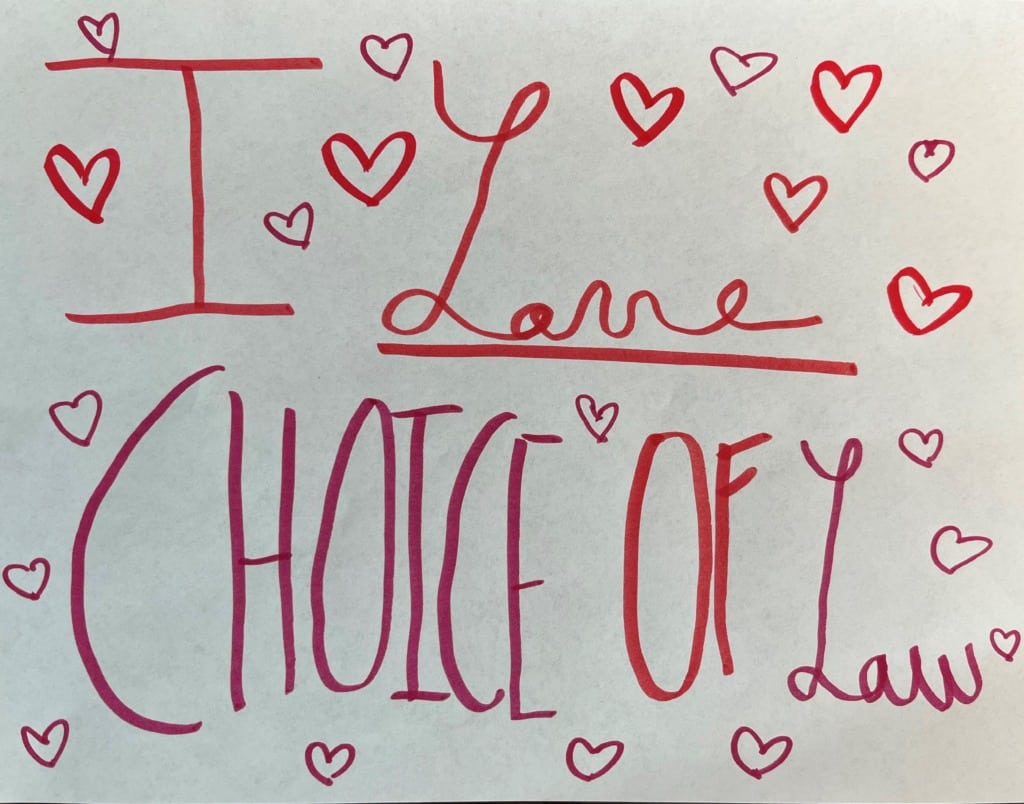 The thirty-sixth annual survey on choice of law in the American courts is now available on SSRN. The survey covers significant cases decided in 2022 on choice of law, party autonomy, extraterritoriality, international human rights, foreign sovereign immunity, foreign official immunity, the act of state doctrine, adjudicative jurisdiction, and the recognition and enforcement of foreign…
Continue Reading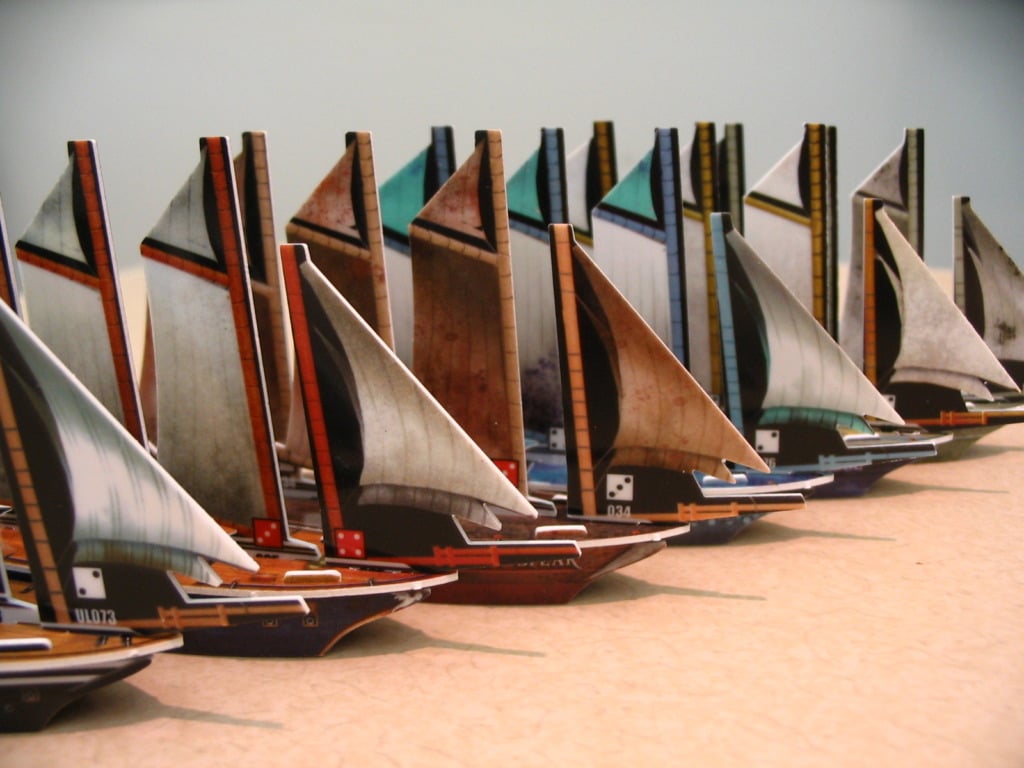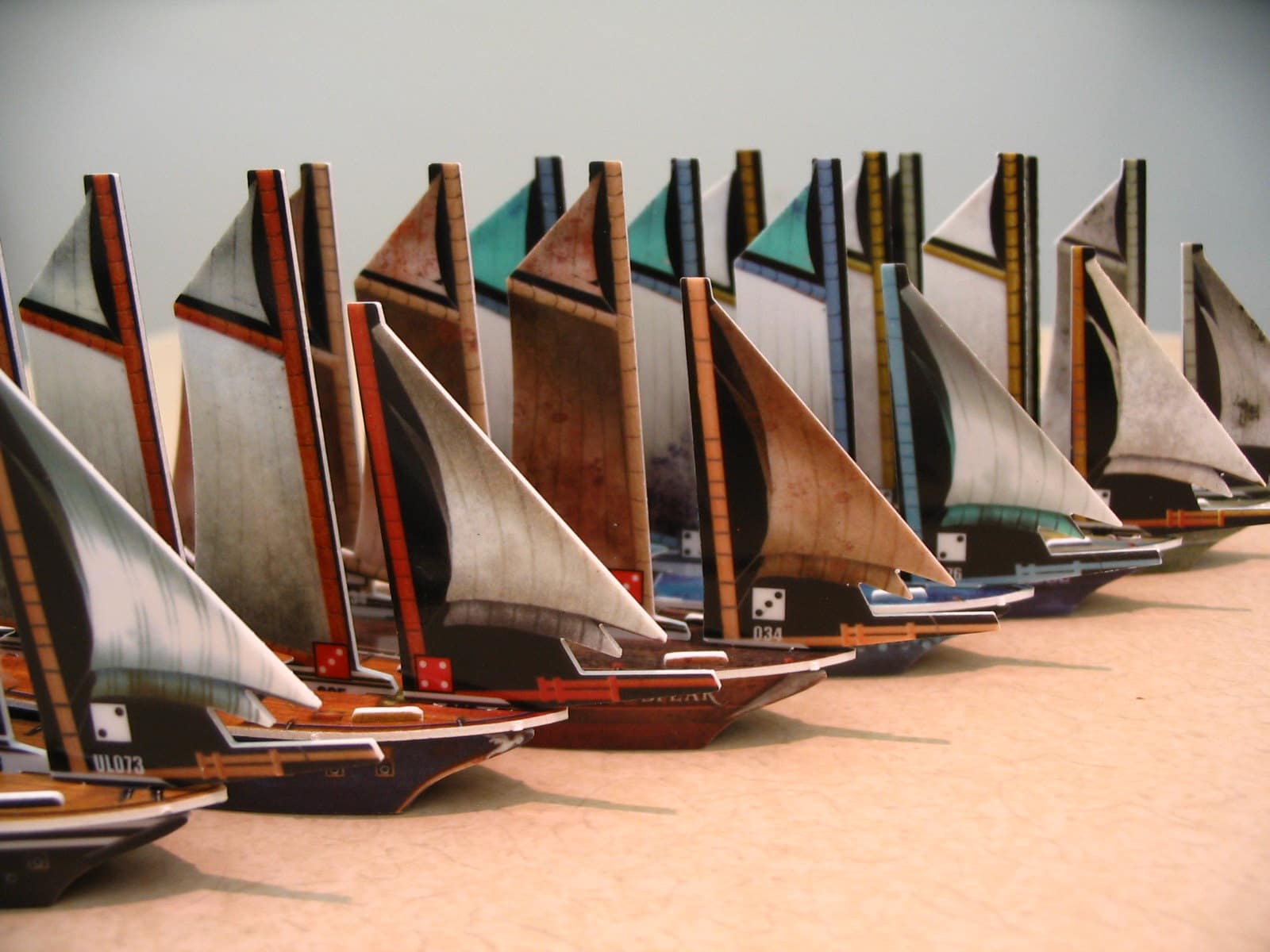 Admiralty was the original site of transnational litigation in U.S. courts. Given the breadth of admiralty jurisdiction, the federal courts developed a number of procedural tools for balancing international comity and practical concerns in these international business disputes. Just because a foreign ship showed up in a U.S. port, for instance, didn't mean a U.S….
Continue Reading
William S. Dodge, Maggie Gardner, & Christopher A. Whytock, The Many State Doctrines of Forum Non Conveniens, 72 Duke L.J. (forthcoming 2023) (SSRN)
Maggie Gardner, Retiring Forum Non Conveniens, 92 N.Y.U. L. Rev. 390 (2017) (SSRN)
Peter B. Rutledge, With Apologies to Paxton Blair, 45 N.Y.U. J. Int'l L. & Pol. 1063 (2013) (Georgia)
Thomas O. Main, Toward a Law of "Lovely Parting Gifts": Conditioning Forum Non Conveniens Dismissals, 18 Sw. J. Int'l L. 425 (2012) (UNLV)
Christopher A. Whytock, The Evolving Forum Shopping System, 96 Cornell L. Rev. 390 (2011) (SSRN)
Ronald A. Brand & Scott R. Jablonski, Forum Non Conveniens: History, Global Practice, and Future under the Hague Convention on Choice of Court Agreements (2007)
Elizabeth T. Lear, National Interests, Foreign Injuries, and Federal Forum Non Conveniens, 41 U.C. Davis L. Rev. 559 (2007) (Florida)
Martin Davies, Time to Change the Forum Non Conveniens Analysis, 77 Tulane L. Rev. 309 (2002)
Allan R. Stein, Forum Non Conveniens and the Redundancy of Court Access Doctrine, 133 U. Pa. L. Rev. 781 (1985)