A proceeding is parallel if it involves similar parties and similar issues. The U.S. Supreme Court has not yet addressed how federal courts should assess parallel proceedings in foreign courts (sometimes referred to as lis alibi pendens). The default approach has been to allow both cases to proceed until a judgment has been rendered in one case that may be given preclusive effect in the other. Most federal courts treat this question as one of abstention, though occasionally courts address it through forum non conveniens.
Alternatively, a U.S. court may issue an antisuit injunction ordering the parties to discontinue the suit in the other jurisdiction. There is a split among the circuits on the standard for issuing antisuit injunctions, with some courts adopting a conservative approach of granting such an injunction only if the foreign proceeding threatens the jurisdiction of the U.S. court or an important U.S. public policy and other courts adopting a liberal approach of granting such an injunction if the foreign proceeding is duplicative and vexatious.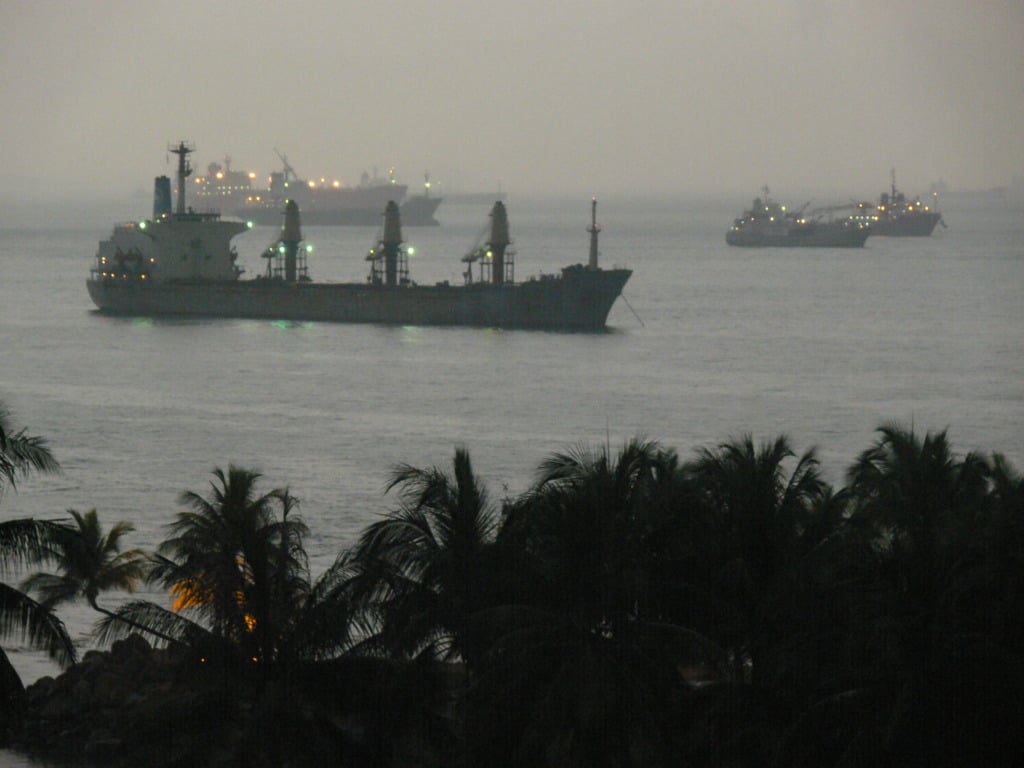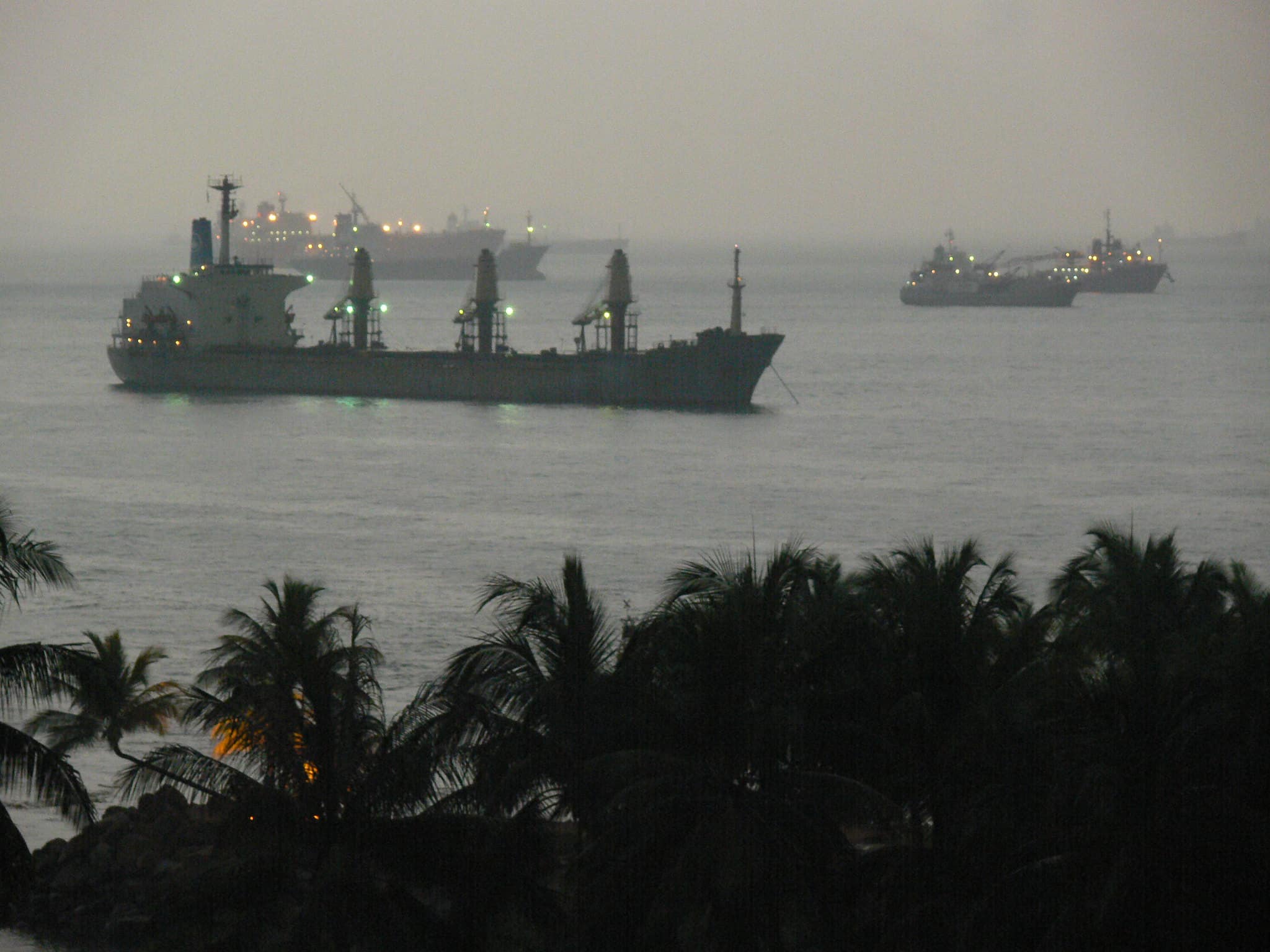 Normally, the fact that the Fifth Circuit affirmed an antisuit injunction would not be noteworthy. The Fifth Circuit is among the circuits that has adopted a liberal approach to antisuit injunctions, and all circuits review a district court's decision to grant or deny such an injunction for abuse of discretion. But the decision in Ganpat…
Continue Reading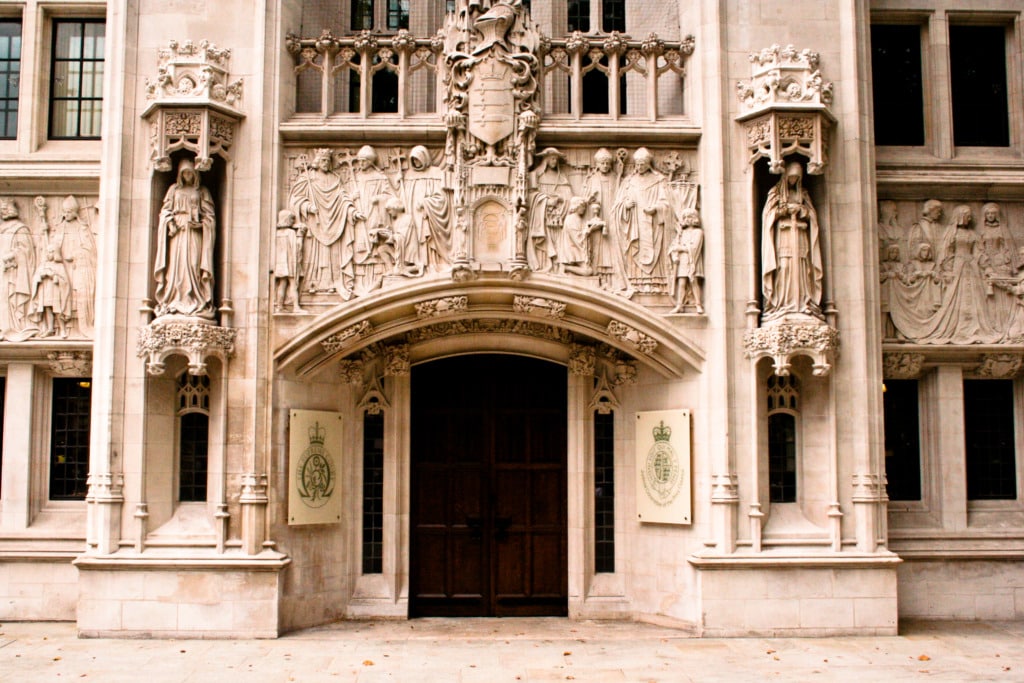 This post considers the use and misuse in England of the U.S. district court's power under 28 U.S.C. § 1782 to order a person to give evidence or produce documents for use in a proceeding in a foreign tribunal. It is based upon a paper written for a conference honouring Professor Linda Silberman, a close…
Continue Reading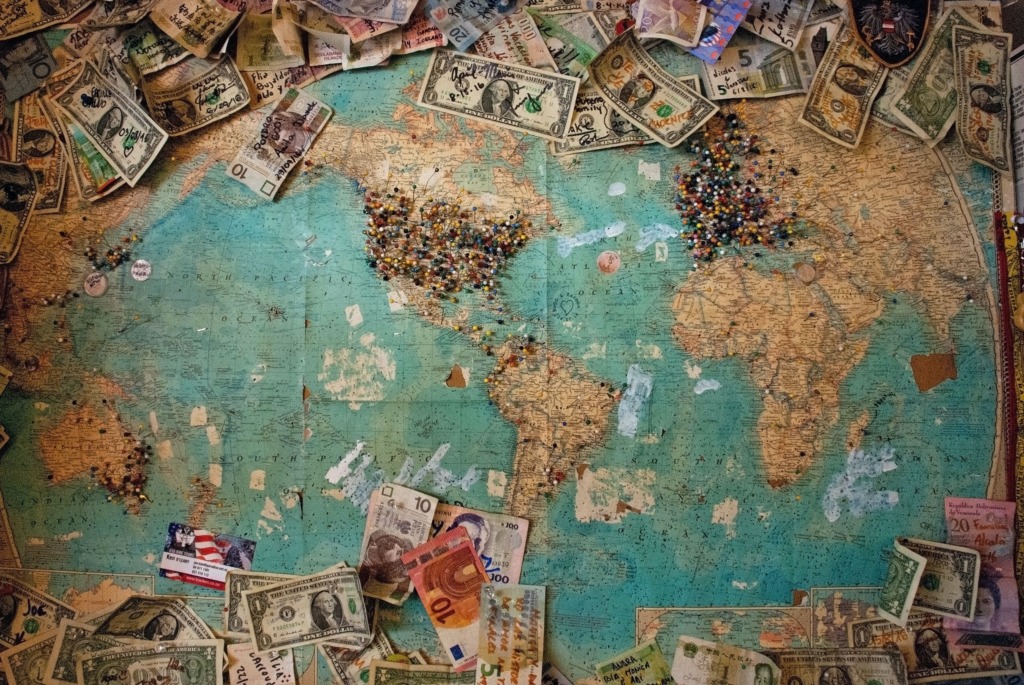 Transnational insolvency proceedings primarily involve cases where debtors have assets or creditors in multiple jurisdictions. To avoid conflicts between different bankruptcy regimes, many countries allow recognition of foreign bankruptcies in their territories and provide aid to foreign bankruptcy trustees. Recognition of foreign insolvency proceedings in the United States is governed by Chapter 15 of the U.S….
Continue Reading
Paul Herrup and Ronald A. Brand, A Hague Parallel Proceedings Convention: Architecture and Features, Chicago Journal of International Law Online (forthcoming 2022) (Pitt)
Paul Herrup and Ronald A. Brand, A Hague Convention on Parallel Proceedings, 63
Harvard International Law Journal Online 1 (2022) (HJIL)
Maggie Gardner, Deferring to Foreign Courts, 169 U. Pa. L. Rev. 2291 (2021) (SSRN)
I. Strong, Anti-Suit Injunctions in Judicial and Arbitral Procedures in the United States, 66 Am. J. Comp. L. 153 (2018) (Missouri)
Campbell McLachlan, Lis Pendens in International Litigation (2009)
Jansen Calamita, Rethinking Comity: Towards a Coherent Treatment of International Parallel Proceedings, 27 U. Pa. J. Int'tl L. 601 (2006) (Penn)
Stephen B. Burbank, Jurisdictional Equilibration, the Proposed Hague Convention and Progress in National Law, 49 Am. J. Comp. L. 203 (2001)
George A. Bermann, The Use of Anti-Suit Injunctions in International Litigation, 28 Colum. J. Transnat'l L. 589 (1990) (Columbia)