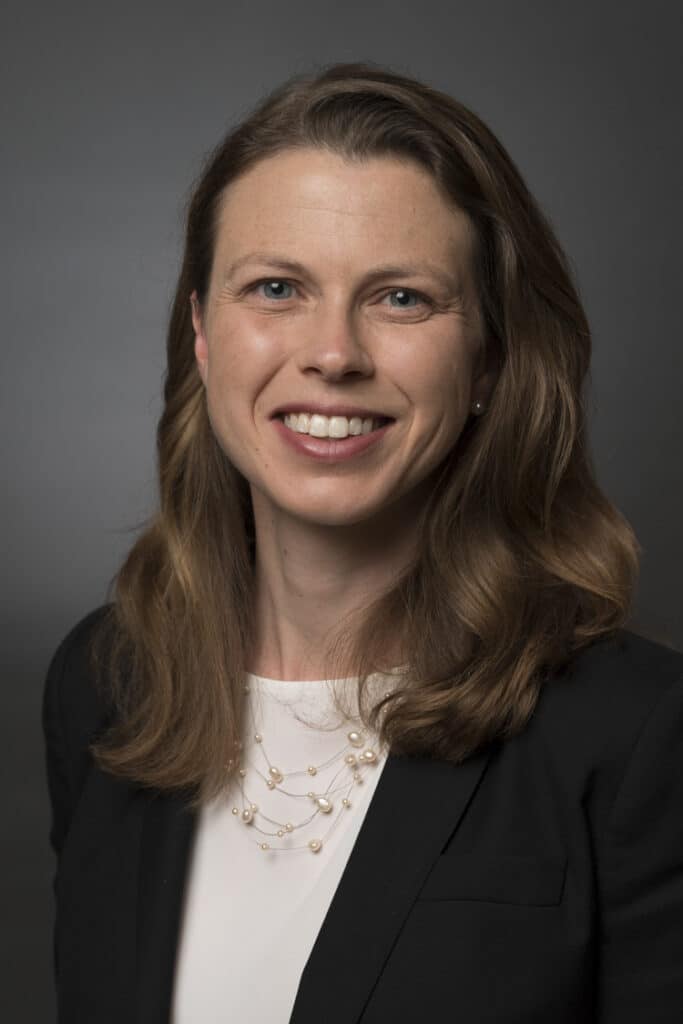 Maggie Gardner (@maggiekgardner) is an Associate Professor at Cornell Law School. She has served as an Associate Managing Editor for AJIL Unbound, as a co-chair for the Junior International Law Scholars Association, and as a fellow in the Appeals Chamber of the Special Tribunal for Lebanon. Before entering academia, she worked as a litigation associate at WilmerHale LLP and clerked for federal appellate and district court judges. Her articles on international litigation in U.S. courts have been published in such journals as the University of Pennsylvania Law Review, Virginia Law Review, NYU Law Review, and Stanford Law Review.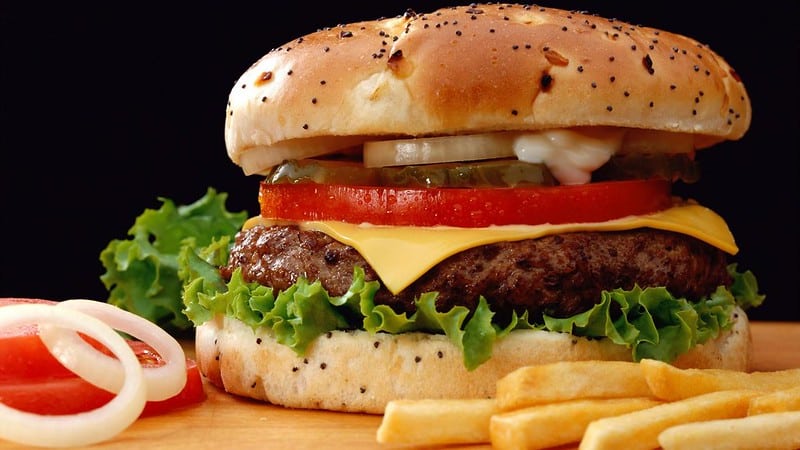 The Justices have not yet given us good reasons to give up on International Shoe. Instead, their complaints are really about the doctrinal scaffolding that the Burger and Rehnquist Courts built on top of International Shoe in the 1980s.
Continue Reading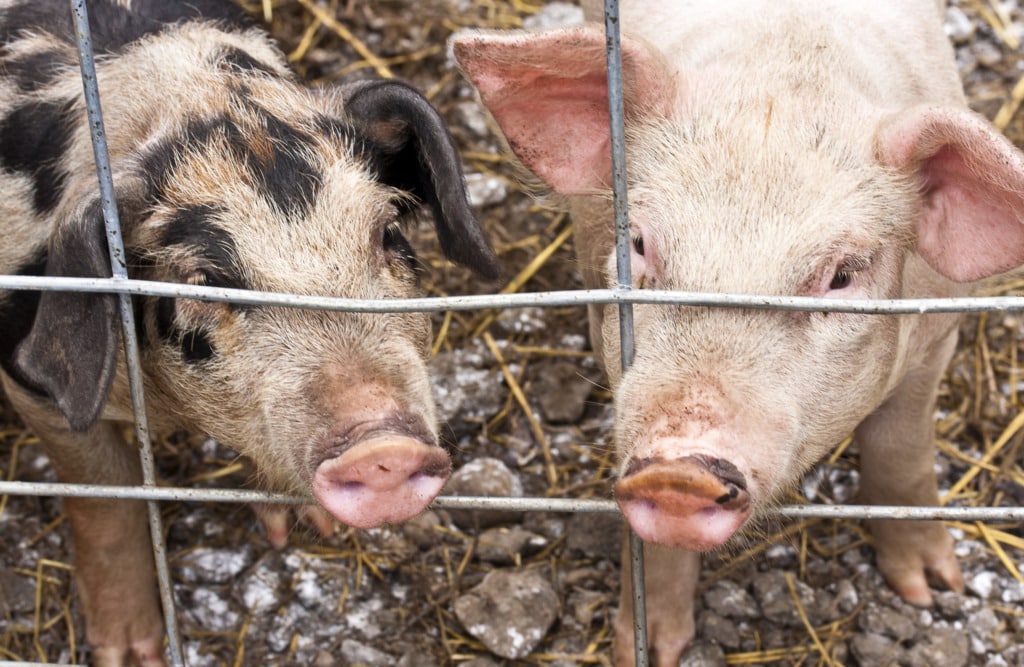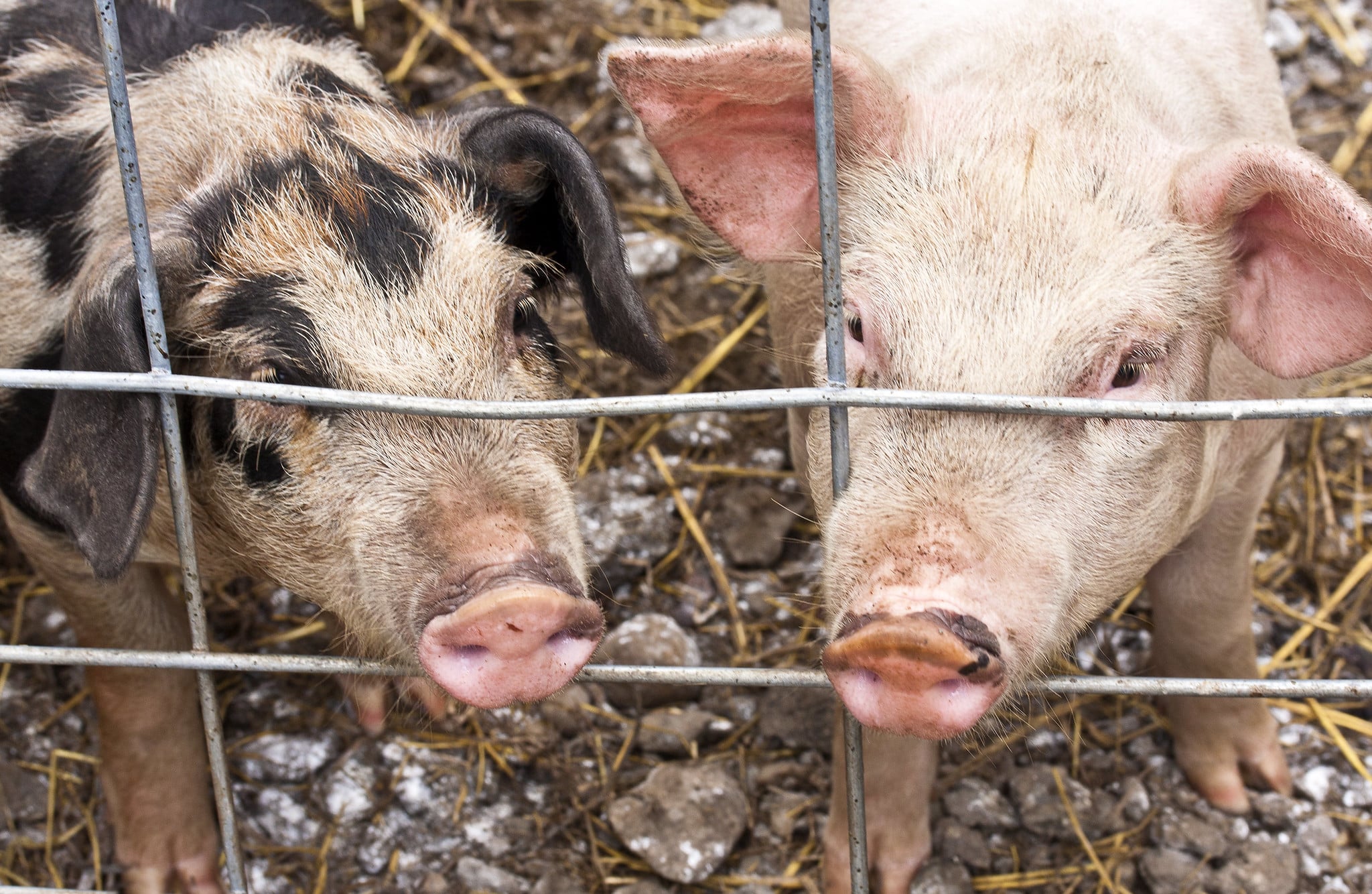 The Supreme Court's recent dormant Commerce Clause decision may shed light on how the Justices are thinking about Mallory v. Norfolk Southern.
Continue Reading
TLB has been following Smart Study v. Happy Party-001, a Chinese counterfeiting case in the Southern District of New York, since Judge Gregory Woods issued his thoughtful opinion last summer concluding that service by email on Chinese defendants is not permitted by the Hague Service Convention (a decision we covered in a prior blog post)….
Continue Reading