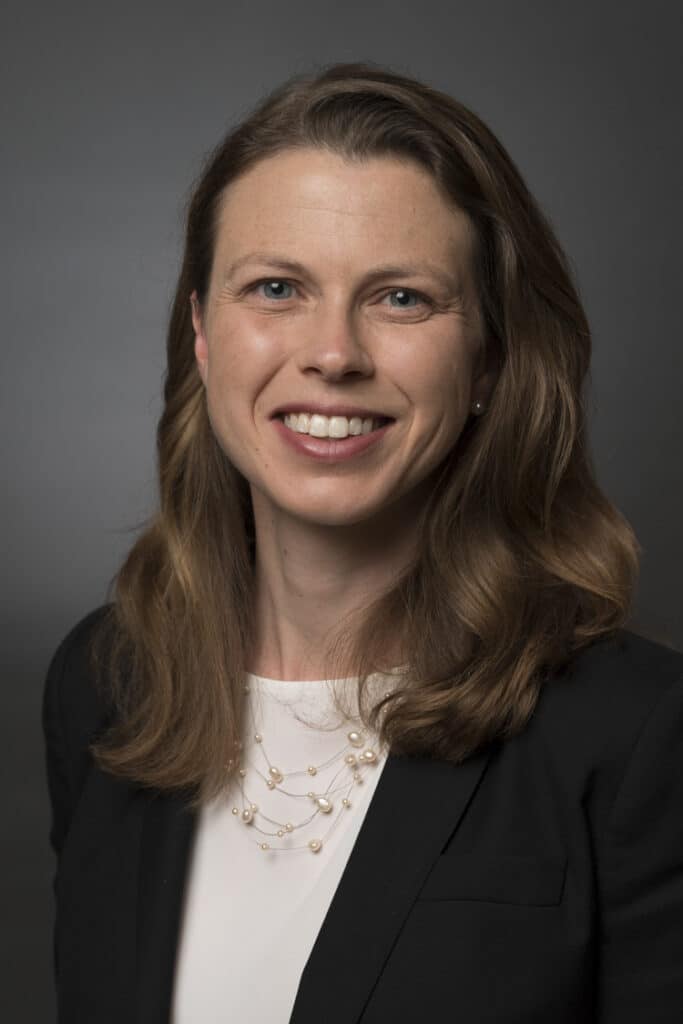 Maggie Gardner (@maggiekgardner) is an Associate Professor at Cornell Law School. She has served as an Associate Managing Editor for AJIL Unbound, as a co-chair for the Junior International Law Scholars Association, and as a fellow in the Appeals Chamber of the Special Tribunal for Lebanon. Before entering academia, she worked as a litigation associate at WilmerHale LLP and clerked for federal appellate and district court judges. Her articles on international litigation in U.S. courts have been published in such journals as the University of Pennsylvania Law Review, Virginia Law Review, NYU Law Review, and Stanford Law Review.
The plaintiff in Smart Study has attempted to appeal Judge Woods' careful decision concluding that the Hague Service Convention does not permit service by email.
Continue Reading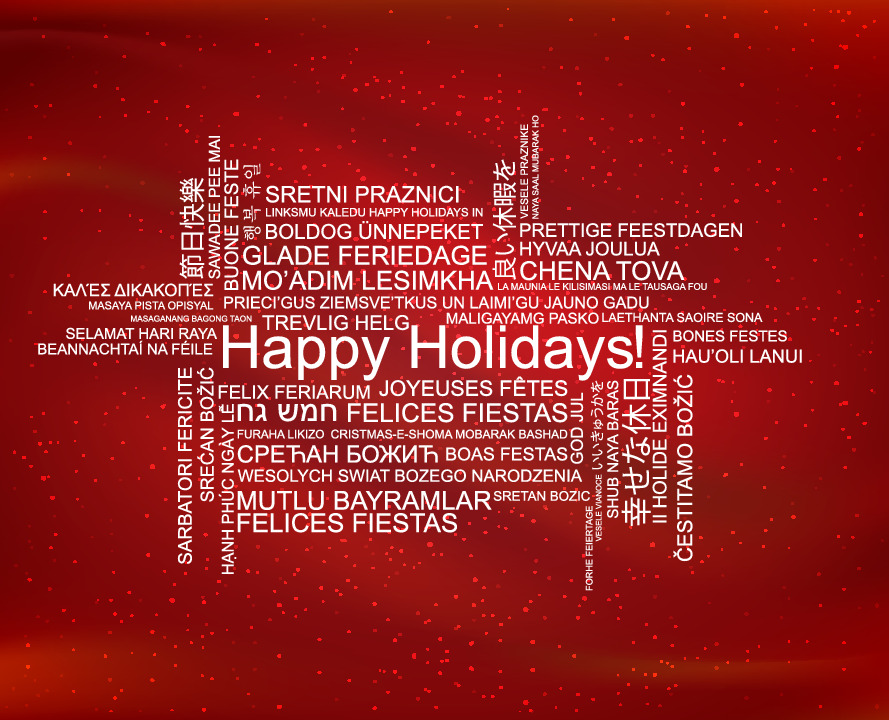 TLB is taking a break for the holidays. We will return to blogging on Tuesday, January 3.
Continue Reading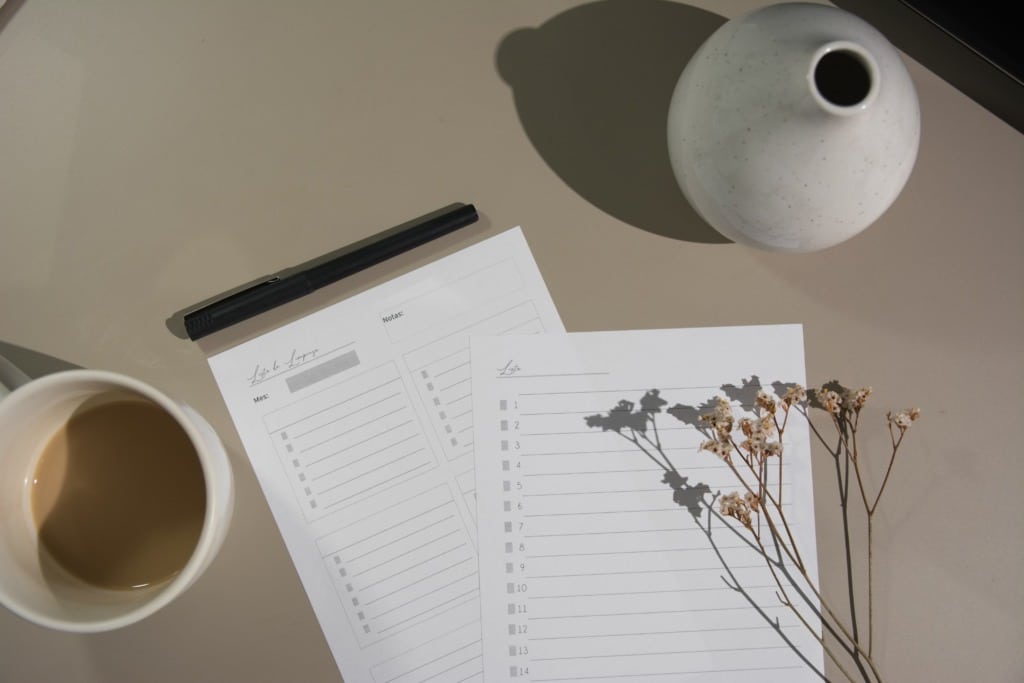 As 2022 draws to a close, so too does the first year for TLB. We began blogging in late March. Since then, we have published nearly two hundred posts by more than fifty authors. Here are TLB's top ten posts, by number of views, in 2022. (1) Maggie Gardner, U.S. Courts Gut Key Provision of…
Continue Reading