Despite suggestions that federal law should govern all relations with other countries, state law and state courts play a prominent role in transnational litigation. State law governs the enforcement of foreign judgments and the choice of law for state-created causes of action. State courts apply their own doctrines of forum non conveniens. And the Federal Rules of Civil Procedure incorporate state law on questions from personal jurisdiction to service of process.
[Editors: This post is one in a series of Primers on topics in transnational litigation. Primers on each of the topics listed in the Topics menu are planned, and some already appear on the relevant topic pages.] The procedural and substantive rules that U.S. courts apply in transnational litigation come from many sources, including the…
Continue Reading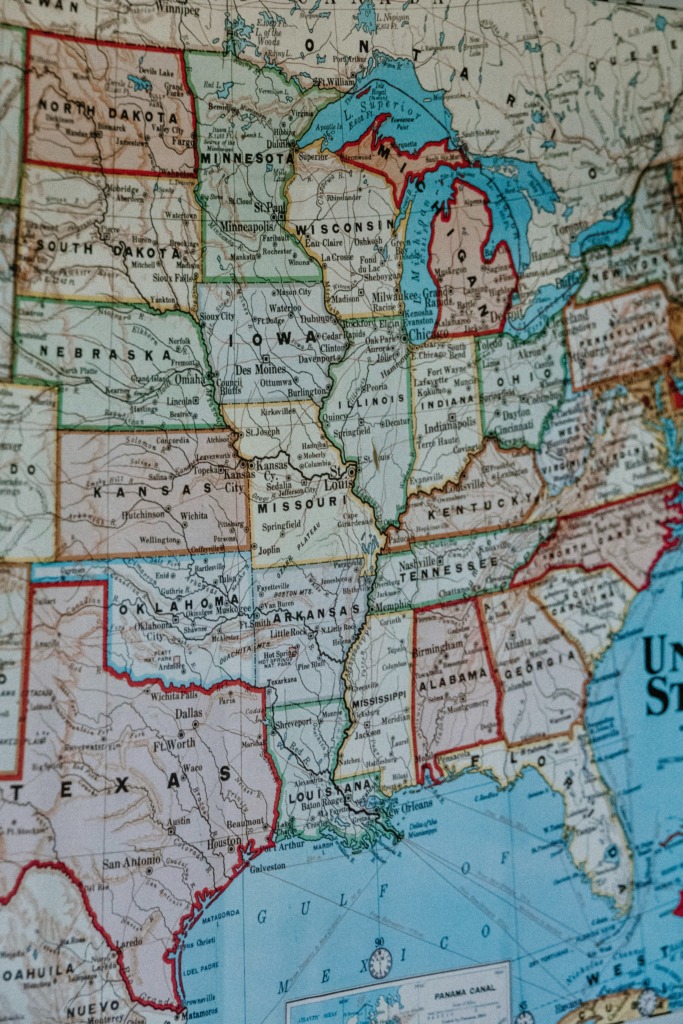 Transnational litigation in the United States is often thought of as a matter for the federal courts. While it is true that many transnational cases end up in federal courts, state courts routinely hear transnational cases too. Scholars have started to catch on, with recent papers studying state courts' approaches to the presumption against extraterritoriality,…
Continue Reading
Serving process on a defendant does two things: (1) it asserts the court's authority over the defendant; and (2) it provides the defendant with notice of the lawsuit. In the United States, process can be served by private parties. But many foreign states regard service as a public act that can be done only by…
Continue Reading
In Medellín v. Texas, the U.S. Supreme Court held that a non-self-executing treaty does not supersede conflicting state law, or perhaps that courts cannot enforce non-self-executing treaties to override conflicting state laws. After Medellín, one would have expected state courts in treaty supremacy cases to begin their analyses by determining whether a treaty is self-executing….
Continue Reading