Victims of human rights violations sometimes bring claims in U.S. courts, including claims based on violations outside the United States. The U.S. Supreme Court has recognized a limited cause of action for human rights claims under the Alien Tort Statute. Congress has also enacted statutory causes of action such as the Torture Victim Protection Act (TVPA) and the Trafficking Victim Protection Reauthorization Act (TVPRA). Human rights claims against individuals often raise questions of foreign official immunity.
Modern human rights law developed in response to the events of the World War II, although it has earlier precursors. In 1948, the U.N. General Assembly adopted the Universal Declaration of Human Rights, a non-binding declaration. More than seventy human rights treaties followed, including the Genocide Convention, the International Covenant on Civil and Political Rights,…
Continue Reading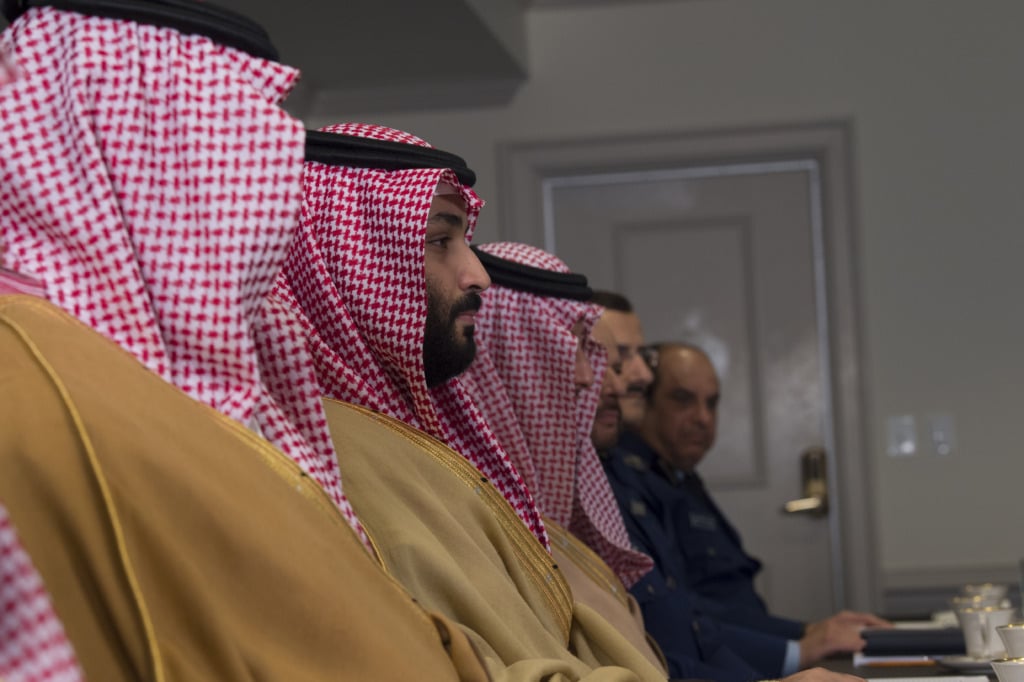 As previously discussed at TLB, a federal district court recently dismissed claims against Mohammad bin Salman (MBS) arising from the murder of journalist Jamal Khashoggi. When the claims were filed, MBS was merely Crown Prince of Saudi Arabia and not entitled to head-of-state immunity. MBS was subsequently appointed Prime Minister, however, a position that does…
Continue Reading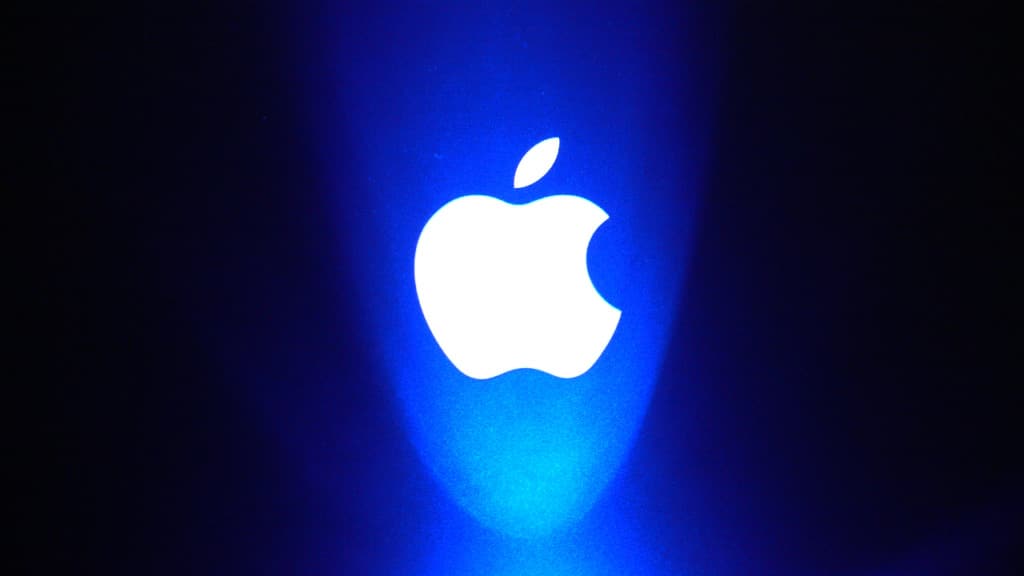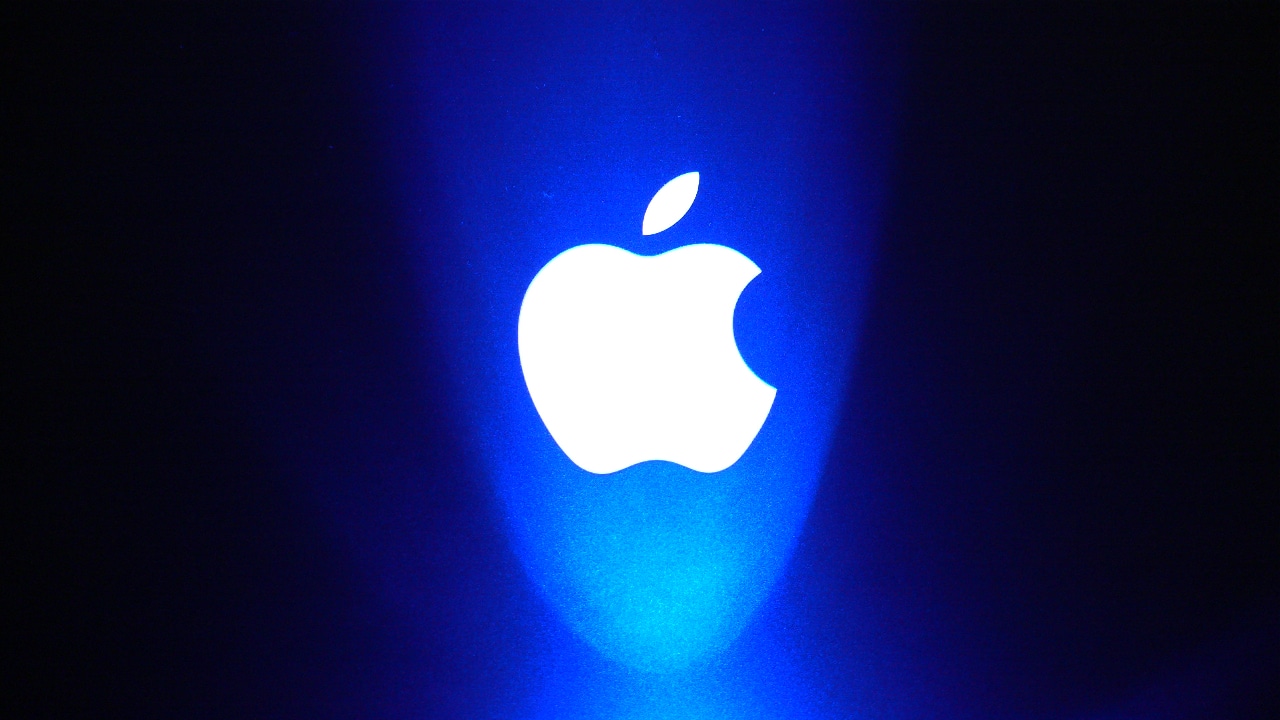 Last week, the D.C. Circuit heard oral argument in Doe v. Apple, a case brought by victims of forced labor and human trafficking against five U.S. technology companies. The plaintiffs are children or family members of children who were injured or killed mining cobalt in the Democratic Republic of the Congo. The defendants—Apple, Alphabet, Microsoft,…
Continue Reading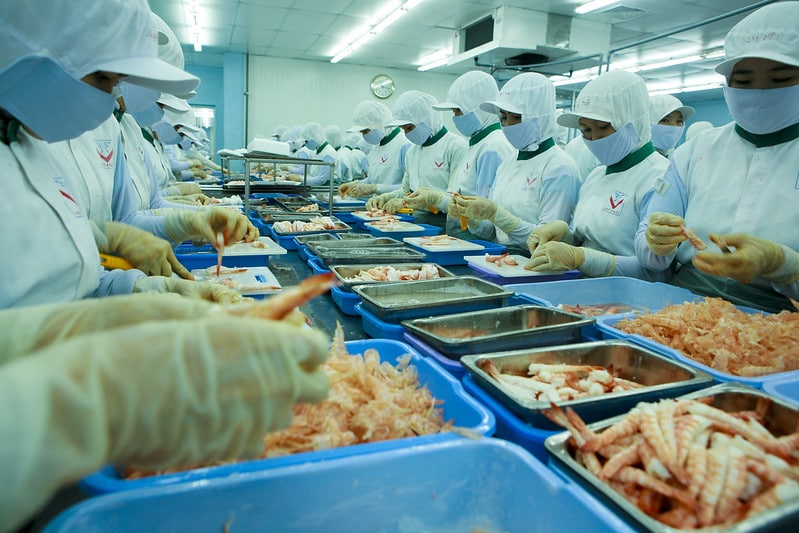 The Trafficking Victims Protection Reauthorization Act (TVPRA) explicitly authorizes extraterritorial application to six predicate offenses (18 U.S.C. § 1596) and creates a private right of action (18 U.S.C. § 1595). Assuming without deciding that § 1595's civil remedy extends extraterritorially to the same extent as those six predicate offenses, the Ninth Circuit in Ratha v….
Continue Reading