Victims of human rights violations sometimes bring claims in U.S. courts, including claims based on violations outside the United States. The U.S. Supreme Court has recognized a limited cause of action for human rights claims under the Alien Tort Statute. Congress has also enacted statutory causes of action such as the Torture Victim Protection Act (TVPA) and the Trafficking Victim Protection Reauthorization Act (TVPRA). Human rights claims against individuals often raise questions of foreign official immunity.
Modern human rights law developed in response to the events of the World War II, although it has earlier precursors. In 1948, the U.N. General Assembly adopted the Universal Declaration of Human Rights, a non-binding declaration. More than seventy human rights treaties followed, including the Genocide Convention, the International Covenant on Civil and Political Rights,…
Continue Reading
This post discusses Foreign Relations Law as part of our series explaining how professors can use resources on TLB to teach various classes. Previous posts have discussed Transnational Litigation, Civil Procedure, International Business Transactions, and Conflict of Laws. Although TLB focuses on litigation, and although Foreign Relations Law classes cover many topics that are rarely litigated, there is…
Continue Reading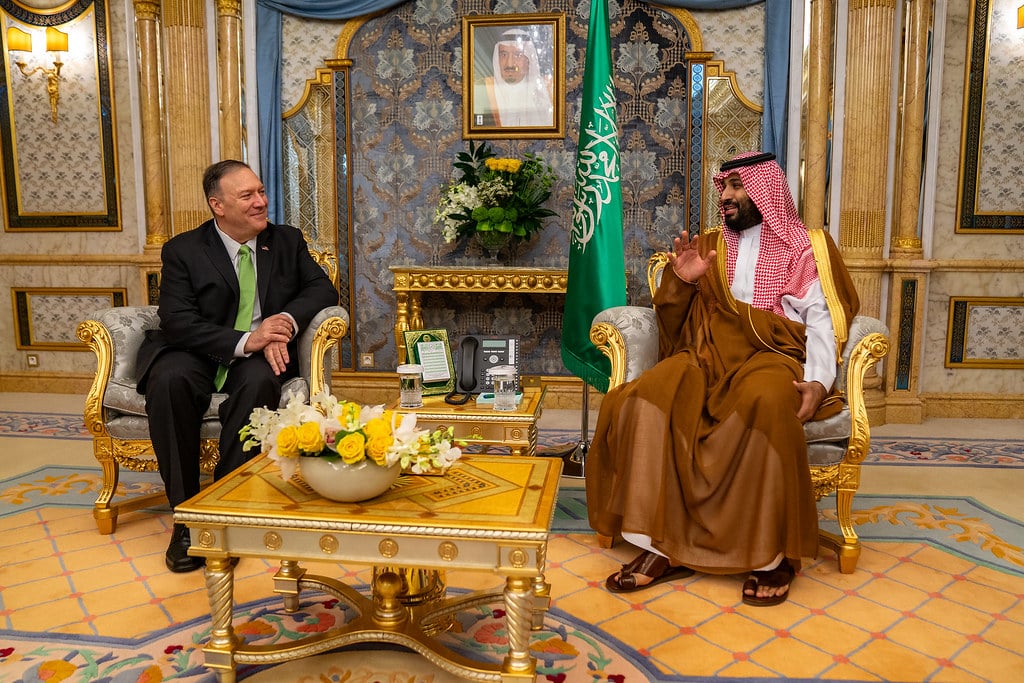 Editor's Note: This article also appears in Just Security. In 2018, Saudi security agents brutally murdered journalist Jamal Khashoggi at Saudi Arabia's consulate in Istanbul, Turkey. U.S. intelligence agencies concluded that Crown Prince Muhammad bin Salman (MBS) approved the operation. In 2020, Khashoggi's widow and a non-profit organization that he helped found sued MBS and…
Continue Reading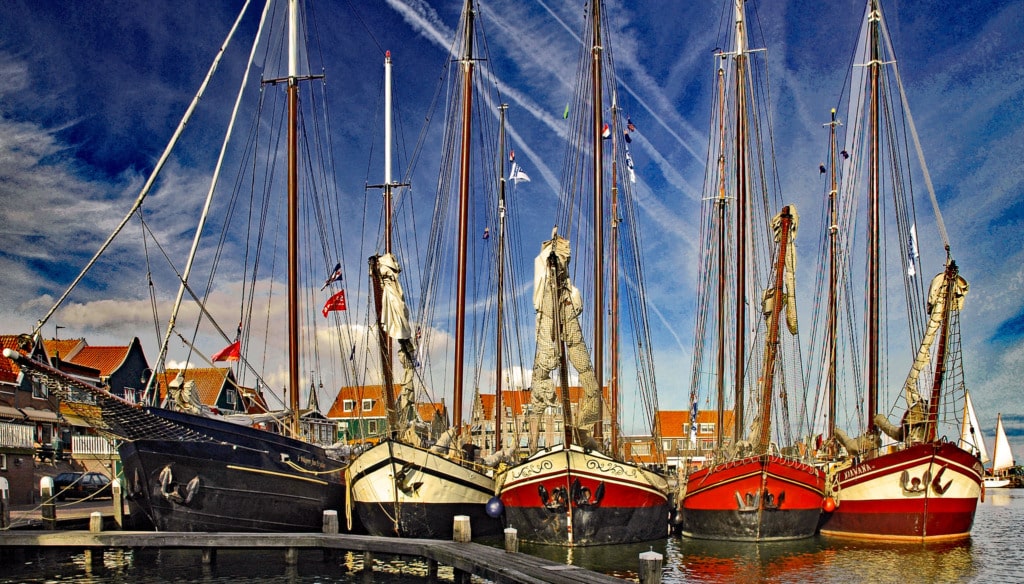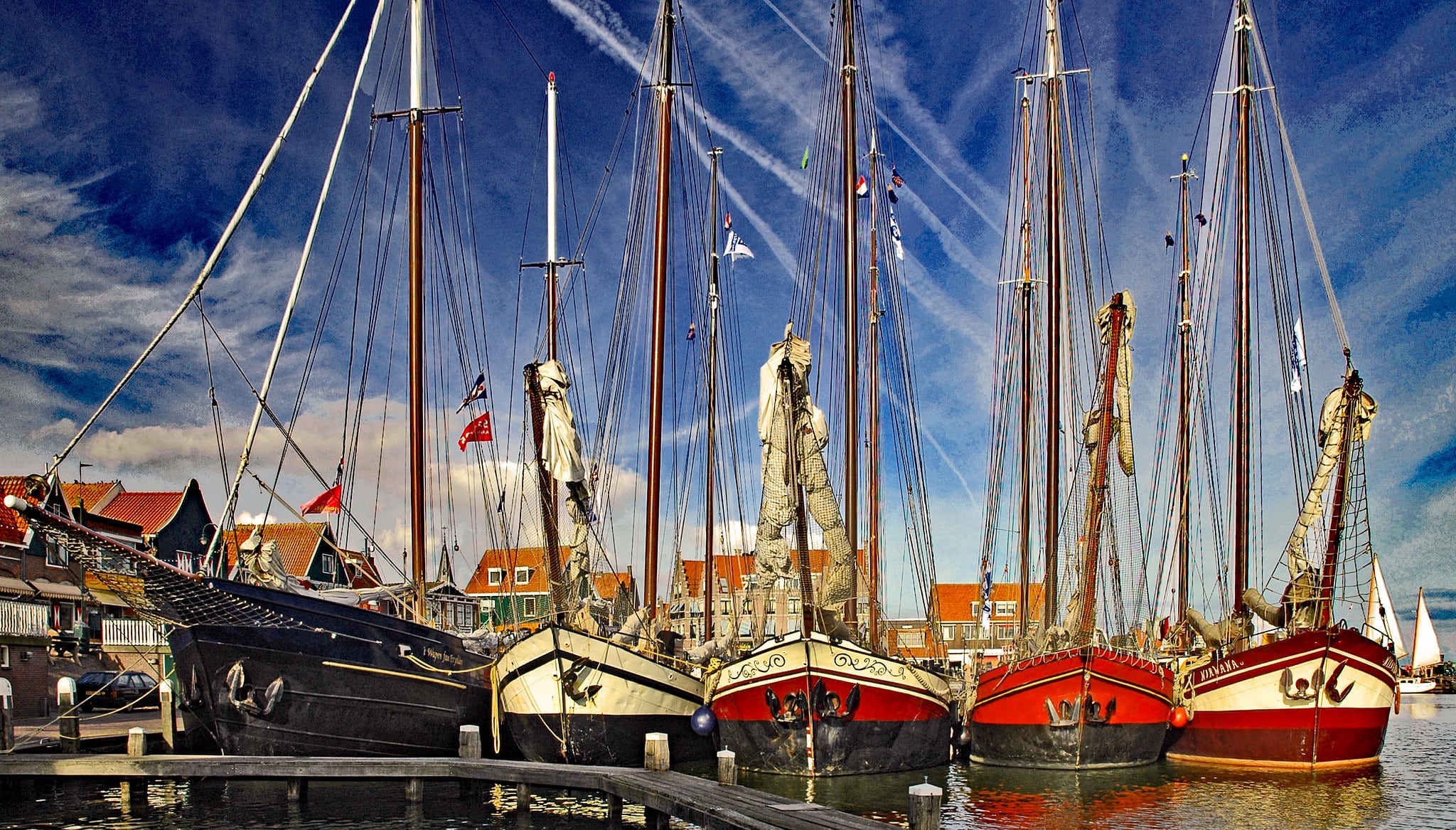 Litigation in U.S. courts involving gross misconduct committed outside the United States by non-U.S. actors did not begin with the revival of the Alien Tort Statute in the 1980s. In the earlier era of global trade that centered around maritime commerce, U.S. admiralty courts at times remedied—often with moral outrage—wrongs committed on the high seas….
Continue Reading