Jam v. International Finance Corp.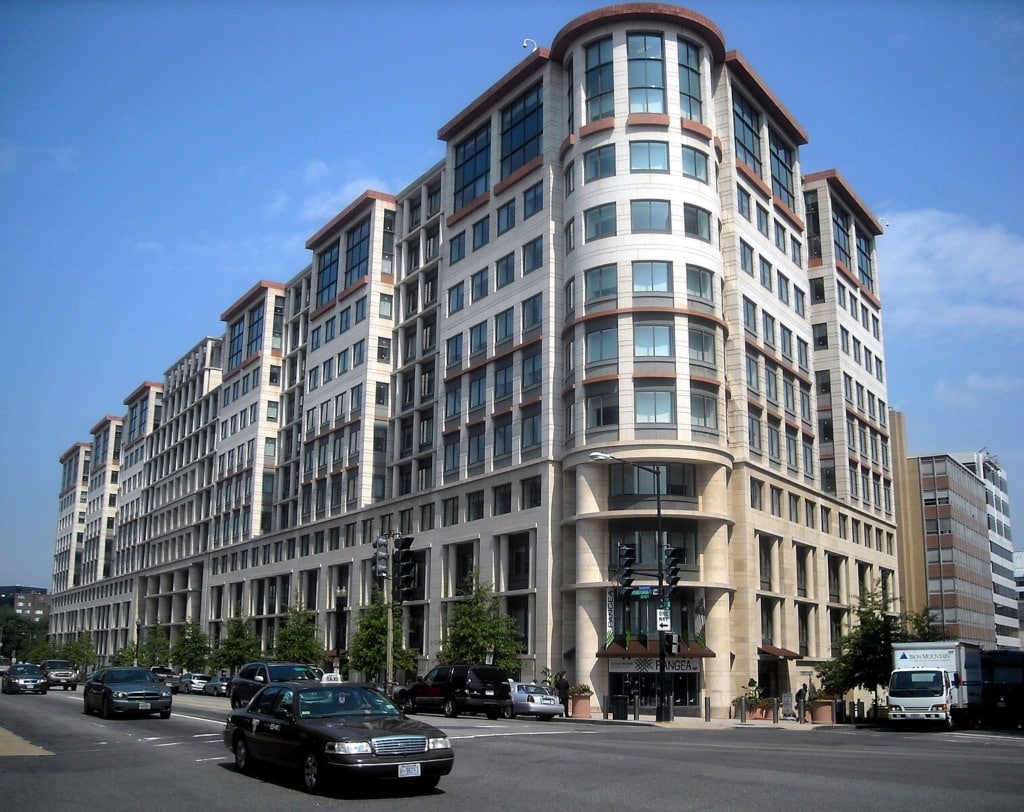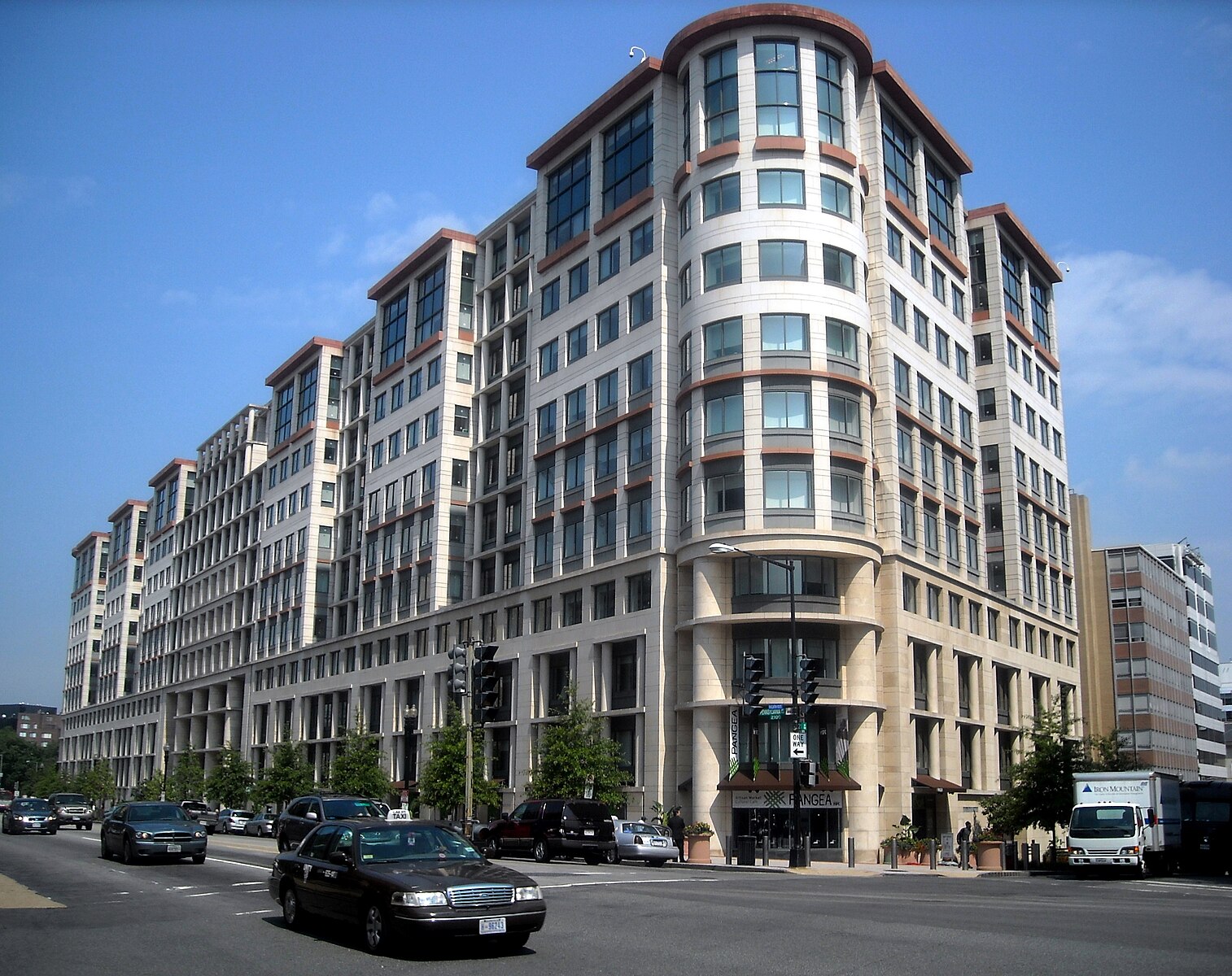 In 2019, the Supreme Court reset the U.S. law of immunities for international organizations with its landmark judgment in Jam v. International Finance Corporation. That case overturned the long-held understanding that the International Organizations Immunities Act (IOIA), 22 U.S.C. §§ 288 et seq., entitled international organizations designated under it to virtually absolute immunity from U.S….
Continue Reading
Later this month, the U.S. Supreme Court will consider a petition for a writ of certiorari in Jam v. International Finance Corp., a case that raises important questions about United States jurisdiction over cross-border disputes.  The case most immediately involves the scope of sovereign immunity where a foreign state or international organization takes actions in the United States that contribute to tortious conduct overseas.  But the case also has broader implications for secondary liability generally.
Continue Reading