Editor's Note: This article also appears in Just Security.
Members of Congress and President Zelenskyy of Ukraine have called for U.S. Secretary of State Antony Blinken to designate Russia a state sponsor of terrorism, and late last month the Senate Foreign Relations Committee reported out a resolution to this effect. The designation would have important…
Continue Reading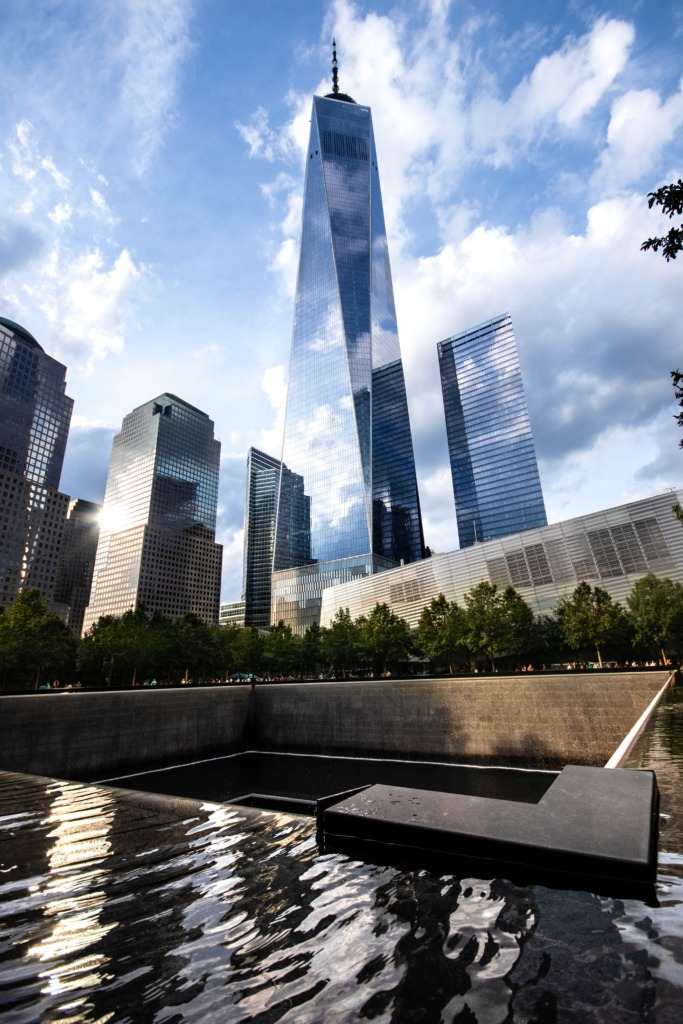 The 2021 return of the Taliban to power in Afghanistan has led to litigation in the United States over the assets of the Afghan Central Bank ("DAB").  As I explained in an earlier post, an executive order by President Biden froze about $7.0 billion in DAB assets held in New York. A license from the…
Continue Reading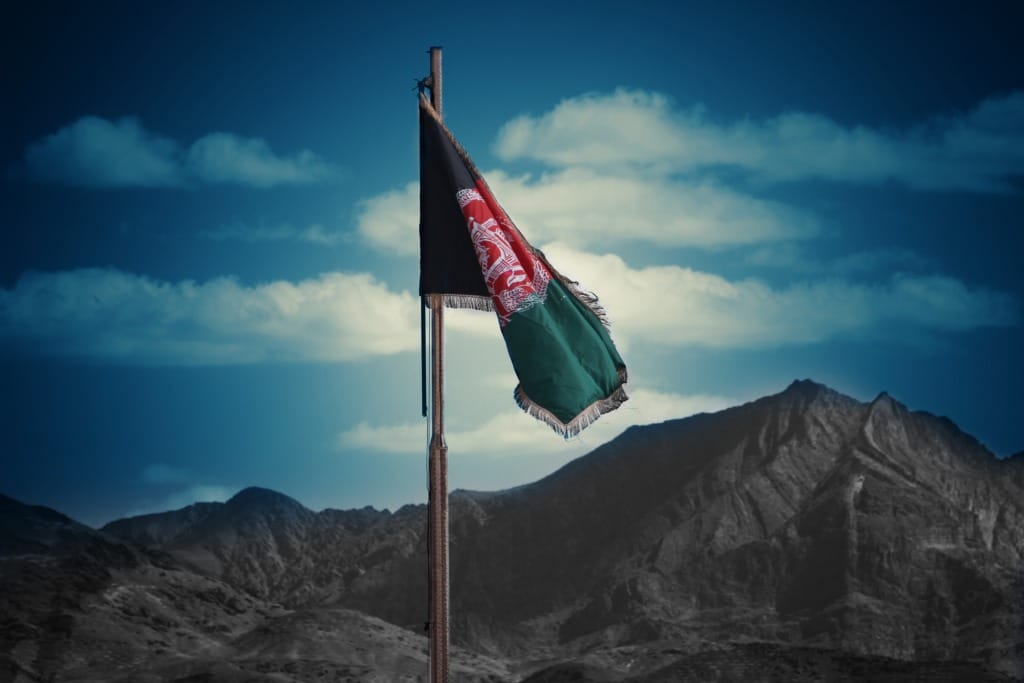 Victims of terrorist attacks who obtained default judgments against the Taliban have requested the turnover of Afghan central bank assets frozen by U.S. sanctions. Because these assets are protected by foreign sovereign immunity and because no exception to immunity is applicable, courts should not order the assets turned over to the judgement-creditor plaintiffs, despite the terrible injuries that they and their families have suffered.
Continue Reading