Supreme Court Round-Up, OT 2021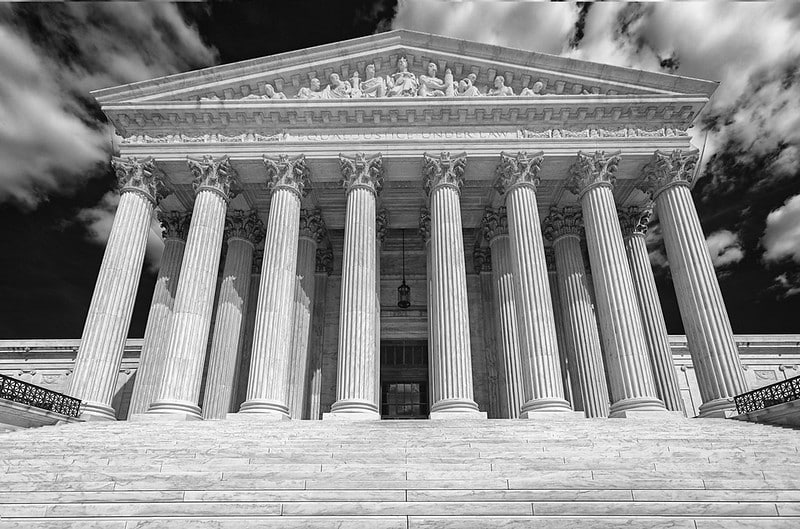 Photo by Clickrbee (CC BY-NC-ND 2.0)
Transnational litigation has been a persistent, if small, part of the Supreme Court's docket in the Roberts Court. With the Supreme Court now on its summer break, here is a summary of TLB's coverage of October Term 2021 cases, which included important decisions on choice of law and federalism and on discovery for use in foreign and international tribunals.
Cassirer v. Thyseen-Bornemisza Collection Foundation
The Court held in Cassirer v. Thyssen-Bornemisza Collection Foundation that state choice-of-law rules apply to cases brought against foreign sovereigns alleging non-federal claims. In other words, just because a case involves a foreign sovereign and the Foreign Sovereign Immunities Act (FSIA) does not mean that federal common law governs choice of law. To the contrary, the FSIA directs that non-immune foreign sovereigns are to be treated like private individuals—choice-of-law rules and all.
Writing for TLB, Zach Clopton applauded the Court's decision as consistent with the text of the FSIA and the policies of Erie and its progeny (in particular Klaxon Co. v. Stentor Electric Manufacturing Co.). Suzanna Sherry considered the next question: whose law will apply to the dispute, and should the lower federal courts certify that question to the California Supreme Court? Finally, Symeon Symeonides agreed that the Court reached the right conclusion under the current language of the FSIA but nonetheless wondered if there is room to reconsider Klaxon today.
ZF Automotive US, Inc. v. Luxshare, Ltd.
In ZF Automotive US, Inc. v. Luxshare, Ltd., the Court held that 28 U.S.C. § 1782, which permits U.S. federal courts to order discovery "for use in a proceeding in a foreign or international tribunal," does not apply to international arbitration (including both arbitration between private parties and investor-state arbitration). Yanbai Andrea Wang reported on the oral arguments in one of TLB's initial posts.
Writing for TLB, George Bermann – although unsurprised by the outcome – thought that the Court's reasoning was "lackluster." Bo Rutledge focused on what the Court didn't rely on, most notably discretionary factors. Katie Burghardt Kramer, writing from the perspective of a practitioner, also noted what the decision left unsaid while predicting that parties to arbitration will use the breadth and ambiguity of § 1782 to work around the Court's bright-line rule. Yanbai Andrea Wang raised similar concerns, drawing on her prior research on § 1782 to predict ZF Automotive's limited impact. Finally, Emma White summarized coverage of ZF Automotive around the world.