Supreme Court Denies Cert in NSO v. WhatsApp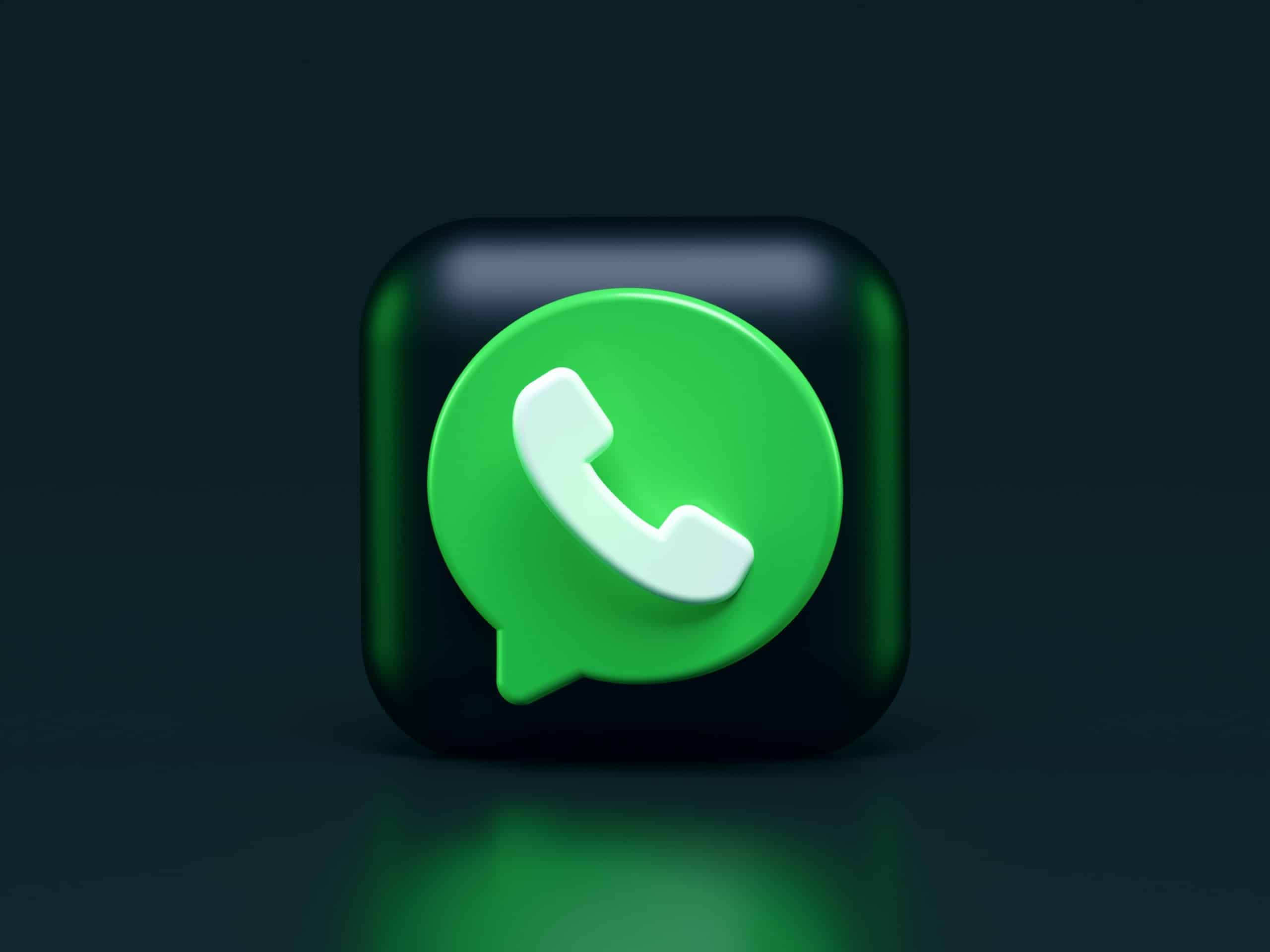 Photo by Alexander Shatov on Unsplash
Today, the Supreme Court denied cert in NSO Group Technologies Ltd. v. WhatsApp Inc. The order lets stand a Ninth Circuit decision holding that entities that do not meet the Foreign Sovereign Immunities Act's (FSIA) definition of an "agency or instrumentality" of a foreign state cannot claim immunity under federal common law. (Disclosure: I joined an amicus brief before the Ninth Circuit, with Sarah Cleveland and Chimène Keitner, arguing against NSO's claim.)
NSO is an Israeli company that makes surveillance technology. Although it did not meet the FSIA's definition of an "agency or instrumentality," it claimed that it was entitled to immunity from suit under federal common law because it acted as the agent of foreign states when it installed spyware on the phones of WhatsApp users.
NSO analogized its position to that of foreign officials, whom the Supreme Court held in Samantar v. Yousuf could claim immunity under federal common law because they were not covered by the FSIA. But the Ninth Circuit disagreed. It distinguished Samantar because, while the FSIA does not address the immunity of natural persons, it does address the immunity of entities and thereby "occupies the field of foreign sovereign immunity as applied to entities." "If an entity does not fall within the Act's definition of 'foreign state,'" the court concluded, "it cannot claim foreign sovereign immunity. Period."
Although the Solicitor General disagreed with the Ninth Circuit's holding categorically foreclosing immunity for entities that are not "agencies or instrumentalities," it nevertheless recommended that the Supreme Court deny cert, noting that no foreign government had requested immunity for NSO.
As I noted back in May 2022, even if NSO were allowed to make its claim of foreign official immunity, the claim would fail on the merits. There is no general and consistent practice of states to support NSO's claim as a matter of international law, and no cases supporting NSO's claim as a matter of federal common law. Foreign official immunity is for foreign officials. Period.