Supreme Court Denies Cert in More Transnational Litigation Cases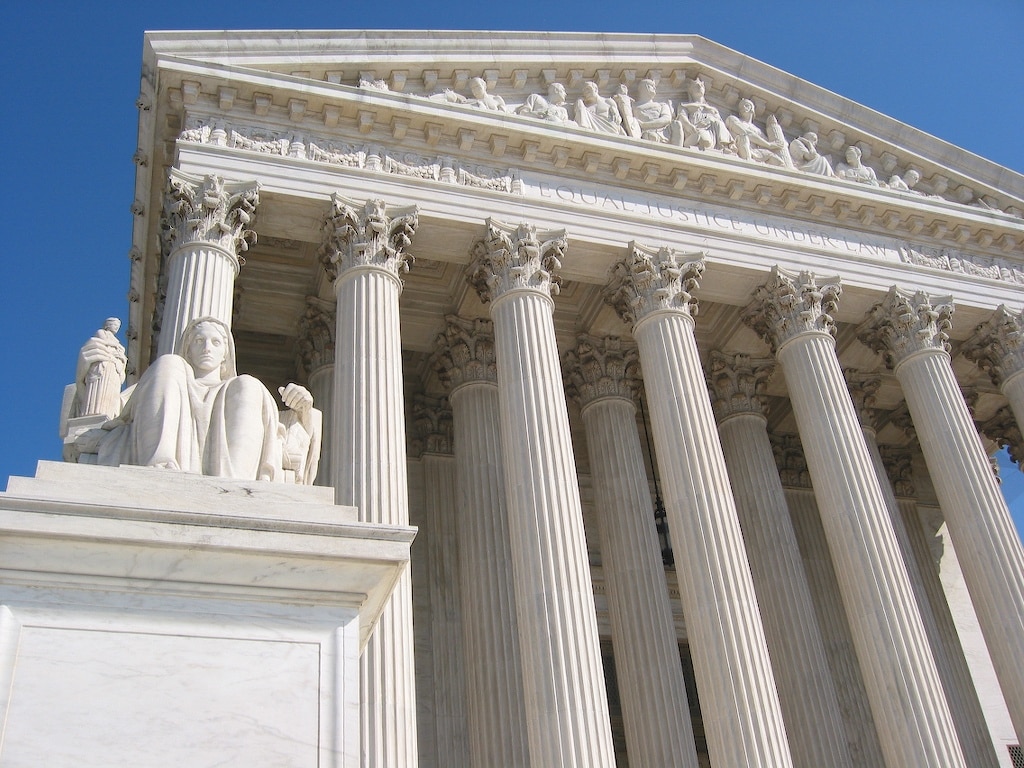 "US Supreme Court" by zacklur is licensed
under CC BY-NC-SA 2.0.
On Monday, I reported that the Supreme Court denied cert in NSO Group Technologies Ltd. v. WhatsApp Inc., letting stand a Ninth Circuit decision that companies that work for foreign governments cannot claim immunity from suit under federal common law.
Monday's orders list also denied cert in two other cases that TLB has been following. First, in Museum of Fine Arts v. De Csepel, the Court declined to review a D.C. Circuit decision holding, among other things, that exhaustion of domestic remedies is not required in expropriation suits under the Foreign Sovereign Immunities Act's (FSIA) expropriation exception and that Hungary was not an indispensable party. The denial of cert continues a split between the D.C. Circuit and the Seventh Circuit, which has held that exhaustion is required. As explained in an earlier post, the D.C. Circuit also held that Hungarian National Asset Management Inc. was not immune from suit because it was an agency or instrumentality of a foreign state rather than part of the foreign state itself.
in Aenergy, S.A. v. Angola, the Court let stand a Second Circuit holding that the standard doctrine of forum non conveniens applies to suits against foreign states under the FSIA. As I previously noted, the Second Circuit's holding is likely correct, although its suggestion that forum non conveniens should be given greater weight in suits against foreign states is troubling.