District Court Quashes Substituted Service on Chinese Defendant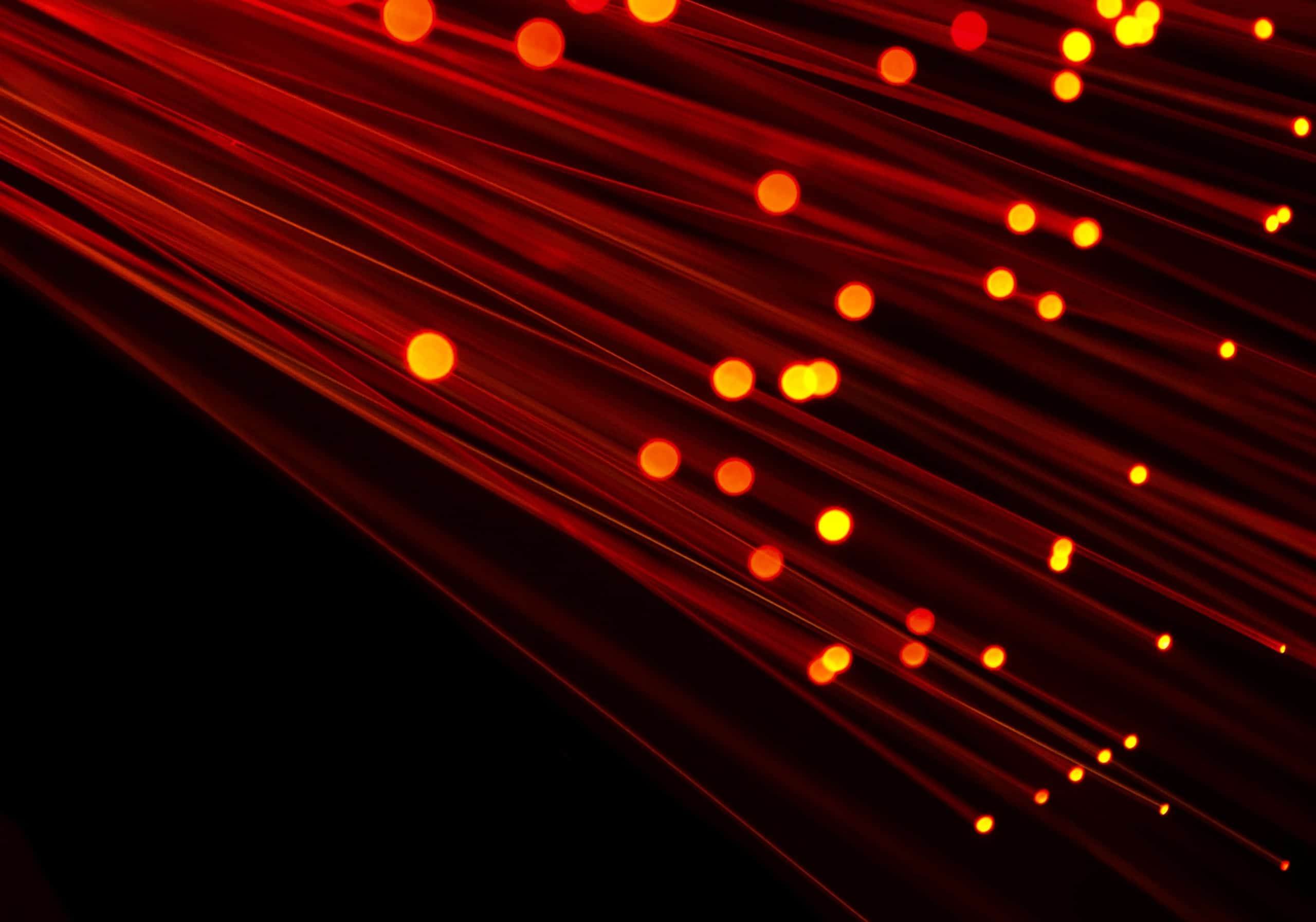 In a recent decision, Topstone Communications, Inc. v. Chenyi Xu, a federal court in Texas (Judge Keith Ellison) held that a plaintiff headquartered in Texas must serve defendants based in China by using the Hague Service Convention. The opinion provides a good analysis of how both substituted service on a state official and service by email interact with the Service Convention.
Background
The plaintiff (a Texas supplier of fiber optic equipment) sued the defendants (a Chinese citizen and Chinese company) in Texas state court. When an entity transacts business in Texas without being registered, a provision of the Texas Business Organizations Code permits substituted service on the Texas Secretary of State, which is what the plaintiff did. The defendants removed the case to federal court and contested jurisdiction based on improper service. They argued that service had to be made through China's central authority under the Hague Service Convention.
China and the United States (as well as 77 other countries) are parties to the Hague Service Convention. The Convention establishes a method of serving persons in other countries by sending a request for service to a central authority established by the other country, which then serves the document in accordance with its own law. The Convention allows other methods of service, including service by mail, if the other country does not object as China has done. By its own terms, however, the Service Convention applies only "where there is occasion to transmit a judicial or extrajudicial document for service abroad." The U.S. Supreme Court held in Volkswagenwerk AG v. Schlunck (1988) that the Convention does not apply if, under the law of the forum, service is completed within the United States.
Substituted Service
As I documented in a recent article and discussed on TLB last week, many U.S. states authorize substituted service on state officials when a foreign entity does business in the state without registering and appointing an agent for service. Texas is one of those states. But when substituted service is made on the Texas Secretary of State, the Texas Business Organizations Code provides that "the secretary of state shall immediately send one of the copies of the process, notice, or demand to the named entity." As the district court noted, Texas courts have held that service is not complete until the copy is sent and the defendant receives notice. Because Texas law requires the transmission of documents for service abroad, the district court held that the Hague Service Convention applies.
This is exactly right. I have argued that even when a state statute does not expressly require a state official to send a copy to the defendant, the notice requirements of the Due Process Clauses do, making the Service Convention applicable. (Only a few states have held that substituted service on a state official can avoid the Service Convention—Kansas, New Mexico, Rhode Island, and South Carolina, although there are worrying decisions in Maryland and New York, too.)
Service by Email
Under Federal Rule 4(f)(3), district courts may authorize alternative means of service, like service by email, if they are "not prohibited by international agreement." As noted above, China has objected under the Service Convention to service by mail. Some courts have read China's objection as an objection to service by email as well, whereas other courts have held that service by email is permitted.
In Topstone, Judge Ellison correctly held that the Service Convention did not permit service by email. The court based its holding not just on China's objection to service by mail under Article 10 of the Convention, but also on the broader structure of the Convention. Because Articles 11 and 19 allow countries to consent to other means of service not authorized by the Convention, he reasoned, it should be interpreted not to permit any means of service that is not explicitly authorized by its text. Ted Folkman has spelled out the "inexorable logic" of this position at Letters Blogatory.
The district court accordingly ordered the plaintiff to serve the defendant under the Convention using China's central authority.
Alternatives
The most recent statistics show that service through China's central authority is often effective, although it can take time. So, are there alternatives for impatient plaintiffs?
One possibility is substituted service on an affiliated company in the United States (although it does not appear that the defendant in Topside had a U.S. subsidiary). Texas permits such service, although like many states it requires a basis for piercing the corporate veil. Other states—California, Illinois, and Massachusetts—are more liberal and simply require a close enough relationship to ensure that the defendant will receive notice, which I argue is the better position. Because service is completed in the United States when the affiliated company is served, it is not necessary to transmit documents abroad, so under Schlunk the Service Convention does not apply.
Another possibility, as John Coyle, Robin Effron, and Maggie Gardner have noted, is to contract around the Service Convention by appointing an agent for service of process in the United States by including a clause to that effect in the parties' initial contract. In this case, Topstone could have saved itself a lot of trouble and litigation expense by doing so.
Photo by Compare Fibre on Unsplash