Supreme Court Asks for the Views of the Solicitor General in FSIA Case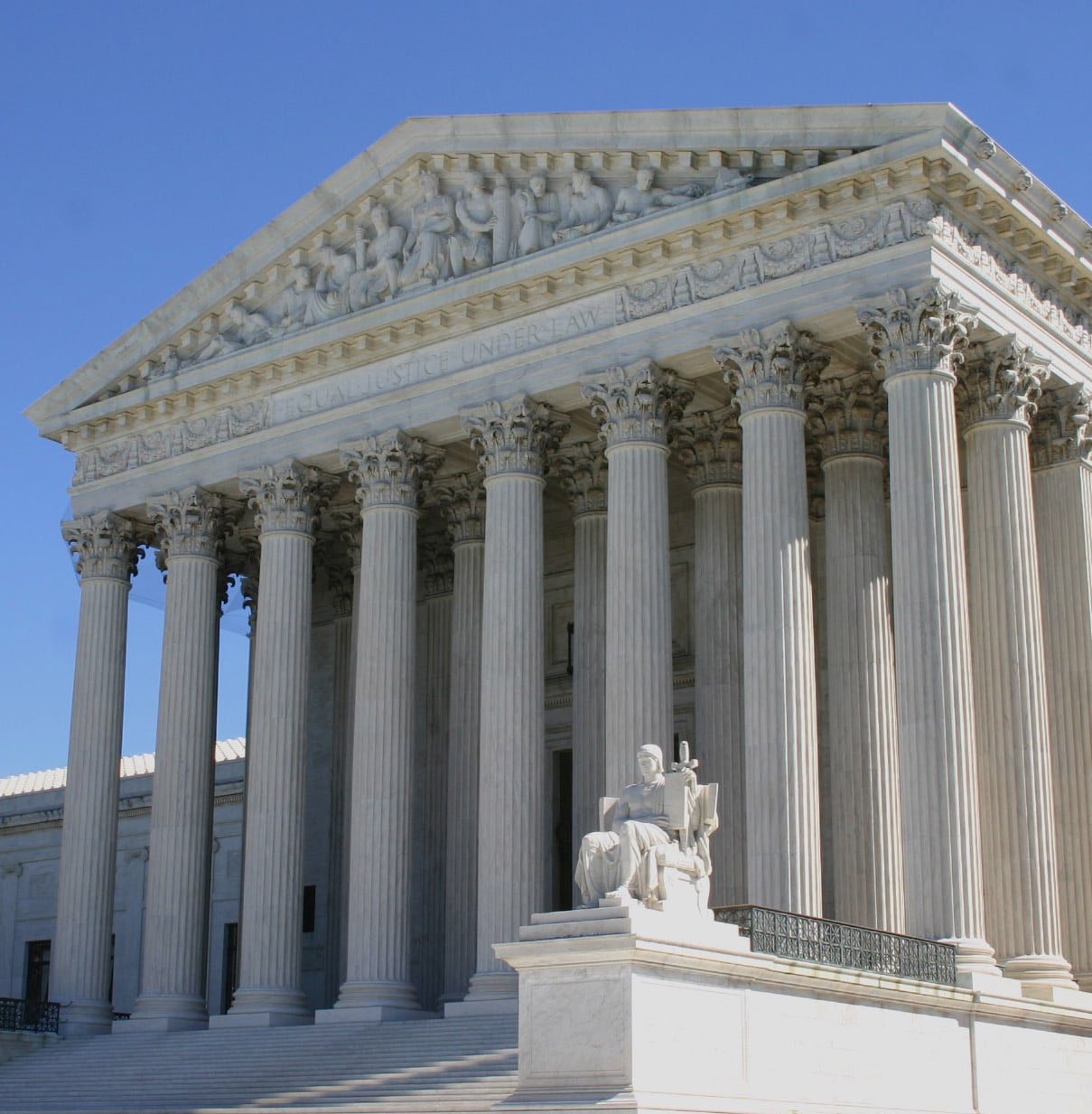 "US Supreme Court" by dbking
is licensed under CC BY 2.0
This morning, the Supreme Court called for the views of the Solicitor General in Blenheim Capital Holdings Ltd. v. Lockheed Martin Corp., a case about the interpretation of Foreign Sovereign Immunities Act's (FSIA) commercial activities exception. The Fourth Circuit held that South Korea's purchases of military aircraft and satellites do not fall within the exception because private parties are not allowed to purchase the same goods. As I wrote previously, other circuits have held that foreign government purchases of military equipment are commercial activities. The order indicates the Court's interest in the case but does not guarantee that the Court will grant review.
The Supreme Court denied cert in two other transnational litigation cases. By denying cert in Falkbuilt Ltd. v. DIRTT Environmental Solutions, Inc., the Court let stand a Tenth Circuit decision holding that the federal doctrine of forum non conveniens cannot be used to dismiss only part of a case. As Maggie Gardner and Cara Maines have noted, the circuits appear to be divided on this question.
The Court also denied review in Laydon v. Cooperative Rabobank U.A. In the decision below, the Second Circuit dismissed claims under the Commodity Exchange Act because they were "predominantly foreign" even though the transactions occurred in the United States. The Second Circuit adopted this "predominantly foreign" test in Parkcentral Global Hub Ltd. v. Porsche Automobile Holdings SE to supplement the "transactional test" that the Supreme Court adopted in Morrison v. National Australia Bank (2010) for claims under § 10(b) of the Securities Exchange Act. As I have described, other circuits have rejected the "predominantly foreign" test as inconsistent with Morrison.
We are also following the cert petition in Elbaz v. United States, which is scheduled for conference on October 6. In this case, Fourth Circuit held that the federal wire fraud statute could be applied to a scheme to defraud investors centered in Israel based on two emails and a phone call with residents of Maryland. As discussedhere, other circuits have required that the use of U.S. wires be a "core component" of the scheme to defraud.