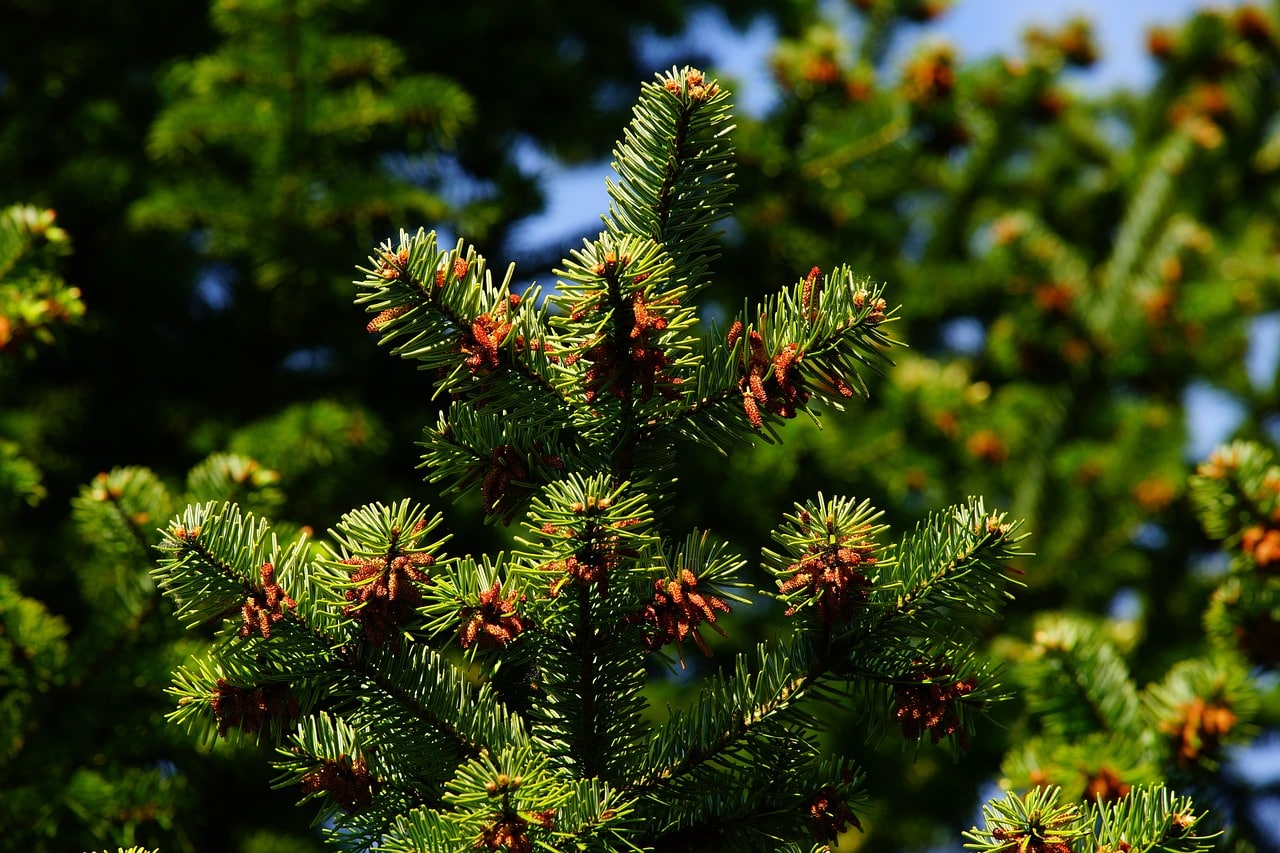 Image by Karsten Paulick from Pixabay
In addition to covering new developments in transnational litigation, TLB aims to provide evergreen content that can serve as resources for practitioners, students, and academics. Our topic pages include primers on recurrent issues in transnational litigation; collections of core primary legal sources and leading academic articles; and related TLB news coverage. We are excited to have recently launched a Family Law topic page, headed by the new Primer on International Family Law by Melissa Kucinski.
We are starting to add audio versions of our primers and other posts. And we are tracking transnational litigation-related cert petitions over at our Supreme Court topic page.
Do you have ideas for additional resources that TLB should provide or expand upon? Email us at editors@tlblog.org, and your wish might be granted!