Don't Forget About State Courts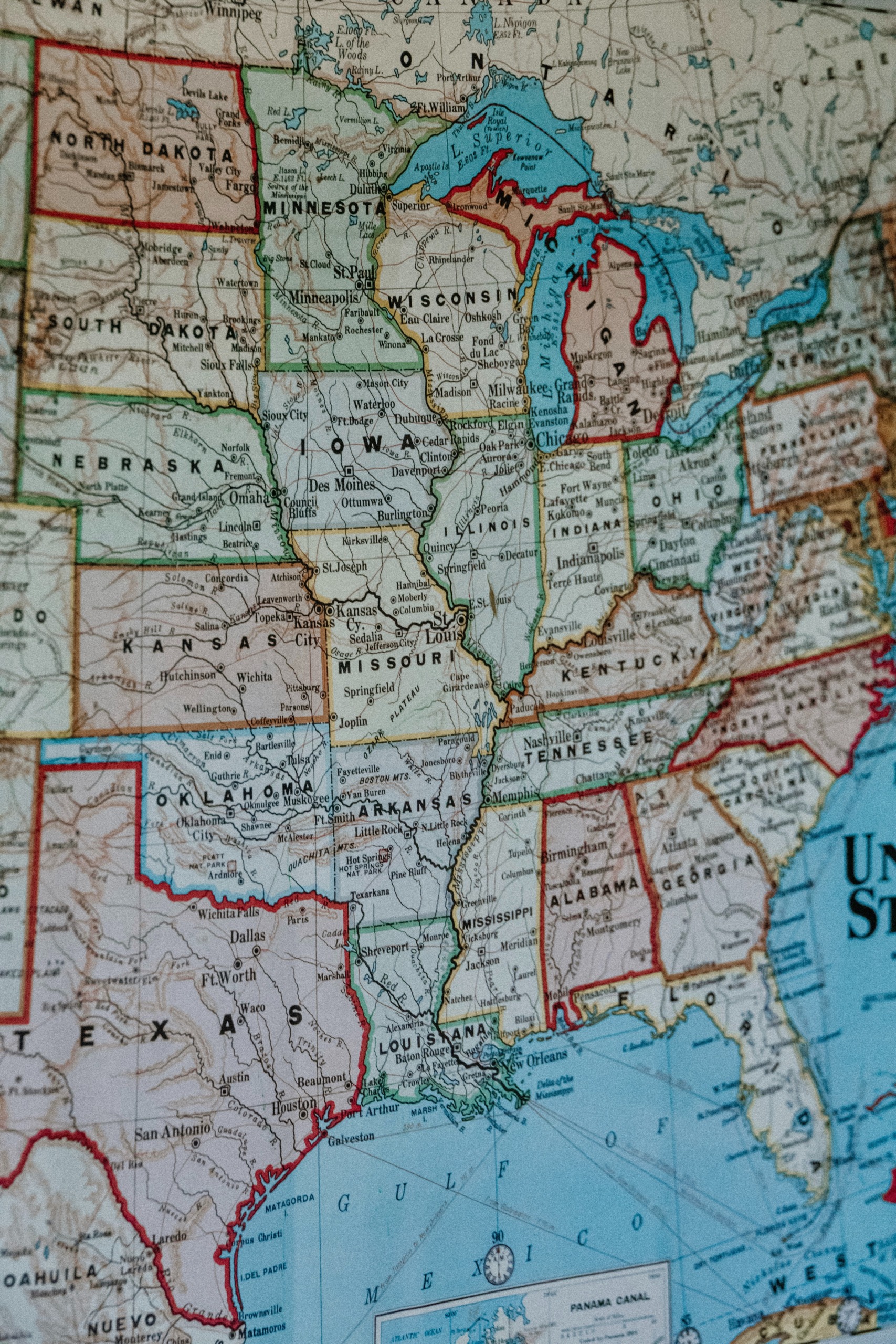 Transnational litigation in the United States is often thought of as a matter for the federal courts. While it is true that many transnational cases end up in federal courts, state courts routinely hear transnational cases too.
Scholars have started to catch on, with recent papers studying state courts' approaches to the presumption against extraterritoriality, forum non conveniens, and forum selection clauses. TLB's primer on state law gives additional examples. And the state-court climate cases I've blogged about before arguably implicate transnational issues as well.
State courts not only hear international cases but they also interpret international treaties. For example, a number of leading cases on The Hague Service Convention were litigated in state courts.
For another example, consider Commonwealth v. Journo decided by the Superior Court of Pennsylvania earlier this year. Defendant Journo was charged with a series of crimes not including rape. After posting bond, Journo left Pennsylvania for Israel. Pennsylvania later filed a second complaint including the charge of rape, arising from the same incident. He later was convicted of five crimes including rape.
Pennsylvania then sought extradition and Israel granted it. The complexity is that the documents supporting the extradition request mentioned only rape, not the other charges. The extradition treaty between the United States and Israel includes a provision referred to as the "Rule of Specialty," which in relevant part provides that the person extradited shall be tried only for "any offense for which extradition was granted, or a lesser included offense based on the same facts as the offense for which extradition was granted." Defendant Journo argued that he should not have been convicted for crimes other than rape because those counts were not the offense for which extradition was granted.
The state court engaged in the usual practice of treaty interpretation, relying on the text of the treaty, federal decisions, and the provision's history. The court also averred to a letter from the Israeli Ministry of Justice to the U.S. Department of Justice and filed in the state trial court. With respect to the letter, the court explained that the Rule of Specialty is designed to avoid the offense of the foreign state, and here "we need not guess how the sending state would view the offenses" because the government of Israel saw no problem under the Rule. On these bases, the court affirmed.
The Journo decision is not going to end up in casebooks, but maybe that's the point. State courts not infrequently hear international disputes, and that's okay.