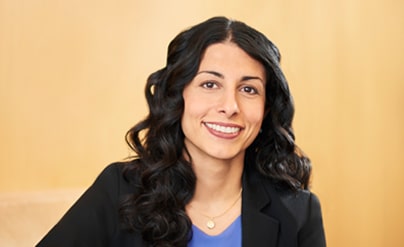 Catherine Amirfar is the co-chair of Debevoise's International Dispute Resolution Group and the Public International Law Group. Her practice focuses on public international law, international commercial and treaty arbitration, complex international commercial litigation, and pro bono work. With over twenty years of experience, Ms. Amirfar has argued before federal and state courts throughout the United States, the International Court of Justice (ICJ) and arbitration tribunals sitting around the world. She has deep expertise representing states, international organizations, nongovernmental organizations and multinational companies. Prior to rejoining Debevoise in 2016, Ms. Amirfar spent two years as the Counselor on International Law to the Legal Adviser at the U.S. Department of State, and received the State Department's Superior Honor Award in recognition of her contributions. She is consistently recognized at the very top of her field by the major legal directories, ranking in Public International Law (Global) (Band 1) and International Arbitration (USA) (Band 1) in Chambers. In Chambers Global (2022), clients declare that she "must be the best lawyer in the world for arbitration." Ms. Amirfar is Immediate Past President of the American Society of International Law (ASIL), Deputy Co-Chair of the High Level Panel of Legal Experts on Media Freedom, and a member of the U.S. Department of State's Advisory Committee on International Law, the Governing Board of the International Council for Commercial Arbitration (ICCA), and the Court of Arbitration of the Singapore International Arbitration Centre.
Posts by Catherine Amirfar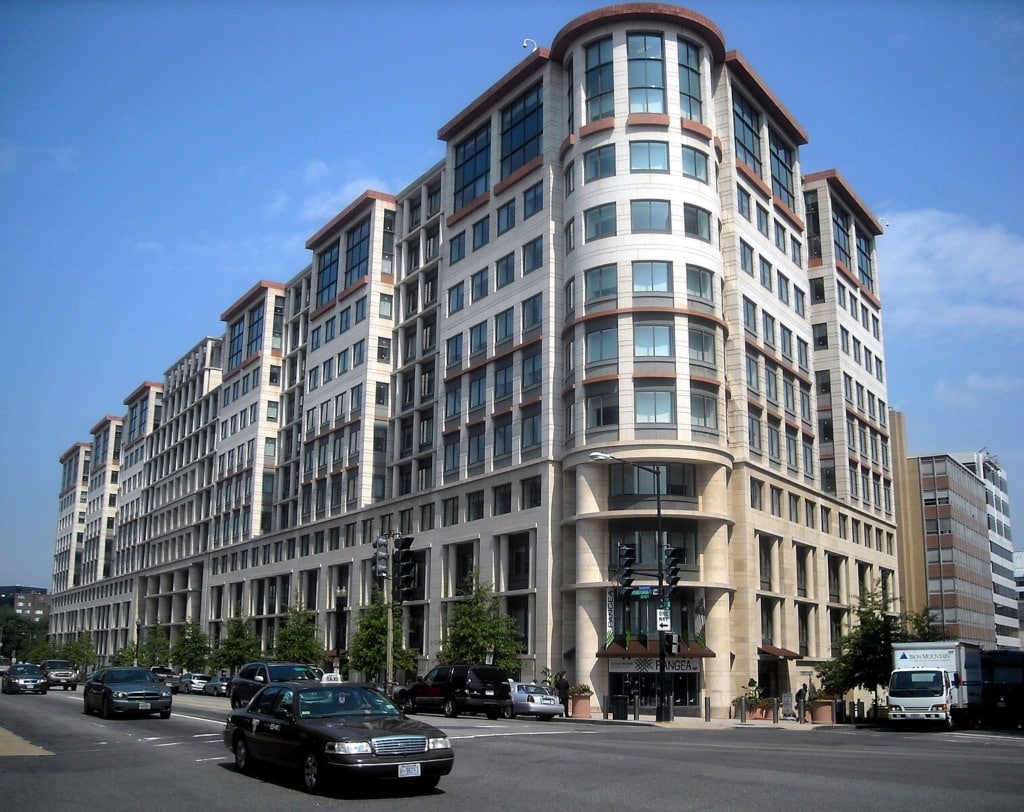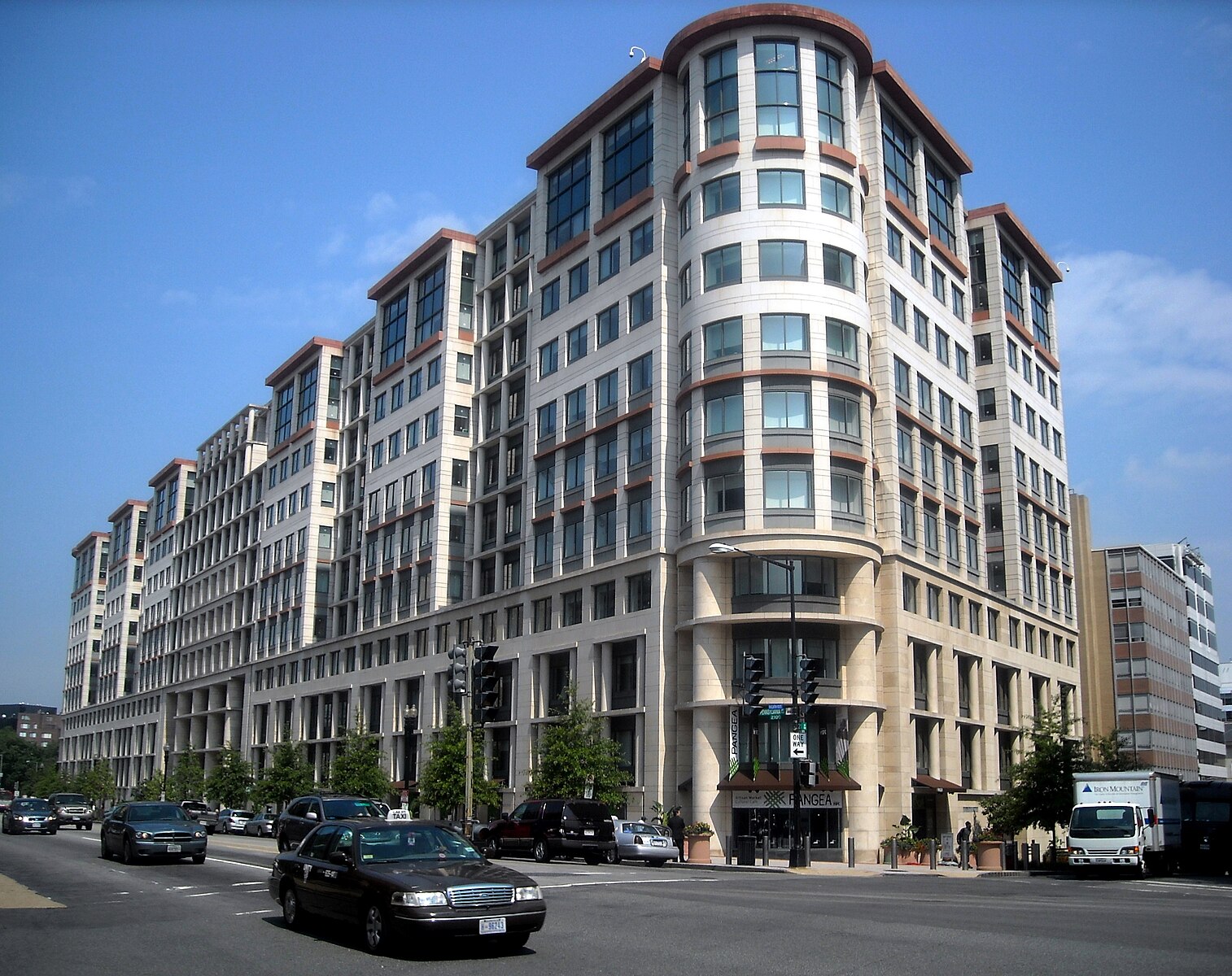 In 2019, the Supreme Court reset the U.S. law of immunities for international organizations with its landmark judgment in Jam v. International Finance Corporation. That case overturned the long-held understanding that the International Organizations Immunities Act (IOIA), 22 U.S.C. §§ 288 et seq., entitled international organizations designated under it to virtually absolute immunity from U.S….
Continue Reading