University of Pennsylvania Carey Law School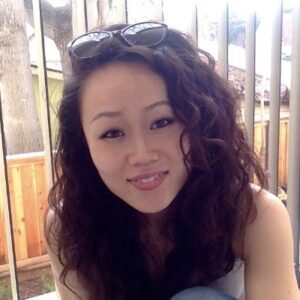 Yanbai Andrea Wang (@yanbaiandrea) is Assistant Professor of Law at University of Pennsylvania Carey Law School. She researches and teaches in the fields of civil procedure and transnational litigation, with a focus on the U.S. and China in the international legal order. Her current research takes a geopolitical lens to the enforcement of foreign judgments, international preclusion, and the growing appearance of Americans in Chinese courts. She empirically maps the topography of transnational litigation and analyzes downstream impacts on private actors structuring their cross-border relations. Before joining the Penn Law faculty, she clerked for Judge M. Margaret McKeown on the United States Court of Appeals for the Ninth Circuit and litigated at two global law firms. She holds a PhD in International Relations from the University of Oxford, a JD from Stanford Law School, and a BA from Princeton University.
Posts by Yanbai Andrea Wang
The Supreme Court's decision in ZF Automotive US, Inc. v. Luxshare, Ltd. drew a bright line for a statute that is otherwise regulated almost entirely by judicial discretion. In a terse and unanimous opinion, Justice Barrett wrote that Section 1782 does not permit district courts to order discovery for use in private international arbitration. The…
Continue Reading
Last week, the Supreme Court heard oral arguments in two consolidated cases asking whether U.S.-style discovery under 28 U.S.C. § 1782 is available for use in, respectively, international commercial arbitration and investor-state arbitration. These questions stem from a statutory ambiguity that has caused widespread uncertainty in international arbitration, and it may not be resolvable based on statutory interpretation or congressional intent.
Continue Reading