TURKIYE HALK BANKASI A.S. V. UNITED STATES
The Court held that the Foreign Sovereign Immunities Act (FSIA) does not apply to criminal cases. Halkbank, a Turkish state-owned bank, was indicted for violating U.S. sanctions against Iran. The Second Circuit held that the FSIA does not apply to criminal cases and, in the alternative, that the case would fall within the FSIA's commercial activities exception. The Supreme Court reversed and remanded for consideration of common law immunities.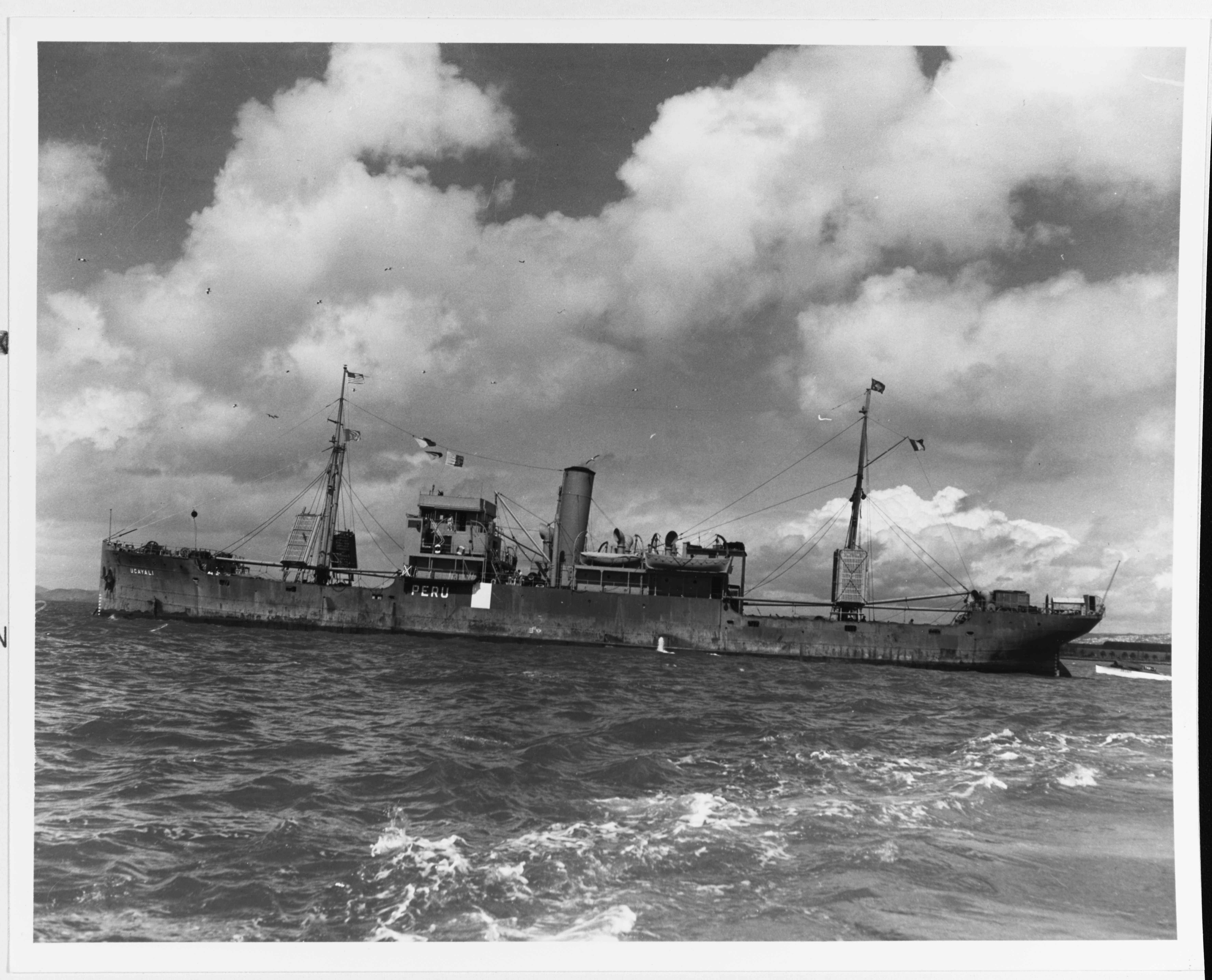 Back in 1943, the Supreme Court issued its opinion in an admiralty case against the Ucayali, a Peruvian steamship. A Cuban company brought the in rem action in a federal district court in Louisiana alleging that the steamship violated a charter agreement by failing to carry a cargo of sugar from Peru to New York….
Continue Reading