MALLORY V. NORFOLK SOUTHERN RAILWAY
Although Mallory does not have transnational facts, the Supreme Court's decision is likely to have major implications for personal jurisdiction in transnational cases. The Court will have to decide whether the Due Process Clause of the Fourteenth Amendment precludes states from requiring corporations to consent to general jurisdiction through corporate registration statutes in order to do business within the state.
The Court's 2014 decision in Daimler A.G. v. Bauman largely eliminated general jurisdiction over foreign corporations in U.S. courts. Corporate registration statutes, however, may provide plaintiffs with an alternative basis for jurisdiction. With its grant in Mallory, the Supreme Court seems poised to limit the extent to which states can require foreign corporations to consent to jurisdiction as a condition of doing business in the state.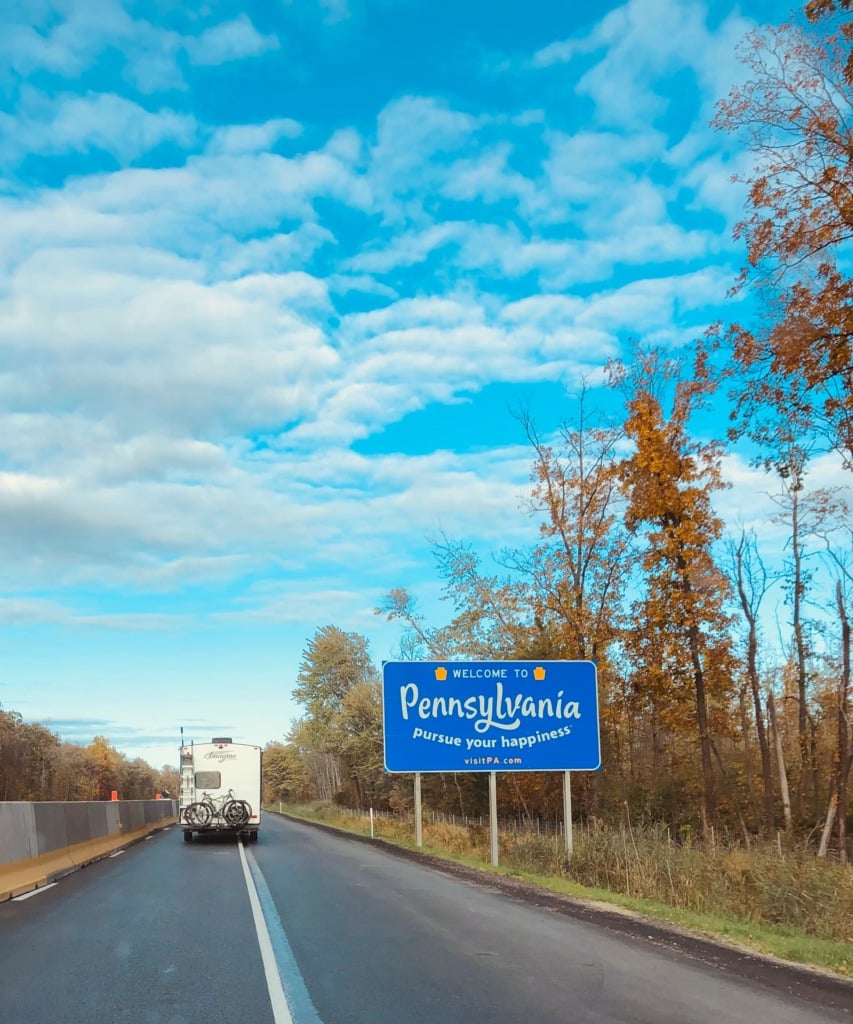 Last Tuesday, the Supreme Court heard oral arguments in Mallory v. Norfolk Southern Railway Co., a personal jurisdiction case on review from the Pennsylvania Supreme Court. Robert Mallory, a Virginia resident employed in Virginia and Ohio, sued Norfolk Southern, then based and incorporated in Virginia, in Pennsylvania state court. The case asks the Supreme Court…
Continue Reading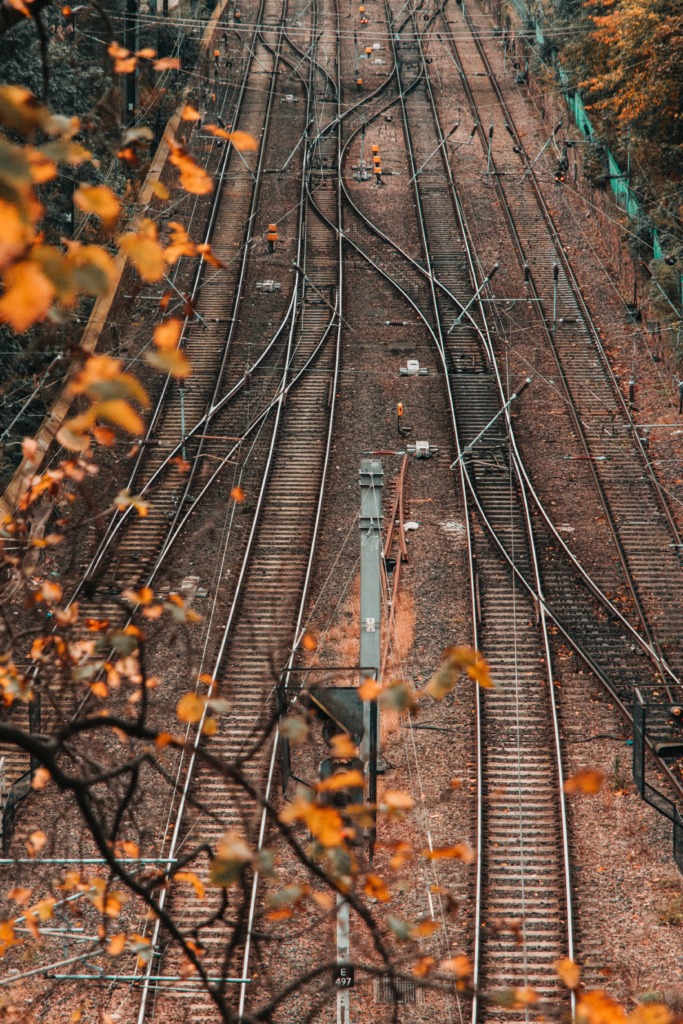 On Tuesday November 8, 2022, the U.S. Supreme Court heard oral argument in Mallory v. Norfolk Southern Railway, a case that Reuters called "a sleeper case . . . [that] could be a nightmare for corporations."  The case involves a railway worker, Robert Mallory, a resident of Virginia, who had worked for Norfolk Southern for…
Continue Reading
The Supreme Court recently granted certiorari in yet another personal jurisdiction case (the eighth such case in just over ten years). Mallory v. Norfolk Southern Rwy. Co. has no transnational facts, but it is highly relevant for the future of transnational litigation in U.S. courts. Corporate registration statutes, like the one being challenged in Mallory,…
Continue Reading