University of Sydney Law School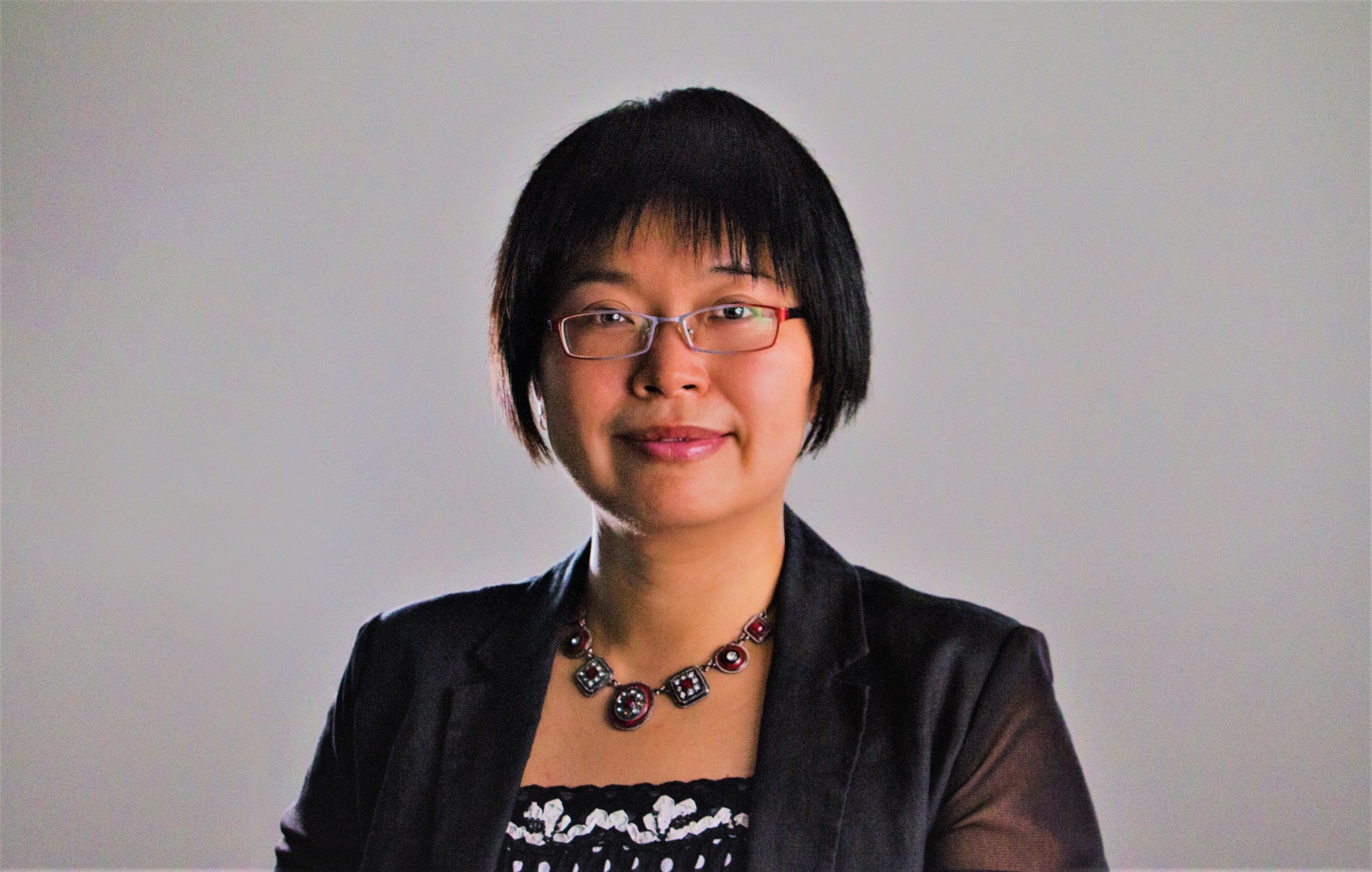 Dr. Jie (Jeanne) Huang is an Associate Professor at the University of Sydney Law School in Australia. Her research focuses on conflict-of-laws issues in data economy or dispute resolution involving China or Chinese parties. She is the Co-chair of the American Society of International Law Private International Law Interest Group. She also serves as an Australian government expert on mission to the United Nations Centre for Trade Facilitation and Electronic Business (UN/CEFACT).
At the University of Sydney, she is the inaugural director for the LLM program and the co-director of the Centre for Asian and Pacific Law.  Beyond the academic, Jeanne is an Arbitrator at the Hong Kong International Arbitration Centre and Shanghai International Economic and Trade Arbitration Commission (Shanghai International Arbitration Centre). She has submitted expert reports on private international law and Chinese law issues to courts in the U.S., Australia, and Hong Kong.
Posts by Jie (Jeanne) Huang
Both Russia and Ukraine are member states of the 1965 Convention on the Service Abroad of Judicial and Extrajudicial Documents in Civil or Commercial Matters (Hague Service Convention (HSC)). After Russia occupied the Autonomous Republic of Crimea and its capital city, Sevastopol, and exercised control over certain areas of Ukraine (the "Occupied Areas"), Ukraine filed…
Continue Reading