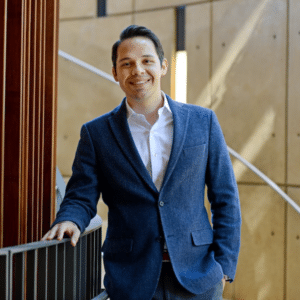 Diego A. Zambrano is an Associate Professor of Law at Stanford Law School. His primary research and teaching interests lie in the areas of civil procedure, transnational litigation, and judicial federalism. He also has an interest in legal developments related to Venezuela. Professor Zambrano's scholarship has appeared or is forthcoming at the Columbia Law Review, University of Chicago Law Review, Michigan Law Review, Northwestern University Law Review, Stanford Law Review, and Virginia Law Review, among other journals. After graduating with honors from Harvard Law School in 2013, Zambrano spent three years as an associate at Cleary Gottlieb in New York, focusing on transnational litigation and arbitration.
Posts by Diego A. Zambrano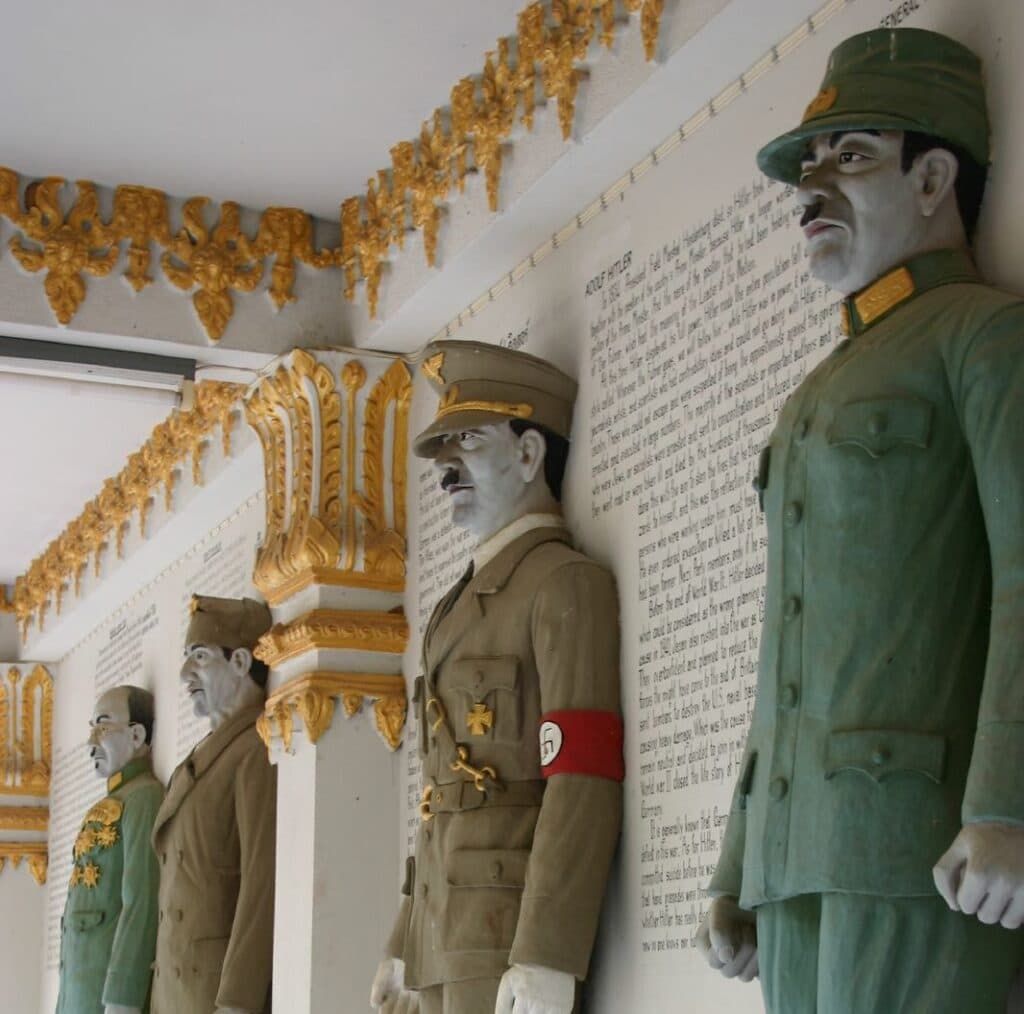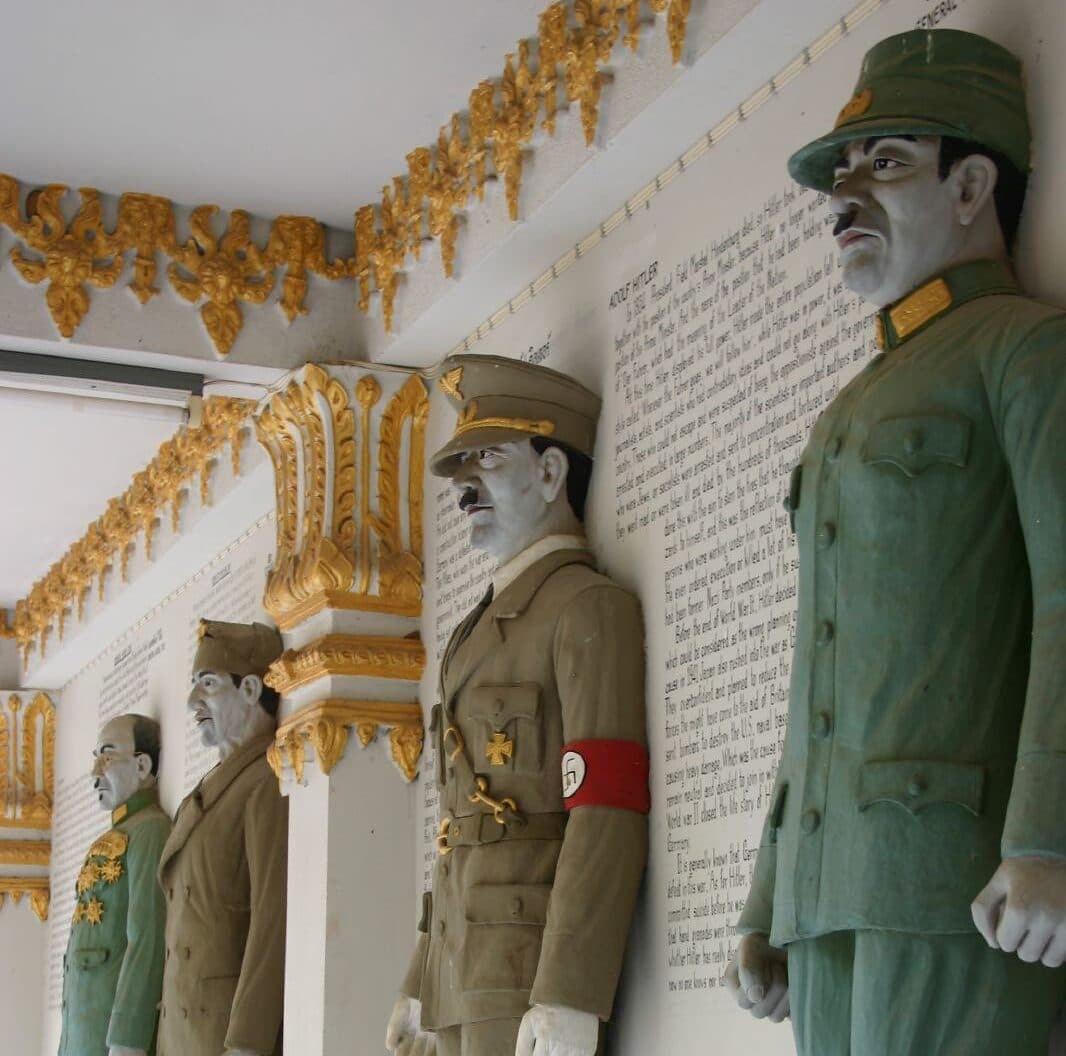 From Augusto Pinochet to Jiang Zemin and Ferdinand Marcos, foreign dictators have for decades faced a range of claims in U.S. courts. But there is also a line of cases in U.S. courts involving dictators as plaintiffs. Over the last decade, authoritarian governments from China, Russia, Turkey, and Venezuela have used the U.S. judicial system to file frivolous claims against political opponents. And these claims appear to be mainly a harassment technique against dissidents and media outlets based in the United States.
Continue Reading