Northwestern Pritzker School of Law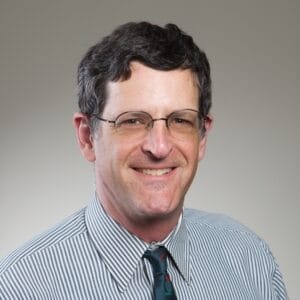 David L. Sloss (@DavidSloss6) is the John A. and Elizabeth H. Sutro Professor of Law at Santa Clara University. He is the author of The Death of Treaty Supremacy: An Invisible Constitutional Change (Oxford Univ. Press, 2016) and Tyrants on Twitter: Protecting Democracies from Information Warfare (Stanford Univ. Press, forthcoming 2022). He is the co-editor of International Law in the U.S. Supreme Court: Continuity and Change(Cambridge Univ. Press, 2011) and sole editor of The Role of Domestic Courts in Treaty Enforcement: A Comparative Study (Cambridge Univ. Press, 2009). He has also published several dozen book chapters and law review articles. His book on the death of treaty supremacy and his edited volume on international law in the U.S. Supreme Court both won prestigious book awards from the American Society of International Law. Professor Sloss is a member of the American Law Institute and a Counsellor to the American Society of International Law. His scholarship is informed by extensive government experience. Before entering academia, he spent nine years in the federal government, where he worked on U.S.-Soviet arms control negotiations and nuclear proliferation issues.
In Medellín v. Texas, the U.S. Supreme Court held that a non-self-executing treaty does not supersede conflicting state law, or perhaps that courts cannot enforce non-self-executing treaties to override conflicting state laws. After Medellín, one would have expected state courts in treaty supremacy cases to begin their analyses by determining whether a treaty is self-executing….
Continue Reading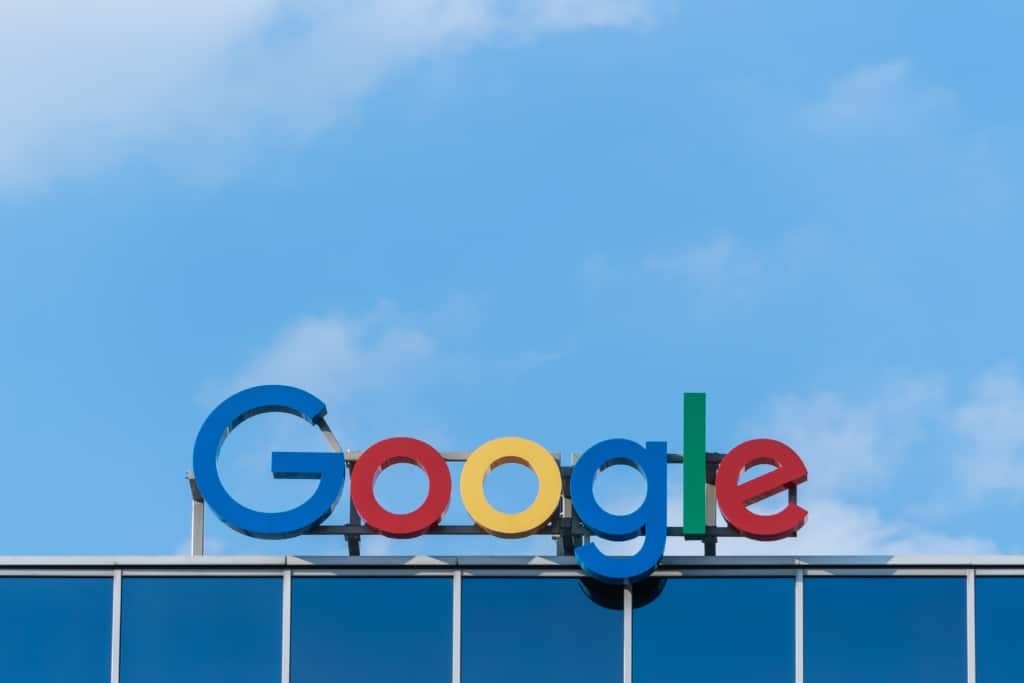 The Ninth Circuit opinion in Gonzalez v. Google (2021) raises important questions about how the presumption against extraterritoriality applies to immunity defenses invoked by social media companies under 47 U.S.C. § 230.Section 230 shields internet companies from civil liability for user-generated content hosted on their platforms. Gonzalezholds, effectively, that there is no conceivable application of…
Continue Reading