Department of Business Law and Taxation, Monash Business School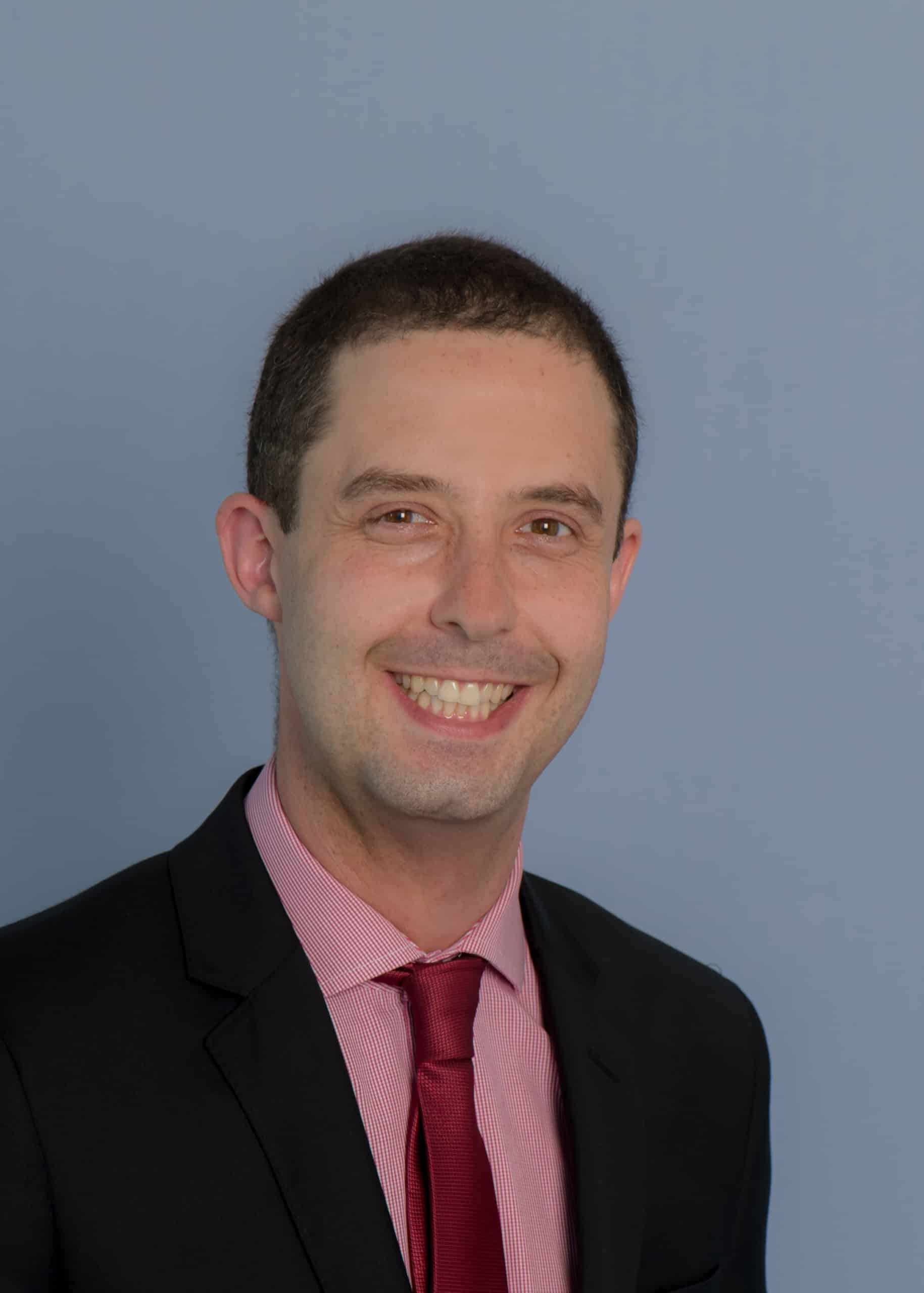 Dr Benjamin Hayward is a Senior Lecturer in the Department of Business Law and Taxation at the Monash Business School. His research expertise spans the private international law, international commercial arbitration law, and international sales law fields. His research - including his Oxford University Press monograph Conflict of Laws and Arbitral Discretion: The Closest Connection Test (2017) - often addresses the intersections between these legal disciplines. His teaching program at the Monash Business School provides an opportunity for business and commerce students to learn about how the law will affect their future professional careers: and how they might use their knowledge of the law to manage legal risks, and seize upon business opportunities.
Dr. Hayward is the co-director of his Department's International Trade and International Commercial Law research group, and is a member of the Faculty of Law's Commercial Disputes Group. His research has been published by a range of leading Australian and international law journals including the Melbourne University Law Review, the University of New South Wales Law Journal, the Sydney Law Review, the Federal Law Review, and the International and Comparative Law Quarterly. Dr. Hayward regularly contributes to blogs, podcasts, interviews, and webinars as means of communicating his research findings across the legal profession and beyond.
Posts by Benjamin Hayward
Two of this year's contributions to Transnational Litigation Blog have addressed the intellectually stimulating but also practically pressing issue of identifying when, and how, commercial parties can exclude the United Nations Convention on Contracts for the International Sale of Goods from their international sales agreements. In Professor John Coyle's CISG Opt-Outs and Party Intent, Professor…
Continue Reading