ABITRON AUSTRIA GMBH V. HETRONIC INTERNATIONAL INC.
The petition asks the Court to consider the extraterritorial reach of the Lanham Act, which provides civil remedies for the infringement of trademarks. In Steele v. Bulova Watch (1952), the Supreme Court held that the Lanham Act applies extraterritorially, but lower courts have splintered on the proper test for determining when the Lanham Act should apply to extraterritorial conduct.
Today the Supreme Court granted review in Abitron Austria GmbH v. Hetronic International, Inc. to consider when the federal trademark statute, known as the Lanham Act, applies extraterritorially. In Steele v. Bulova Watch (1952), the Court held that the act applied extraterritorially to the infringement of a U.S. trademark in Mexico. But lower courts have developed different tests for implementing Steele, creating a…
Continue Reading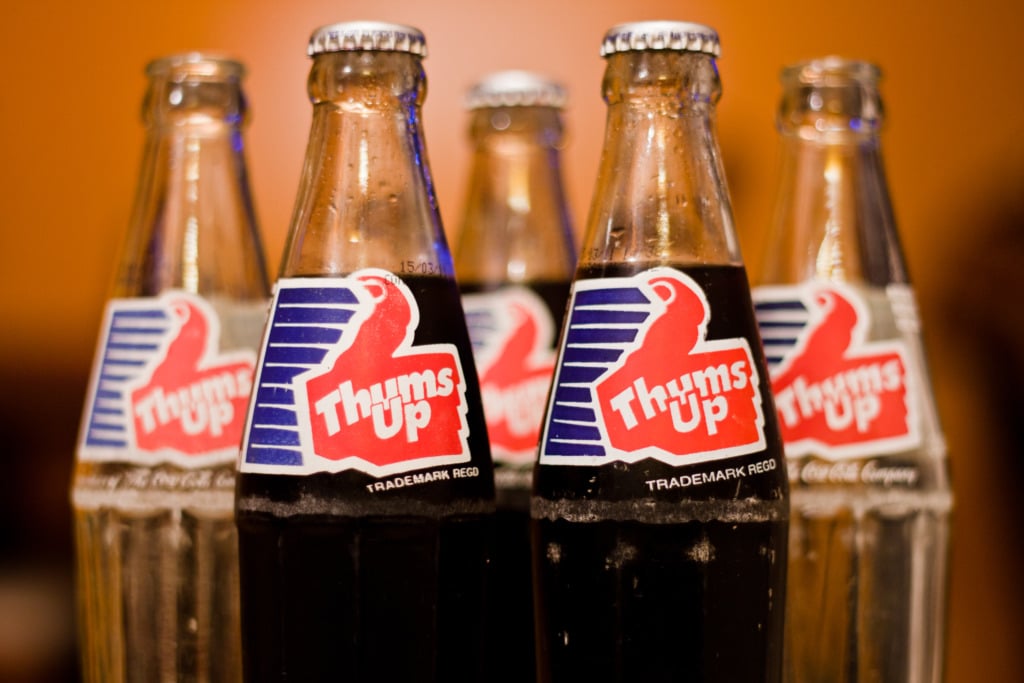 A core principle in U.S. intellectual property (IP) law is that IP rights are territorially limited. A U.S. patent, copyright, trademark, or trade secret affords the holder exclusive rights solely within the United States. This principle also exists at the international level, as reflected in the Agreement on Trade Related Aspects of Intellectual Property (TRIPS)….
Continue Reading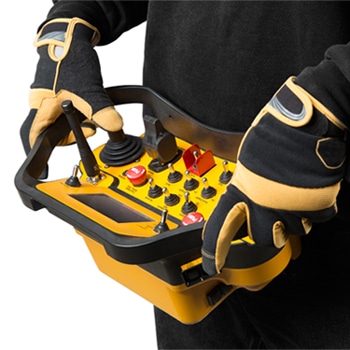 Last Friday, the Solicitor General (SG) recommended that the Supreme Court hear Abitron Austria GmbH v. Hetronic International, Inc. to consider when the federal trademark statute, known as the Lanham Act, applies extraterritorially. A jury found that five German and Austrian companies infringed Hetronic International's trademarks and awarded damages of more than $90 million for violations…
Continue Reading