Emory University School of Law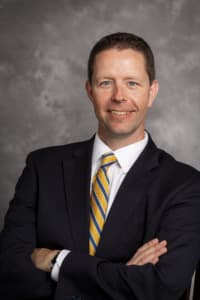 Timothy R. Holbrook is Asa Griggs Candler Professor of Law at Emory University School of Law. Effective August 1, 2023, Holbrook will join the faculty of the University of Denver Sturm College of Law. He is an internationally recognized intellectual property law scholar whose work has explored the extraterritorial reach of U.S. intellectual property laws. He has authored over fifty publications and has given over one hundred presentations around the world on patent law. Before joining the Emory faculty, Holbrook was a tenured professor at the Chicago-Kent College of Law. He served as Edwin A. Heafey Jr. Visiting Professor of Law at Stanford Law School and also has taught as a visiting professor at the University of Denver Sturm College of Law and Washington University School of Law in St. Louis. Holbrook graduated summa cum laude and as valedictorian from North Carolina State University, earning a BS in chemical engineering. He received his JD from Yale Law School, where he served as a lead editor and publications director of the Yale Journal on Regulation. After law school, he clerked for the Honorable Glenn L. Archer Jr. of the US Court of Appeals for the Federal Circuit.
Posts by Timothy R. Holbrook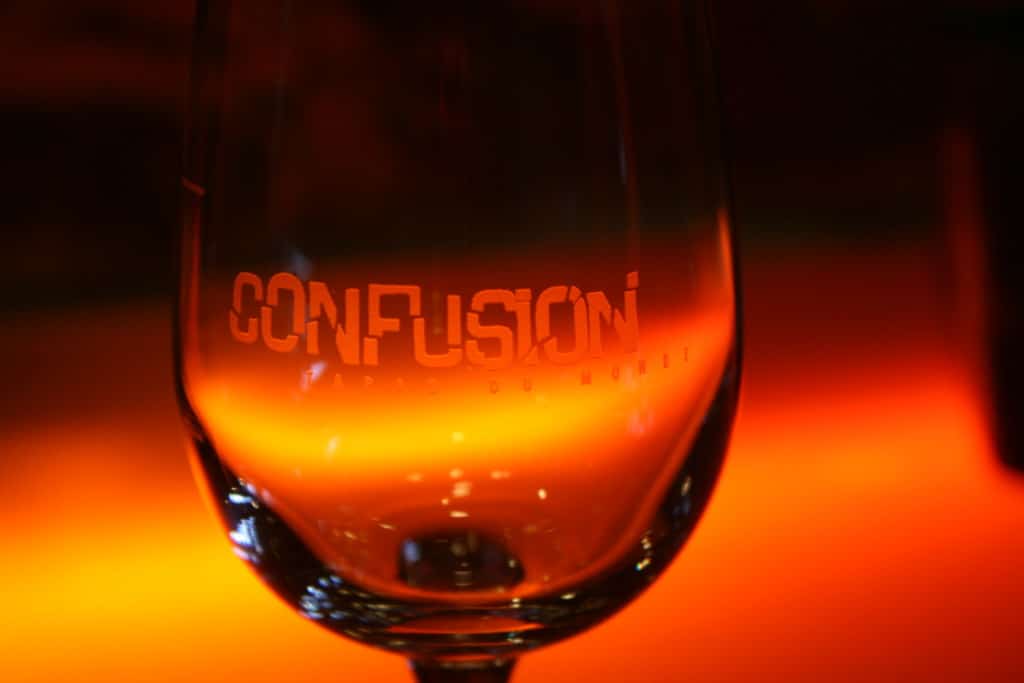 During the oral argument in Abitron Austria GMBH v. Hetronic International, Inc., Justices Alito, Sotomayor, Gorsuch, and Barrett all expressed concern over whether the Court should overrule its 1952 decision in Steele v. Bulova Watch Co (1952). A reader of the Court's majority decision by Justice Alito might be surprised to see that the majority…
Continue Reading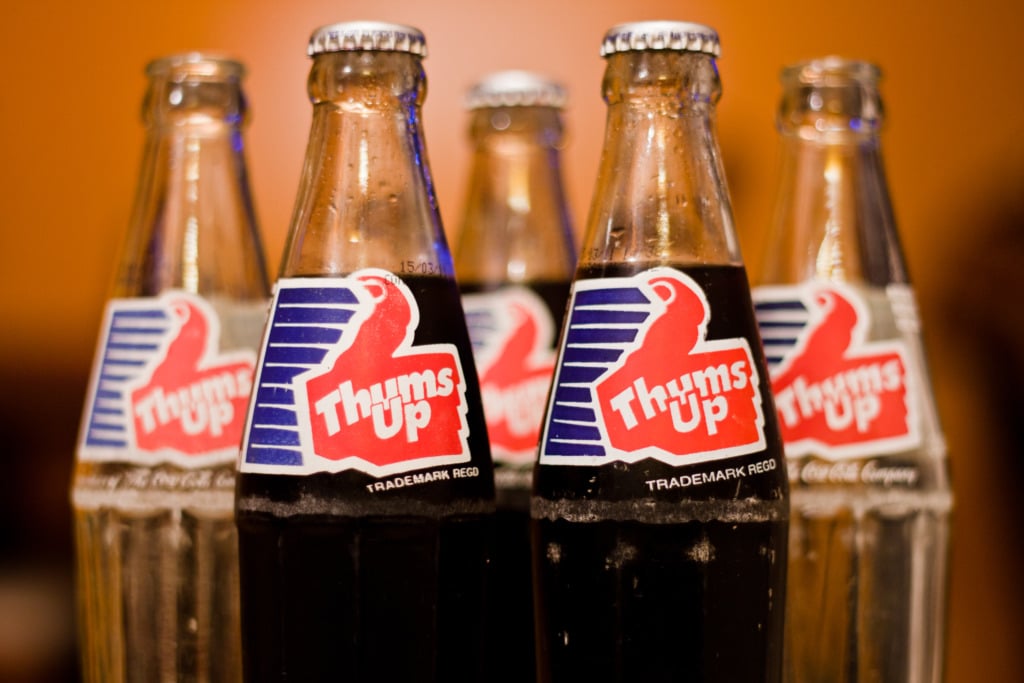 A core principle in U.S. intellectual property (IP) law is that IP rights are territorially limited. A U.S. patent, copyright, trademark, or trade secret affords the holder exclusive rights solely within the United States. This principle also exists at the international level, as reflected in the Agreement on Trade Related Aspects of Intellectual Property (TRIPS)….
Continue Reading