University at Buffalo School of Law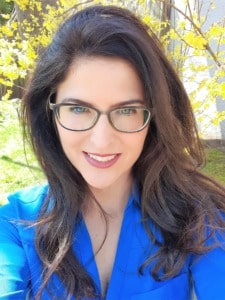 Tanya Monestier joined the University at Buffalo faculty in July 2022 as a Professor of Law. She teaches Contracts, Sales, Conflict of Laws, and Transnational Litigation. Monestier's work has been published in leading academic journals, including Cornell Law Review, Boston University Law Review, Cardozo Law Review, American University Law Review, Hastings Law Journal and the Ohio State Law Journal.  Her article, "A 'Real and Substantial' Mess" was selected for inclusion in Jurisdiction and Private International Law, a two-volume compilation of the leading academic work on personal jurisdiction in the common law world.  Monestier's academic work has been cited by numerous trial and appellate courts, including by the Supreme Court of Canada, the Second Circuit Court of Appeals, and dozens of federal and state courts.  She was recently appointed Staff Editor for the American Business Law Journal.
Monestier has been recognized as an exceptional teacher, winning "Professor of the Year" awards at Roger Williams University School of Law and Queen's University Faculty of Law.  She has written a book for law students titled Sh*t No One Tells You About Law School, published by Carolina Academic Press. The book is geared toward incoming law students, particularly first-generation students, and aims to help them navigate the law school experience.
Monestier graduated first in her class from Osgoode Hall Law School in Toronto, Canada.  She clerked for the Honorable Justice Frank Iacobucci at the Supreme Court of Canada.  Monestier then earned an LL.M. from Cambridge University, graduating with first class honors and receiving a specialty designation in Commercial Law. Prior to entering academia, she practiced in-house at a pharmaceutical company, specializing in class action litigation.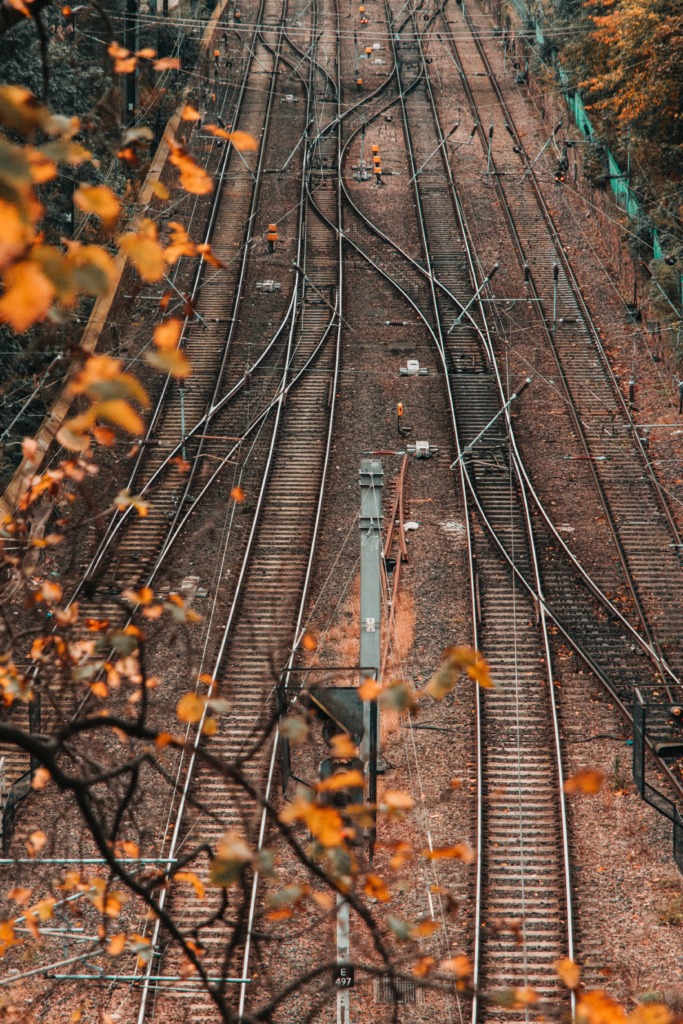 On Tuesday November 8, 2022, the U.S. Supreme Court heard oral argument in Mallory v. Norfolk Southern Railway, a case that Reuters called "a sleeper case . . . [that] could be a nightmare for corporations."  The case involves a railway worker, Robert Mallory, a resident of Virginia, who had worked for Norfolk Southern for…
Continue Reading