The Human Trafficking Legal Center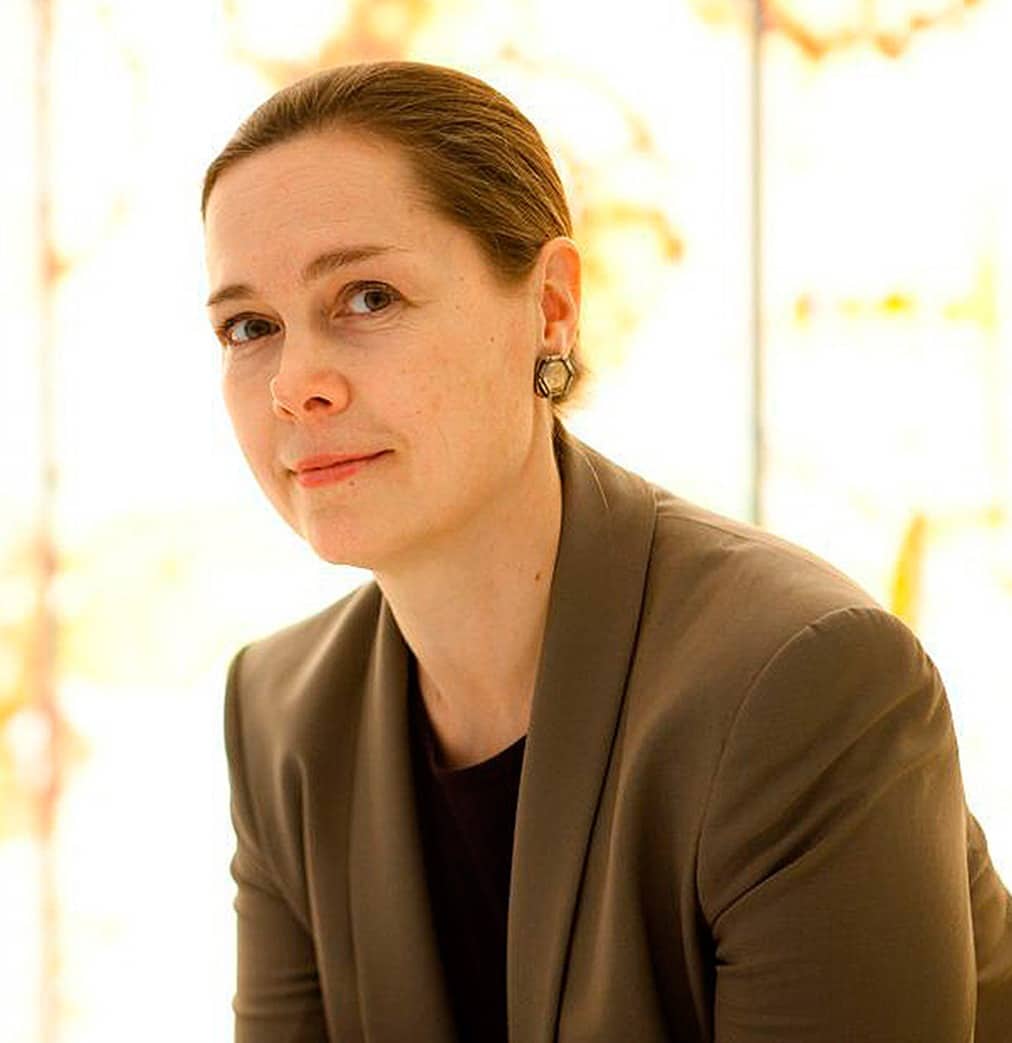 Martina E. Vandenberg is the founder and president of The Human Trafficking Legal Center, an organization dedicated to providing pro bono counsel to trafficking survivors. Vandenberg has spent more than two decades fighting human trafficking, forced labor, rape as a war crime, and violence against women. Vandenberg has represented victims of human trafficking pro bono in immigration, criminal, and civil cases. She has trained more than 5,000 pro bono attorneys nationwide to handle human trafficking matters.
Prior to founding the Human Trafficking Legal Center, Vandenberg was a partner in the law firm of Jenner & Block, where her practice focused on internal investigations related to the Foreign Corrupt Practices Act, the False Claims Act, First Amendment litigation, and pro bono human trafficking cases. A former Human Rights Watch researcher, Vandenberg spearheaded investigations into human rights violations in the Russian Federation, Bosnia & Herzegovina, Uzbekistan, Kosovo, Israel, and Ukraine. She is a Rhodes Scholar and a Truman Scholar.
Posts by Martina E. Vandenberg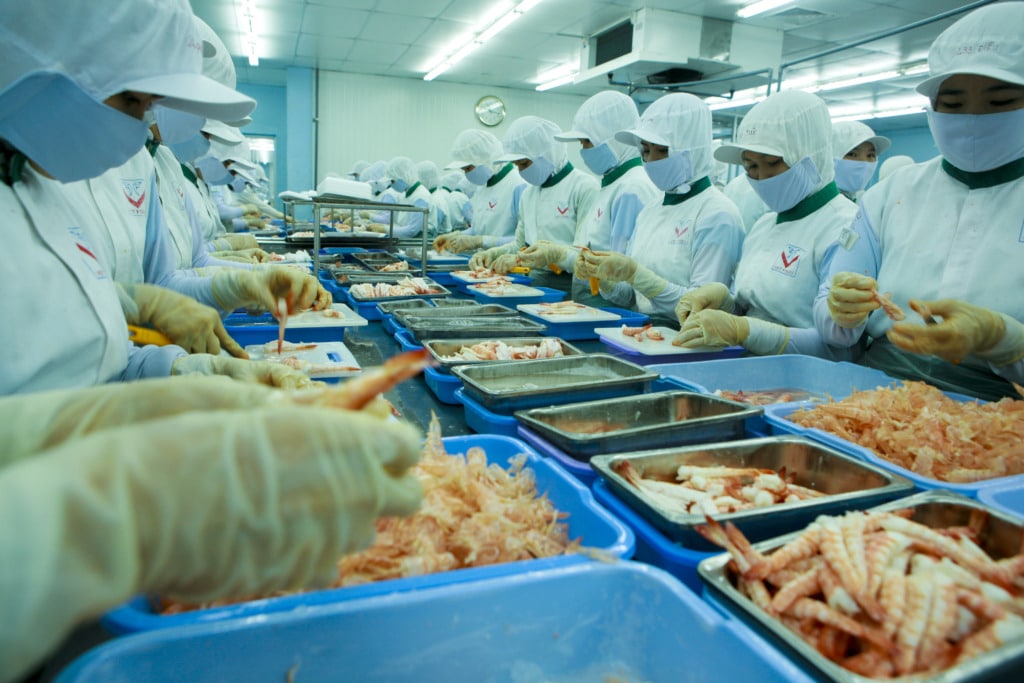 Last year, in Ratha v. Phatthana Seafood, the Ninth Circuit held that civil liability under the Trafficking Victims Protection Reauthorization Act (TVPRA) does not extend to those who attempt to benefit from forced labor. After the court denied en banc review, the Human Trafficking Legal Center and other human and workers' rights organizations asked Congress…
Continue Reading