Georgetown University Law Center (Ret.)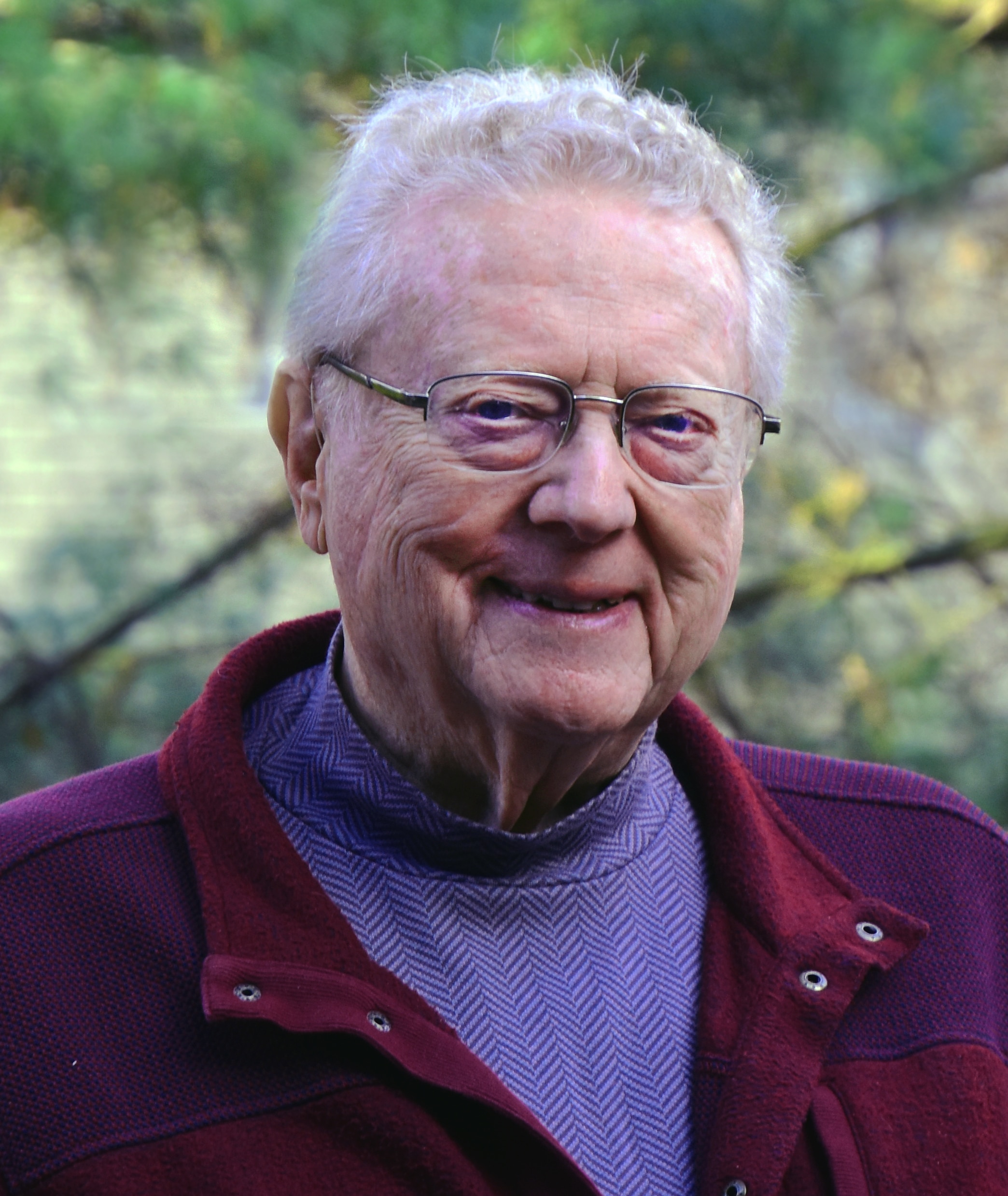 Mark B. Feldman has been engaged in U.S. foreign relations law and
transnational litigation since 1965, including sixteen years at the U.S.
Department of State, twenty years teaching at the Georgetown University
Law Center, and extensive private practice. At the State Department, he
worked on important legal regimes, including the Foreign Sovereign
Immunities Act, Foreign Corrupt Practices Act, the Iran Claims Agreement,
U.S. maritime boundaries, and the UNESCO Convention on Cultural
Property. In practice, he argued for the United States at the ICJ in the Gulf
of Maine Maritime Boundary Case, established the treaty exception to the
federal act of state doctrine in Kalamazoo Spice Extraction Co. v The
Provisional Military Government of Socialist Ethiopia, and helped draft
arbitration procedures for the Disney Park in France.

The Supreme Court surprised some by ruling unanimously in Turkiye Halk Bankasi A.S. v. United States that the Foreign Sovereign Immunities Act (FSIA) does not protect Halkbank from criminal prosecution in U.S. courts. Seven Justices concluded that the FSIA applies solely to civil actions but remanded the case – without guidance – for the Second…
Continue Reading