George Washington University Law School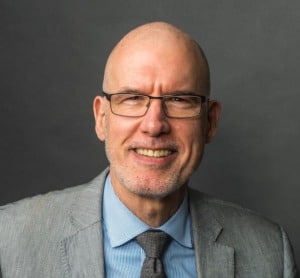 Donald Clarke is Professor of Law and David A. Weaver Research Professor at George Washington University Law School in Washington, D.C., where he specializes in modern Chinese law.
In addition to his academic work, he founded and maintains Chinalaw, the leading internet listserv on Chinese law, and writes The China Collection blog. He has also served as an expert witness on Chinese law matters in a number of legal cases, and has advised organizations such as the Asian Development Bank, the U.S. Securities and Exchange Commission, the U.S. Public Company Accounting and Oversight Board, and the U.S. Department of Justice. He is a member of the Council on Foreign Relations.
Professor Clarke holds an A.B. degree from Princeton University, an M.Sc. degree from the School of Oriental & African Studies of the University of London (SOAS), and a J.D. degree from Harvard Law School, where he was an editor of the Harvard Law Review. Prior to his current position, he was on the faculty of SOAS and the University of Washington School of Law, and he has been a visiting professor at New York University Law School, UCLA School of Law, and Duke Law School.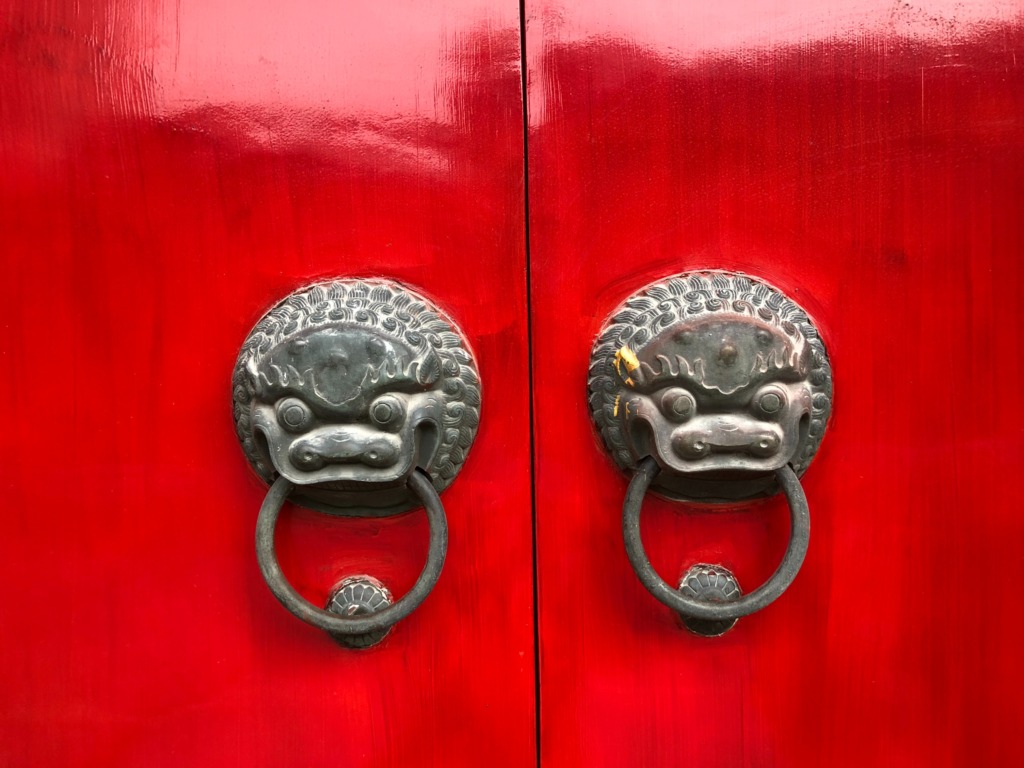 In July, Bill Dodge discussed the enforcement of Chinese judgments in U.S. courts, using the Shanghai Yongrun case as a recent example and arguing against systemic review of foreign legal systems. Along the way, he cited Judging China, a recent paper of mine. He accurately characterized me as less than enthusiastic about U.S. courts enforcing…
Continue Reading