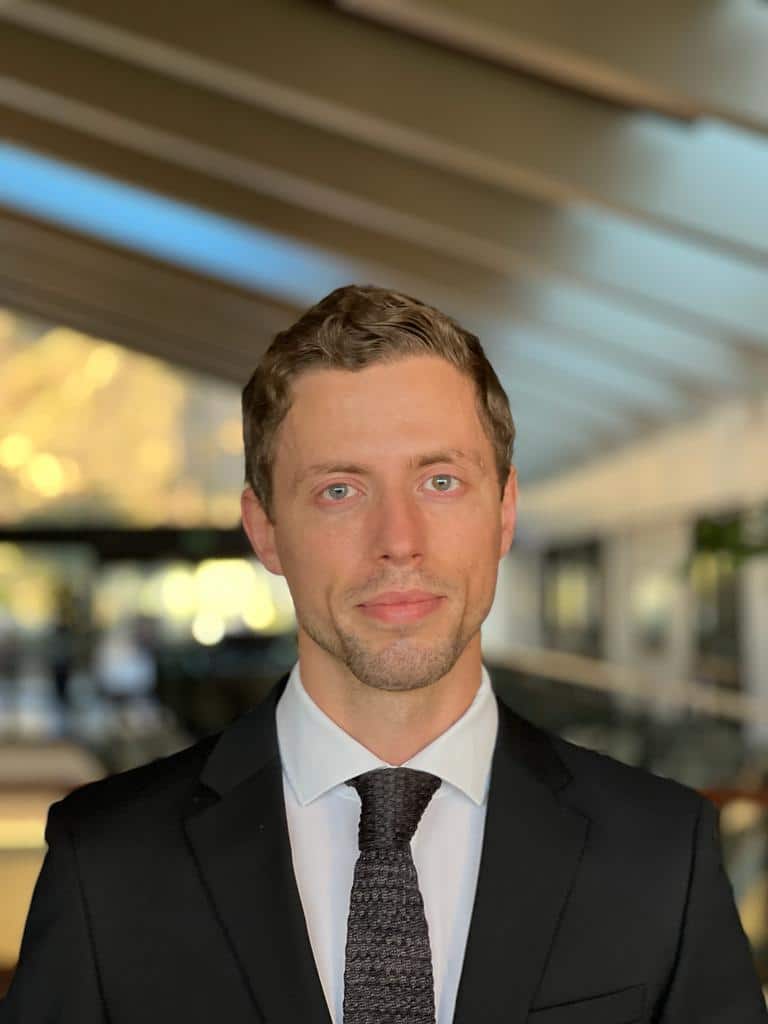 Dmitriy Bogorodskiy is a Russian-qualified lawyer with over a decade of experience in transnational litigation and a recent LL.M. graduate of Pepperdine University. Prior to pursuing a master's degree in the United States in 2021, Dmitriy managed cross-border disputes at major Russian financial institutions and represented insolvent banks in landmark fraud cases. Dmitriy has extensive experience in fraud investigations, international asset recovery, and third-party funding.
Posts by Dmitriy Bogorodskiy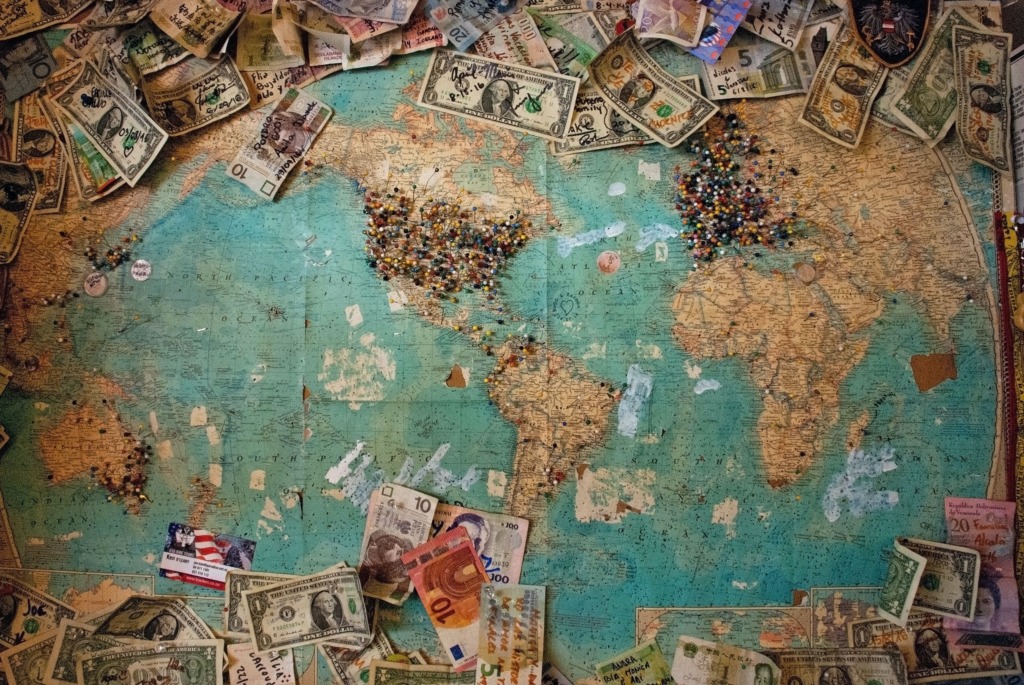 Transnational insolvency proceedings primarily involve cases where debtors have assets or creditors in multiple jurisdictions. To avoid conflicts between different bankruptcy regimes, many countries allow recognition of foreign bankruptcies in their territories and provide aid to foreign bankruptcy trustees. Recognition of foreign insolvency proceedings in the United States is governed by Chapter 15 of the U.S….
Continue Reading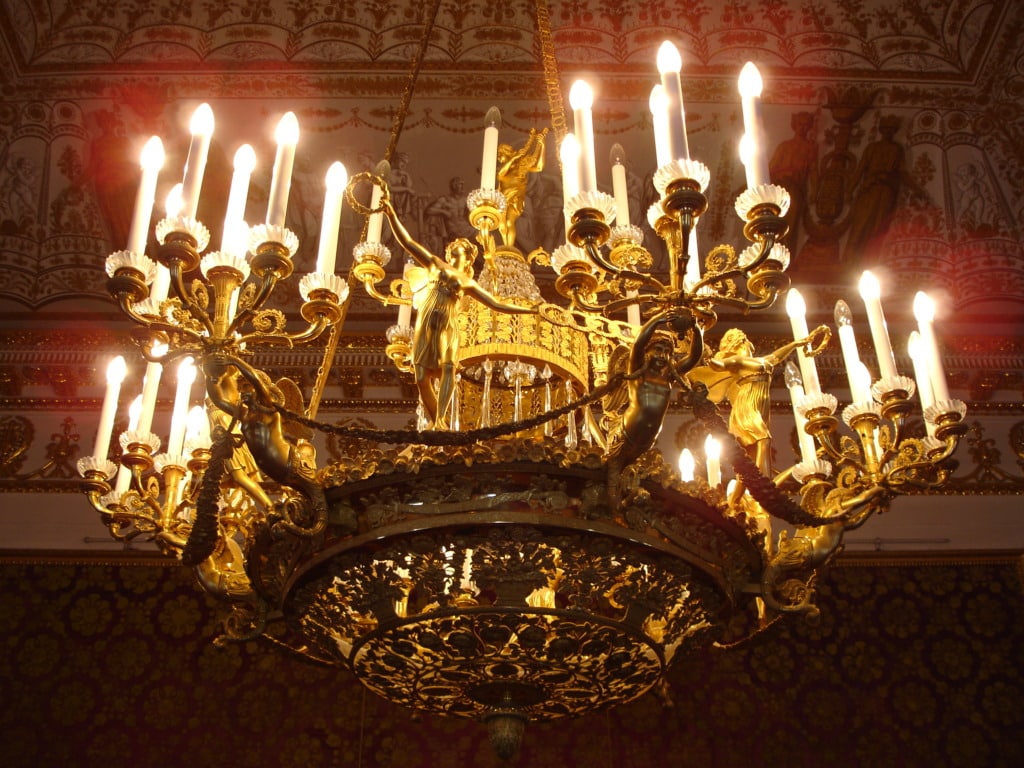 Since the "military operation" in Ukraine began in 2022, Russia has become the most sanctioned country in the world. U.S. blocking and sectoral sanctions now cover numerous Russian entities, especially banks, which were the most active litigants in transnational disputes. The U.S.-Russia relationship is probably at its worst in 30 years, and Russia has officially…
Continue Reading